Telehealth Appointments | Lower Lights Health Central Ohio
Jun 27, 2019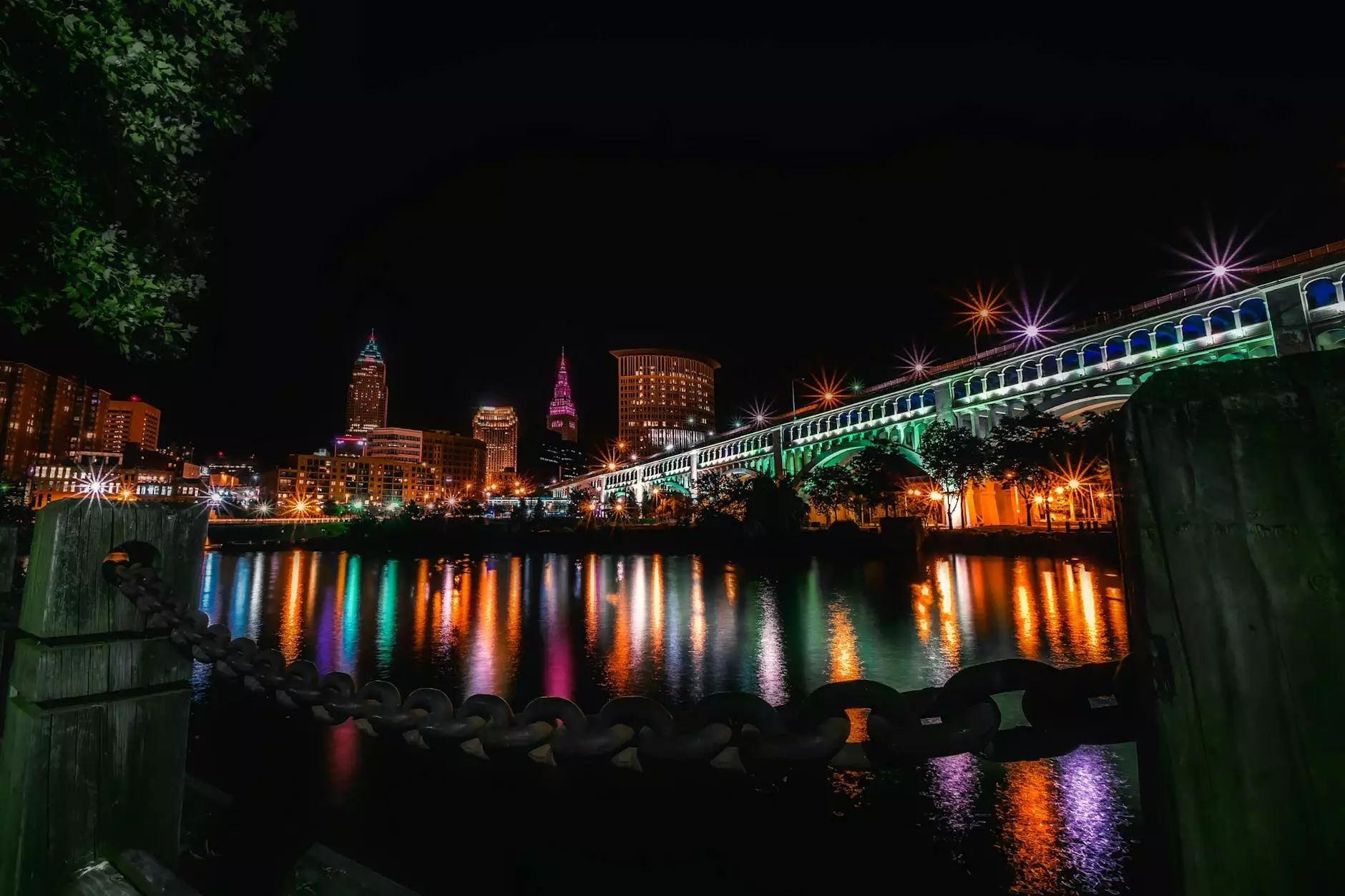 About Telehealth Appointments
In the modern world, technology has revolutionized various aspects of our lives, including the way we access healthcare services. At Grim Harley, MD, we are proud to offer telehealth appointments, bringing the convenience and expertise of Dr. Grim Harley directly to your fingertips.
Telehealth appointments allow you to receive medical care without the need for an in-person visit. Our platform utilizes advanced video conferencing technology, ensuring a secure and private virtual consultation. Whether you are facing temporary mobility challenges, residing in a remote area, or simply prefer the flexibility and comfort of virtual appointments, telehealth services are here to provide you with exceptional healthcare.
The Benefits of Telehealth
Choosing telehealth appointments offers numerous benefits for patients in Central Ohio:
1. Convenience and Accessibility
With telehealth, healthcare services are accessible from the comfort of your home, office, or anywhere with an internet connection. Say goodbye to long commutes, wait times, and scheduling conflicts. We understand that your time is valuable, and telehealth ensures you can access the care you need without disruptions to your daily routine.
2. Immediate Access to Healthcare
Telehealth appointments provide prompt access to medical professionals. If you have a non-emergency medical concern, you can often schedule a telehealth appointment within a shorter timeframe compared to traditional in-person visits. This allows for timely diagnosis, treatment, and peace of mind.
3. Continuity of Care
If you are an existing patient of Grim Harley, MD, telehealth appointments ensure continuity of care even when you are unable to physically visit our clinic. Our telehealth services allow Dr. Grim Harley to closely monitor your ongoing conditions, provide necessary medical advice, and prescribe medications as needed.
4. Reduced Exposure to Illnesses
During times of viral outbreaks, such as the flu or COVID-19, telehealth appointments become particularly advantageous. By avoiding unnecessary exposure to healthcare facilities, you reduce the risk of contracting or spreading illnesses. Telehealth ensures the well-being of both patients and healthcare providers.
How Telehealth Appointments Work
Participating in a telehealth appointment with Grim Harley, MD is a simple and straightforward process:
1. Schedule Your Appointment
Visit our website at http://harleygrimmd.com/health-services/telehealth to schedule your telehealth appointment. Our intuitive online booking system allows you to select a convenient date and time that works for you. We offer flexible scheduling options to cater to various needs and preferences.
2. Complete Your Registration
Upon scheduling your appointment, you will be guided through a quick and secure registration process. This includes providing your personal information, medical history, and any specific concerns you wish to address during the telehealth consultation. Rest assured that all information shared with Grim Harley, MD is treated with the utmost confidentiality.
3. Join Your Virtual Consultation
Prior to your scheduled appointment, you will receive detailed instructions on how to join your virtual consultation. Our user-friendly telehealth platform ensures a seamless experience. Through secure video conferencing, you will connect with Dr. Grim Harley, who will discuss your medical concerns, provide recommendations, and address any questions you may have.
4. Follow-Up and Prescription Delivery
After your telehealth appointment, any necessary follow-up instructions and prescriptions will be provided. Should you require medication, we offer convenient options for prescription delivery, making it easy for you to access the prescribed medications from the comfort of your home.
Why Choose Grim Harley, MD for Telehealth Appointments?
When it comes to virtual healthcare services in Central Ohio, Grim Harley, MD stands out for several reasons:
1. Experienced and Knowledgeable Physician
Dr. Grim Harley brings years of experience and expertise to telehealth appointments. As a highly qualified medical professional, he remains dedicated to providing personalized care and ensuring the well-being of his patients.
2. Patient-Centered Approach
At Grim Harley, MD, we prioritize the needs and concerns of our patients. Our telehealth services exemplify our commitment to delivering patient-centered care that is tailored to your unique circumstances and preferences.
3. State-of-the-Art Technology
Our telehealth platform utilizes secure, cutting-edge technology to ensure the confidentiality and quality of your virtual consultations. Dr. Grim Harley and his team consistently stay up-to-date with the latest advancements in telehealth services, guaranteeing a smooth and efficient experience.
4. Comprehensive Healthcare Services
Beyond telehealth appointments, Grim Harley, MD offers a wide range of comprehensive healthcare services. From preventive care to specialized treatments, our clinic is equipped to meet your diverse healthcare needs.
Contact Grim Harley, MD for Telehealth Appointments
Ready to experience the convenience and excellence of telehealth appointments with Grim Harley, MD? Schedule your virtual consultation today by visiting our website at http://harleygrimmd.com/health-services/telehealth. Our dedicated team is here to provide you with exceptional virtual healthcare services in Central Ohio.