Walk-In Clinic
May 24, 2019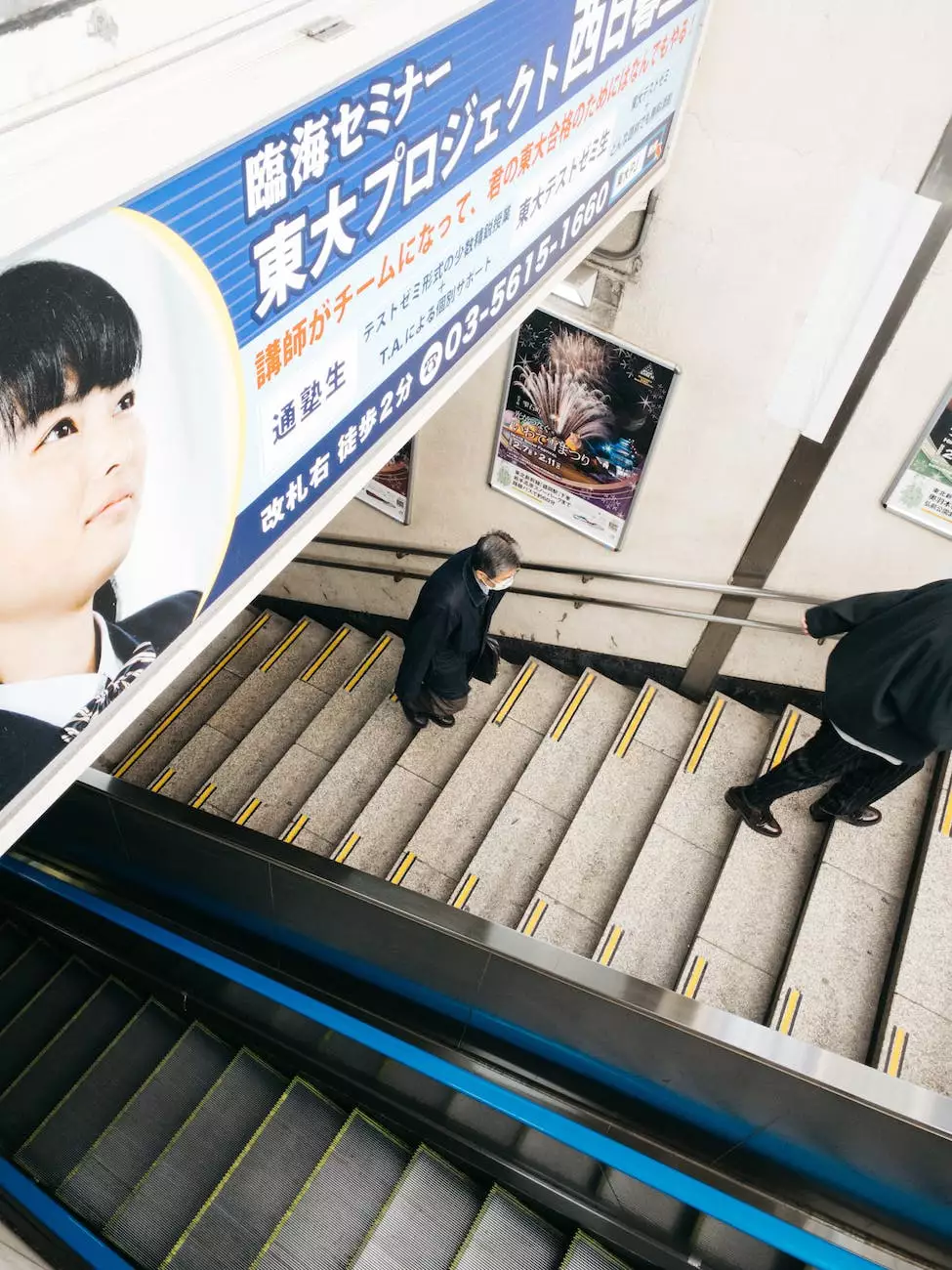 Comprehensive and Immediate Medical Care at Grim Harley, MD
At Grim Harley, MD's Walk-In Clinic, we understand the importance of accessible and timely healthcare services. Our mission is to provide comprehensive medical care to all individuals, regardless of their medical history or insurance coverage. With our team of experienced doctors and dedicated medical professionals, we strive to offer a comfortable and compassionate environment for all patients seeking immediate medical attention.
Quality Care in a Convenient Setting
When it comes to your health, you deserve nothing less than exceptional care. Our Walk-In Clinic is equipped with state-of-the-art medical facilities, ensuring that you receive the highest quality of healthcare services. Our medical team follows evidence-based practices to diagnose and treat a wide range of medical conditions, from minor injuries and illnesses to chronic conditions.
Our Services
At Grim Harley, MD's Walk-In Clinic, we offer a comprehensive range of medical services to address your immediate healthcare needs:
Urgent Care Services: Our team is well-equipped to handle urgent medical conditions such as minor injuries, fever, respiratory infections, and more.
Diagnostic Tests: We provide on-site diagnostic tests, including blood tests, X-rays, and ultrasounds, to ensure accurate and timely diagnosis.
Minor Procedures: Our experienced medical professionals perform minor surgical procedures, such as wound suturing and abscess drainage, in a safe and sterile environment.
Vaccinations and Immunizations: We offer a wide range of vaccinations and immunizations to protect you and your loved ones from preventable diseases.
Preventive Care: Our healthcare professionals provide guidance and education on preventive care measures, helping you maintain optimal health and well-being.
Referrals: If your condition requires further specialized treatment, we can provide referrals to trusted specialists in our network.
Experienced Medical Professionals
When you visit Grim Harley, MD's Walk-In Clinic, you can trust that you are in capable hands. Our team of experienced doctors, nurses, and medical support staff are dedicated to delivering personalized and compassionate care to each patient. We stay up-to-date with the latest advancements in medical practices and continuously enhance our skills to provide you with the best possible care.
Convenient Hours and Location
We understand that medical emergencies can happen at any time. That's why our Walk-In Clinic offers extended hours, including evenings and weekends, to ensure that you can access quality healthcare when you need it most. Our conveniently located clinic allows for easy accessibility and ample parking facilities, providing a hassle-free experience for our patients.
Schedule an Appointment Today
If you require immediate medical attention or have a non-life-threatening condition, visit Grim Harley, MD's Walk-In Clinic today. Our dedicated team is ready to provide you with the care you need. Contact us now to schedule an appointment or simply walk-in during our operating hours. Your health is our priority.