Pelvic Reconstructive Surgery in Akron, OH
Jun 17, 2023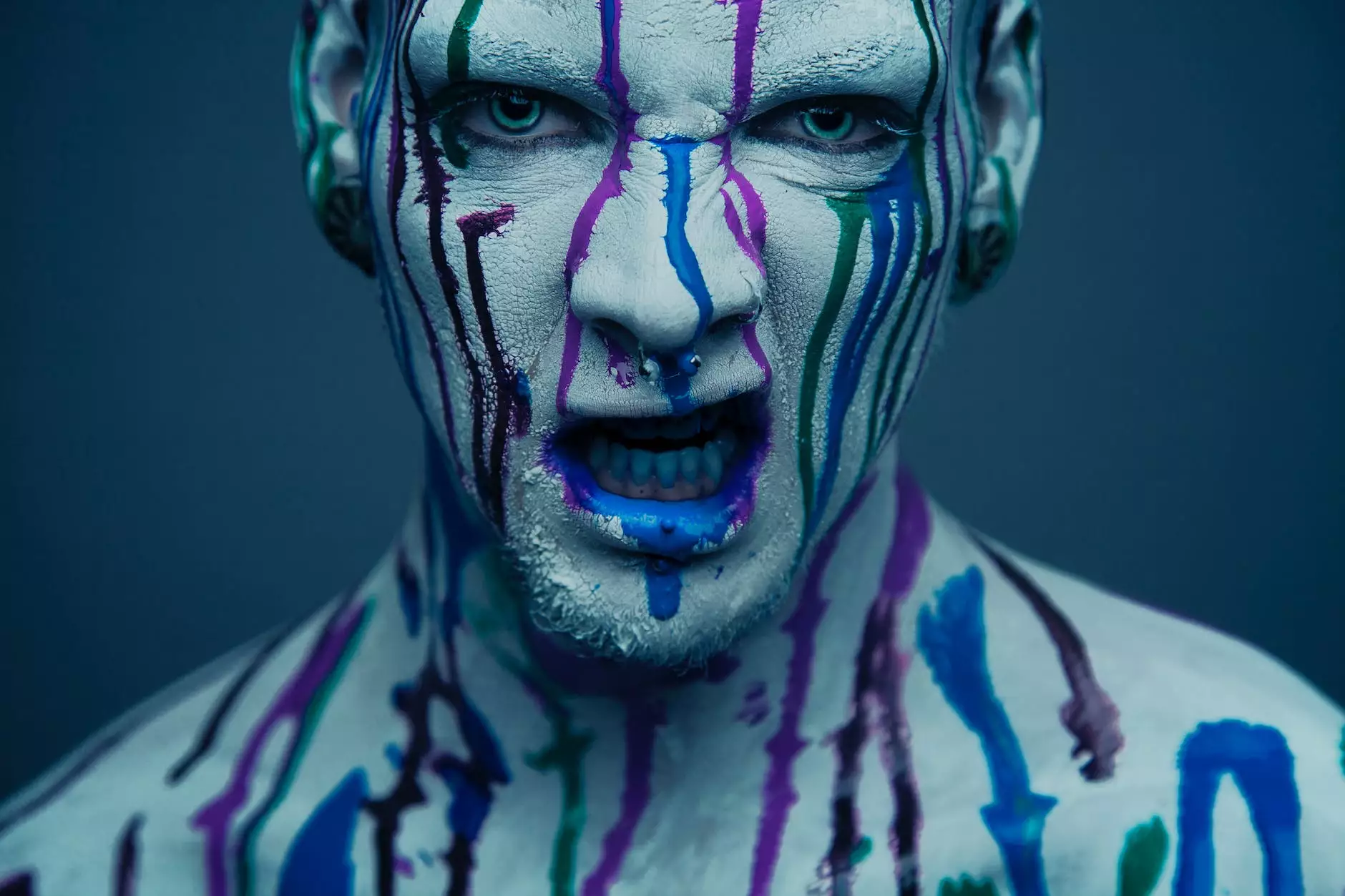 Comprehensive Pelvic Reconstructive Surgical Solutions at Grim Harley, MD
When it comes to Pelvic Reconstructive Surgery in Akron, OH, Grim Harley, MD is the leading provider of top-quality solutions. We understand the impact that pelvic floor disorders can have on your overall well-being and daily life. That's why we offer a comprehensive range of surgical treatments to help you regain control and restore your quality of life.
What is Pelvic Floor Dysfunction?
Pelvic floor dysfunction refers to a range of conditions that affect the muscles, ligaments, and connective tissues in the pelvic area. These conditions can cause urinary or bowel dysfunction, pelvic organ prolapse, and other uncomfortable or disruptive symptoms. At Grim Harley, MD, our team of highly skilled surgeons specializes in the diagnosis and treatment of pelvic floor disorders.
Our Expertise in Pelvic Reconstructive Surgery
With years of experience and a commitment to patient-centered care, our team at Grim Harley, MD is dedicated to providing you with the best possible outcomes. Our expertise in pelvic reconstructive surgery allows us to address a variety of conditions, including:
Urinary incontinence
Pelvic organ prolapse
Pelvic pain
Rectal prolapse
Bladder dysfunction
And more
Using advanced surgical techniques, we strive to improve your symptoms and enhance your quality of life. Our individualized treatment plans are tailored to meet your unique needs, ensuring the best possible results for each patient we serve.
Your Trusted Partner in Pelvic Health
At Grim Harley, MD, we understand the sensitive nature of pelvic floor disorders and the impact they can have on your life. Our compassionate team is dedicated to providing you with the highest level of care and support throughout your treatment journey.
State-of-the-Art Facilities
Our clinic in Akron, OH is equipped with state-of-the-art facilities and cutting-edge technology to ensure that you receive the best possible care. We create a comfortable and welcoming environment where you can feel at ease discussing your concerns and exploring your treatment options.
Comprehensive Approach
We take a comprehensive approach to pelvic reconstructive surgery, considering not only the physical aspects but also the emotional and psychological impact on our patients. Our team works closely with you to develop a personalized treatment plan that addresses your unique needs and goals.
Experienced Surgeons
Grim Harley, MD is proud to have a team of experienced surgeons who are recognized for their expertise in the field of pelvic reconstructive surgery. Our surgeons stay up-to-date with the latest advancements in the field and continuously strive for excellence in patient care.
Contact Grim Harley, MD for Pelvic Reconstructive Surgery in Akron, OH
If you are seeking top-quality Pelvic Reconstructive Surgery in Akron, OH, trust Grim Harley, MD to provide the expertise and care you deserve. Contact us today to schedule a consultation and take the first step towards restoring your pelvic health. Our compassionate team is here to support you throughout your treatment journey.