Percutaneous Tibial Nerve Stimulation
Jan 1, 2018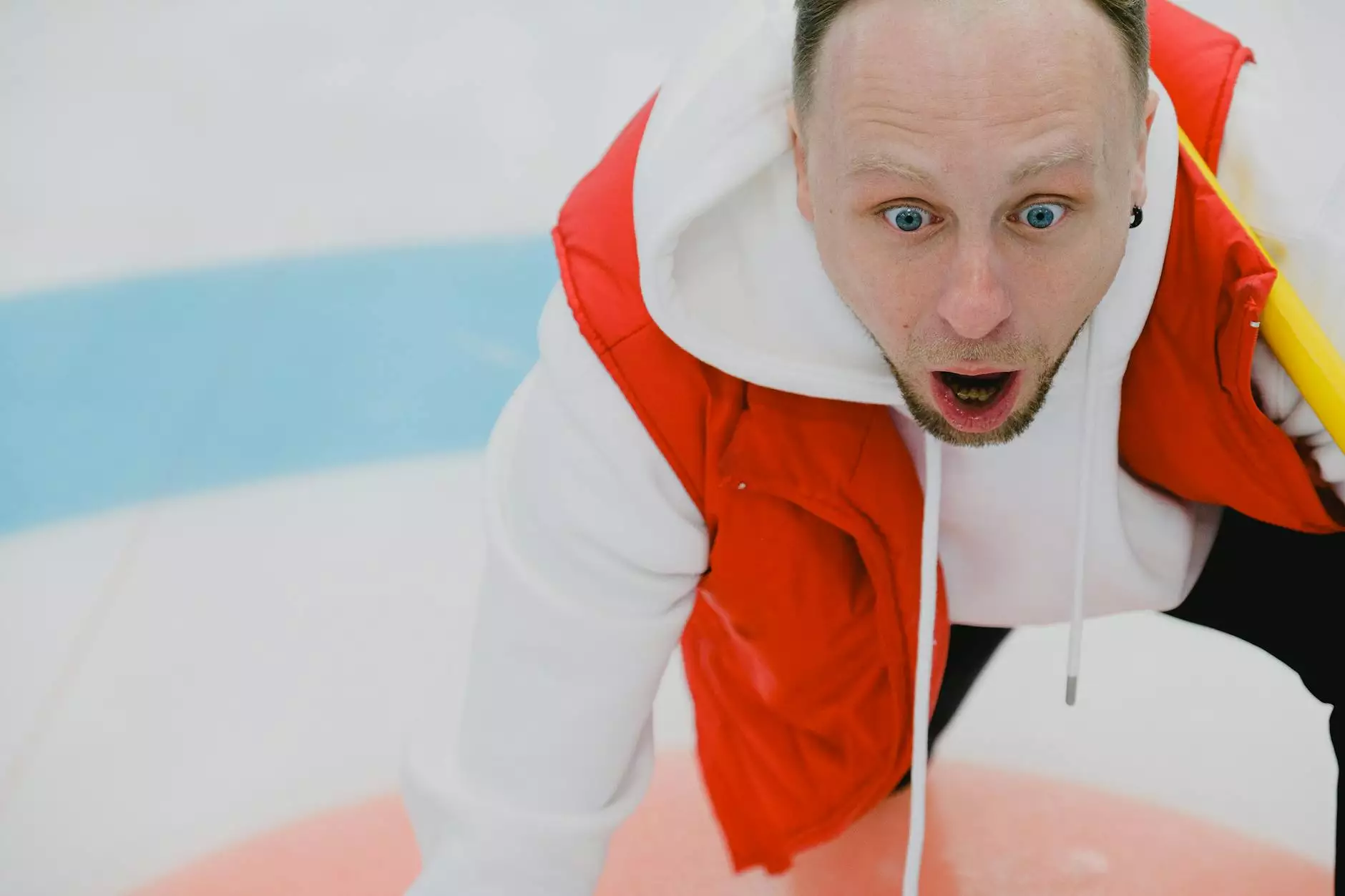 Welcome to Grim Harley, MD, where we offer cutting-edge medical treatments and innovative solutions for various conditions. In this article, we will explore the world of percutaneous tibial nerve stimulation (PTNS) and how it can improve your quality of life.
What is Percutaneous Tibial Nerve Stimulation (PTNS)?
Percutaneous Tibial Nerve Stimulation is a non-surgical procedure that involves the stimulation of the tibial nerve with the help of a small needle inserted near the ankle. This treatment is primarily used for conditions such as overactive bladder, urinary incontinence, and fecal incontinence.
Understanding How PTNS Works
PTNS works by targeting the tibial nerve, which is responsible for controlling bladder and pelvic floor activity. By stimulating this nerve, PTNS helps normalize the nerve signals and restores proper bladder function. This treatment option is minimally invasive and does not require anesthesia or surgical intervention, making it a favorable choice for many patients.
Benefits of PTNS
PTNS offers a range of benefits for patients struggling with overactive bladder, urinary incontinence, and fecal incontinence. Some of the key benefits include:
Improved bladder control
Reduced frequency and urgency of urination
Decreased incidence of accidents or leaks
Enhanced quality of life and confidence
Conditions Treated with PTNS
PTNS is a versatile treatment option that can be used to address various conditions. Some of the conditions commonly treated using PTNS include:
Overactive bladder
Urinary incontinence
Fecal incontinence
Bladder dysfunction
Pelvic pain syndromes
The PTNS Procedure
When you come to Grim Harley, MD for PTNS, you can expect a comprehensive and individualized approach to your treatment. Our team of experts will guide you through the entire process, from an initial consultation to post-procedure care.
The PTNS procedure involves the following steps:
Positioning: You will be comfortably seated or lying down during the procedure.
Clean the Area: The skin around the ankle area will be cleaned and prepared for needle insertion.
Needle Placement: A small needle electrode will be inserted near the ankle to target the tibial nerve.
Stimulating the Nerve: The electrode will deliver gentle electrical impulses to stimulate the tibial nerve. You may feel a tingling sensation, but it should not be painful.
Treatment Duration: Each PTNS session typically lasts around 30-45 minutes, and a series of treatments are usually recommended for optimal results.
Why Choose Grim Harley, MD for PTNS?
At Grim Harley, MD, we are dedicated to providing the highest quality of care to our patients. When it comes to PTNS, we combine our expertise with state-of-the-art technology and a patient-centric approach. Here's why you should choose us:
Experienced Professionals: Our team consists of highly skilled and experienced medical professionals with a deep understanding of PTNS.
Individualized Treatment: We believe in personalized care and tailor the PTNS treatment to your unique needs and medical history.
Advanced Technology: We utilize the latest advancements in PTNS technology to ensure safe, effective, and comfortable treatments.
Comprehensive Care: From pre-treatment consultations to post-procedure support, we provide comprehensive care throughout your PTNS journey.
Contact Us for a PTNS Consultation
If you wish to explore the benefits of percutaneous tibial nerve stimulation and how it can improve your condition, don't hesitate to contact us at Grim Harley, MD. Our friendly team is ready to answer your questions, schedule a consultation, and help you take that important step towards a better quality of life.