Contura Bulkamid - Akron
Sep 29, 2021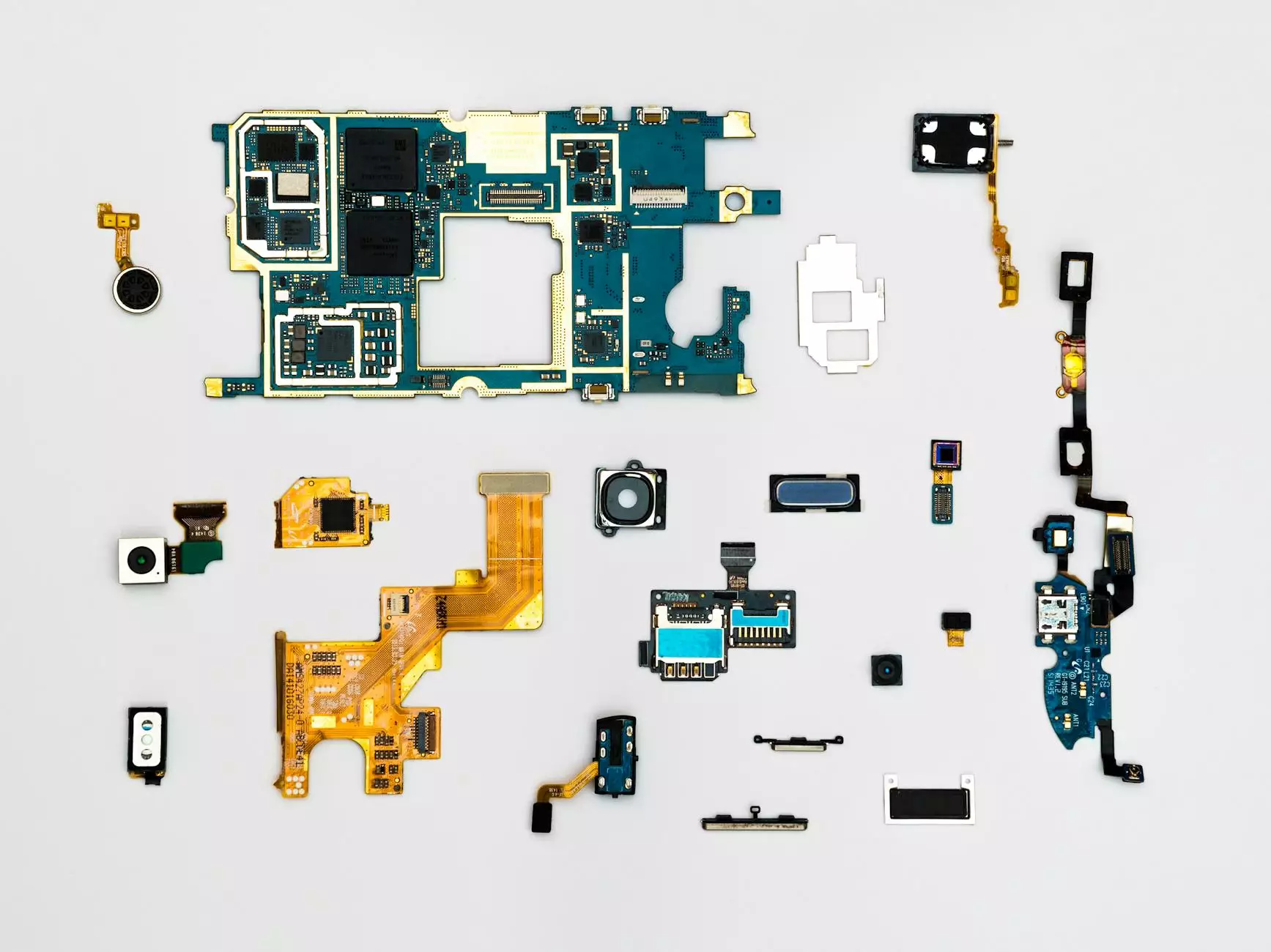 About Grim Harley, MD
Grim Harley, MD is a leading medical practice in Akron dedicated to providing comprehensive urological care. Our team of experienced professionals is committed to offering advanced and cutting-edge treatments to improve the health and well-being of our patients.
Contura Bulkamid Treatment
Are you experiencing urinary incontinence and looking for an effective solution? Look no further than Contura Bulkamid treatment provided by Grim Harley, MD in Akron. We understand the impact that urinary incontinence can have on your daily life, and our expert team is here to help you regain control and confidence.
What is Contura Bulkamid?
Contura Bulkamid is a minimally invasive treatment designed to address urinary incontinence in women. It involves the injection of a biocompatible gel called Bulkamid into the tissue surrounding the urethra, providing support and improving bladder control. This procedure is proven to be safe and effective, offering long-term relief for patients.
Benefits of Contura Bulkamid
There are numerous benefits to choosing Contura Bulkamid as a treatment option for urinary incontinence:
Non-surgical: Contura Bulkamid is a non-surgical procedure, which means it does not require any incisions or general anesthesia.
Minimal downtime: After receiving the treatment, most patients can resume their normal activities within a short period.
Long-lasting results: Contura Bulkamid offers long-term relief from urinary incontinence, providing a sustainable solution for patients.
Improved quality of life: By addressing urinary incontinence, Contura Bulkamid can significantly improve your quality of life, allowing you to enjoy daily activities without worry or discomfort.
Why Choose Grim Harley, MD for Contura Bulkamid Treatment?
Grim Harley, MD is a trusted provider of Contura Bulkamid treatment in Akron. Here's why you should choose us:
Experience and expertise: Our team of urology specialists has extensive experience in performing Contura Bulkamid procedures, ensuring the highest level of safety and efficacy.
Personalized care: We prioritize individualized treatment plans, tailoring our approach to meet your unique needs and goals.
State-of-the-art facility: At Grim Harley, MD, we are equipped with advanced technology and cutting-edge equipment to provide top-quality care.
Patient-centered approach: We believe in open communication and building strong doctor-patient relationships, ensuring that you are well-informed and comfortable throughout your treatment journey.
Contact Grim Harley, MD for Contura Bulkamid Treatment in Akron
If you are ready to take control of your urinary incontinence and improve your quality of life, contact Grim Harley, MD today. Our dedicated team is here to answer your questions and schedule your consultation. Don't let urinary incontinence hold you back - let us help you find a solution that works.
We look forward to assisting you on your journey towards better urological health.