Testimonials & Reviews - Norton, OH & Cuyahoga Falls, OH - Grim Harley, MD
Jun 26, 2023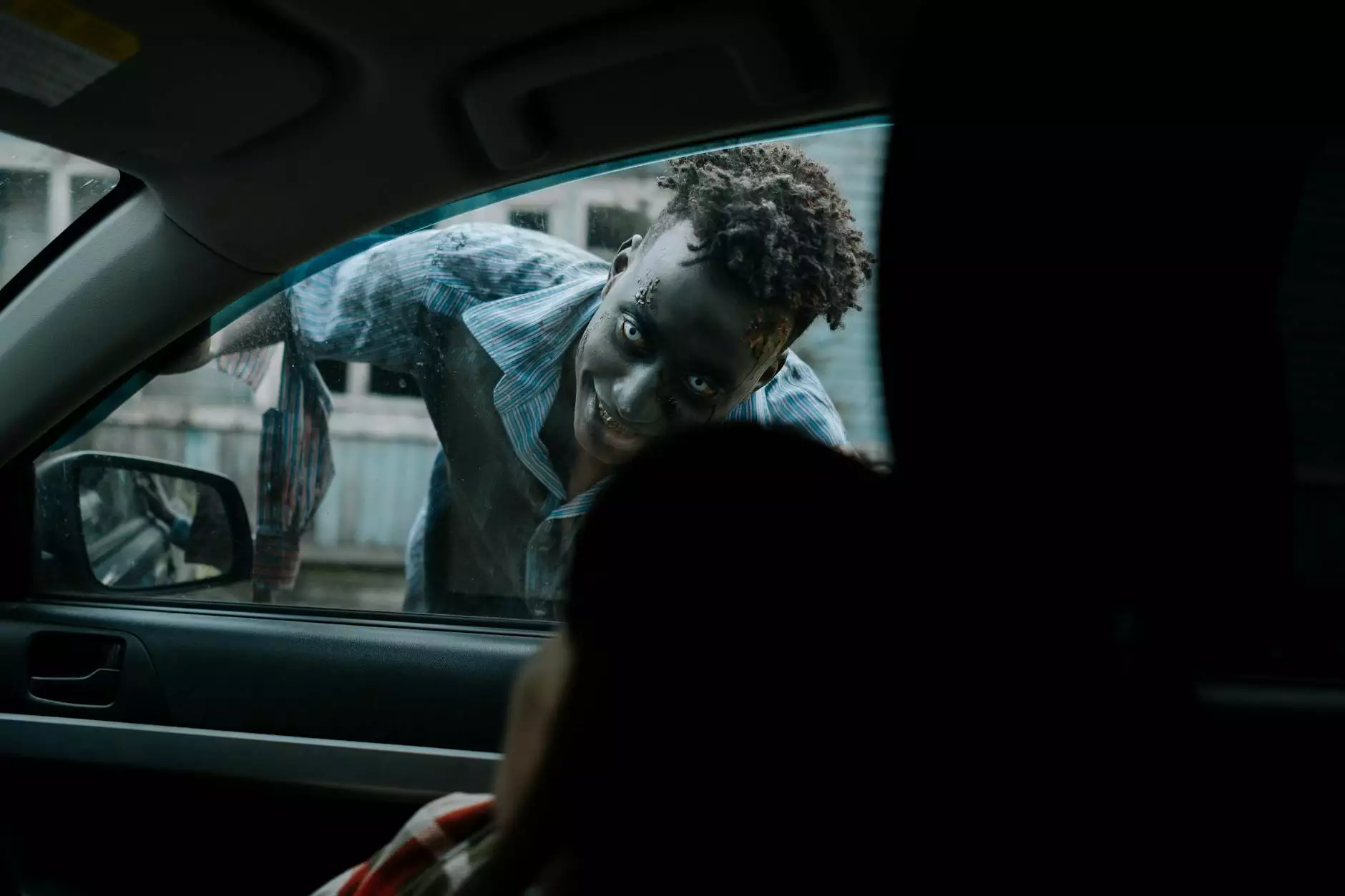 Trusted Medical Professional in Norton, OH and Cuyahoga Falls, OH Area
At Grim Harley, MD, we take pride in providing exceptional medical care to our patients in Norton, OH and Cuyahoga Falls, OH. Our commitment to excellence and dedication to patient well-being have earned us a reputation as a trusted medical professional in the community.
Positive Impact on Patient Lives
Our testimonials and reviews speak volumes about the positive impact that Dr. Grim Harley has had on the lives of his patients. Through his expertise and compassionate care, he has helped countless individuals achieve better health and regain their quality of life.
Comprehensive and Personalized Treatment
Dr. Harley understands that each patient is unique and requires tailored treatment plans. With his extensive medical knowledge and experience, he takes the time to thoroughly evaluate each patient's condition and develop personalized treatment strategies.
Whether you are seeking treatment for a specific medical condition or in need of preventive care, Dr. Harley focuses on delivering comprehensive healthcare solutions. His approach encompasses a holistic view of your well-being, ensuring that all aspects of your health are considered.
Expertise in Medical Specialties
As a highly skilled medical professional, Dr. Harley specializes in various areas of medicine. His expertise includes:
Internal Medicine: Dr. Harley is proficient in diagnosing and managing a wide range of adult health conditions, from common illnesses to complex diseases.
Cardiology: With his profound understanding of heart health, Dr. Harley provides comprehensive cardiac care, ranging from preventive measures to the treatment of cardiac conditions.
Diabetes Management: Dr. Harley has helped numerous patients effectively manage their diabetes through personalized treatment plans, lifestyle modifications, and education.
Weight Management: If you are struggling with weight issues, Dr. Harley can guide you towards a healthier lifestyle and assist you in achieving your weight loss goals.
Compassionate and Patient-Centric Care
Dr. Harley believes in building strong relationships with his patients based on trust, empathy, and respect. He prioritizes open communication, ensuring that his patients are actively involved in their healthcare decisions.
Patients appreciate Dr. Harley's compassionate approach and the time he dedicates to addressing their concerns and answering their questions. He strives to create a comfortable and supportive environment where patients feel heard and valued.
Testimonials from Satisfied Patients
Here are some testimonials from our satisfied patients who have experienced the exceptional care of Dr. Grim Harley:
"Dr. Grim Harley is a true professional who genuinely cares about his patients. I have been under his care for several years, and his expertise and guidance have been instrumental in managing my chronic health condition. I highly recommend him to anyone seeking a compassionate and skilled medical professional."

- John D., Norton, OH
"I cannot thank Dr. Harley enough for his dedication and commitment to my overall well-being. His thoroughness, attention to detail, and excellent communication skills make him stand out as an exceptional physician. I feel fortunate to have him as my primary care doctor."

- Sarah P., Cuyahoga Falls, OH
These testimonials represent just a small fraction of the many positive experiences shared by our patients. We are humbled and grateful for the trust placed in us and continually strive to exceed expectations.
Contact Grim Harley, MD
If you are looking for a trusted medical professional in Norton, OH or Cuyahoga Falls, OH area, we invite you to schedule an appointment with Dr. Grim Harley. Experience firsthand the exceptional care and personalized attention that has made him a highly respected healthcare provider in the community.
Get in touch with us today to take the first step towards improved health and well-being. We look forward to serving you!