Well Woman Care Specialist - Norton, OH & Cuyahoga | Grim Harley, MD
Apr 30, 2022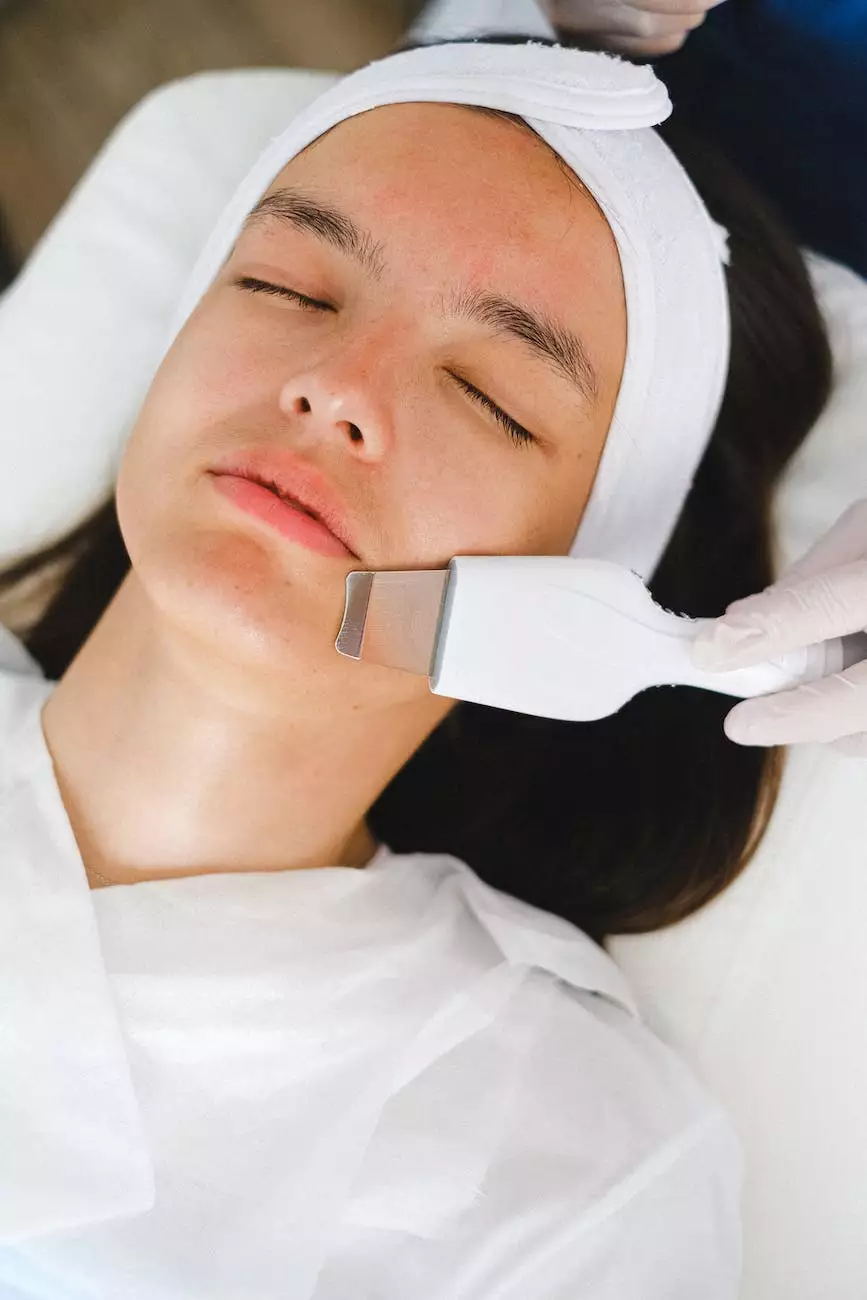 Comprehensive Well Woman Care Services
As a leading Well Woman Care specialist in Norton, OH and Cuyahoga, Grim Harley, MD is dedicated to providing exceptional healthcare services to women of all ages. Our team of highly proficient experts prioritizes the well-being and overall health of our patients. With years of experience and a commitment to excellence, we offer a wide range of comprehensive services tailored to meet the unique needs of every woman.
Personalized Care Tailored to Your Needs
At Grim Harley, MD, we understand that every woman deserves personalized care. Our approach revolves around creating a comfortable and compassionate environment where you can discuss your concerns openly. Your health goals, concerns, and preferences are of utmost importance to us, and we take the time to listen and understand your individual needs.
Preventive Screenings and Diagnostic Services
As part of our Well Woman Care services, we offer a variety of preventive screenings and diagnostic services to ensure your optimal health. From regular wellness check-ups to comprehensive screenings such as Pap smears, mammograms, and bone density tests, our experienced team will guide you through the process and provide accurate and timely results.
Gynecological Care and Family Planning
Grim Harley, MD specializes in gynecological care and family planning services. Our team places great emphasis on empowering women through education and support related to reproductive health. Whether you require contraception counseling, fertility evaluations, or assistance with menopause management, our skilled professionals are here to address your needs with utmost care and expertise.
Expert Care for Women of All Ages
From adolescence to menopause and beyond, Grim Harley, MD delivers expert care for women at every stage of life. We understand the unique challenges and health concerns faced by women at different ages, and we are committed to providing comprehensive care that promotes your well-being and vitality. Our services include adolescent gynecology, midlife health management, and post-menopausal care.
Compassionate and Trusted Care
When you choose Grim Harley, MD as your Well Woman Care specialist, you can trust that you are in compassionate and capable hands. We pride ourselves on building lasting relationships with our patients and creating a supportive and caring environment. Our team is dedicated to addressing your concerns, providing accurate information, and guiding you towards making informed decisions about your health.
Schedule an Appointment Today
Taking care of your well-being shouldn't be delayed. Connect with Grim Harley, MD today to schedule an appointment for our exceptional Well Woman Care services. We are conveniently located in Norton, OH and Cuyahoga, and our team is ready to provide you with the highest standard of care. Prioritize your health and take the first step towards a healthier future by contacting us now.