Urodynamics Services in Monroe
Mar 5, 2021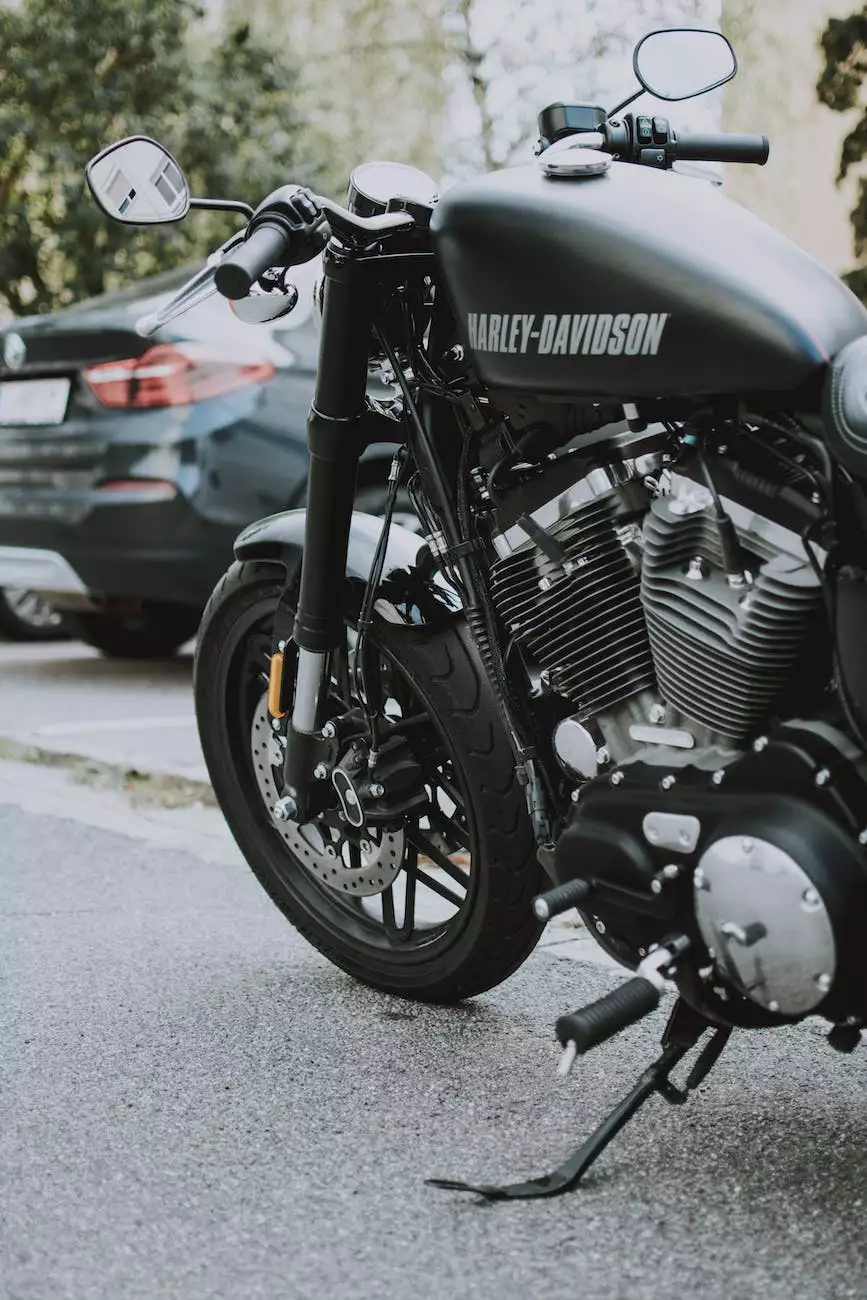 The Importance of Urodynamics
When it comes to urinary tract issues, accurate diagnosis is crucial. At Grim Harley, MD, we specialize in providing comprehensive urodynamics services in the Monroe area. Led by a team of experienced OBGYN professionals, we utilize advanced diagnostic techniques to determine the cause of urinary problems and develop personalized treatment plans.
What is Urodynamics?
Urodynamics is a diagnostic procedure that evaluates how well the bladder and urethra are functioning. It involves a series of tests that measure various aspects of urinary function, such as bladder capacity, flow rate, and pressure. By assessing these factors, urodynamics helps identify underlying issues such as urinary incontinence, bladder dysfunction, or pelvic floor disorders.
Our Comprehensive Urodynamics Services
At Grim Harley, MD, we offer a wide range of urodynamics services to address different urinary tract concerns. Our team is highly experienced in performing the following diagnostic tests:
1. Uroflowmetry
Uroflowmetry is a simple, non-invasive test that measures the volume and flow rate of urine during voiding. It helps assess the efficiency of urine flow and detects any abnormalities that may indicate an underlying condition.
2. Cystometry
Cystometry measures the pressure and volume changes within the bladder during filling and emptying. This test provides valuable information about bladder capacity, sensation, and the presence of involuntary contractions.
3. Pressure-Flow Study
A pressure-flow study is performed to evaluate the coordination between bladder pressure and urine flow during voiding. This test helps identify obstructions or weak bladder muscles that may contribute to urinary problems.
4. Electromyography (EMG)
EMG measures the electrical activity of the muscles and nerves involved in urinary control. It aids in diagnosing conditions such as overactive bladder or urinary sphincter dysfunction.
Conditions Diagnosed with Urodynamics
Urodynamics can help diagnose a variety of urinary tract conditions, including:
Urinary incontinence
Bladder dysfunction
Pelvic organ prolapse
Bladder outlet obstruction
Neurogenic bladder
Why Choose Grim Harley, MD for Urodynamics?
When it comes to sensitive medical procedures like urodynamics, you need a trusted and experienced OBGYN specialist. Here's why you should choose Grim Harley, MD:
1. Expertise
Our team of OBGYN professionals has extensive knowledge and experience in performing urodynamics tests. We stay up-to-date with the latest advancements in the field to ensure accurate diagnoses and effective treatment plans.
2. Personalized Care
We understand that every patient is unique, and their needs require personalized attention. At Grim Harley, MD, we take the time to understand your symptoms, concerns, and medical history to develop a tailored treatment approach that addresses your specific needs.
3. Advanced Technology
We utilize state-of-the-art equipment and technology to perform urodynamics tests with precision and accuracy. Our advanced diagnostic tools enable us to gather detailed information about your urinary function, assisting us in creating the most effective treatment plan.
4. Compassionate Approach
We prioritize patient comfort and well-being throughout the urodynamics process. Our caring and compassionate team will ensure that you feel at ease during the tests, providing a supportive environment for your diagnostic journey.
Contact Grim Harley, MD Today
If you're experiencing urinary tract issues, don't delay seeking professional help. Trust Grim Harley, MD, for top-notch urodynamics services in Monroe. Our dedicated team is ready to provide comprehensive diagnostic testing and develop a customized treatment plan to address your specific needs. Contact us today to schedule an appointment!