Cathy Brownell - Providing Exceptional Healthcare Services
May 3, 2021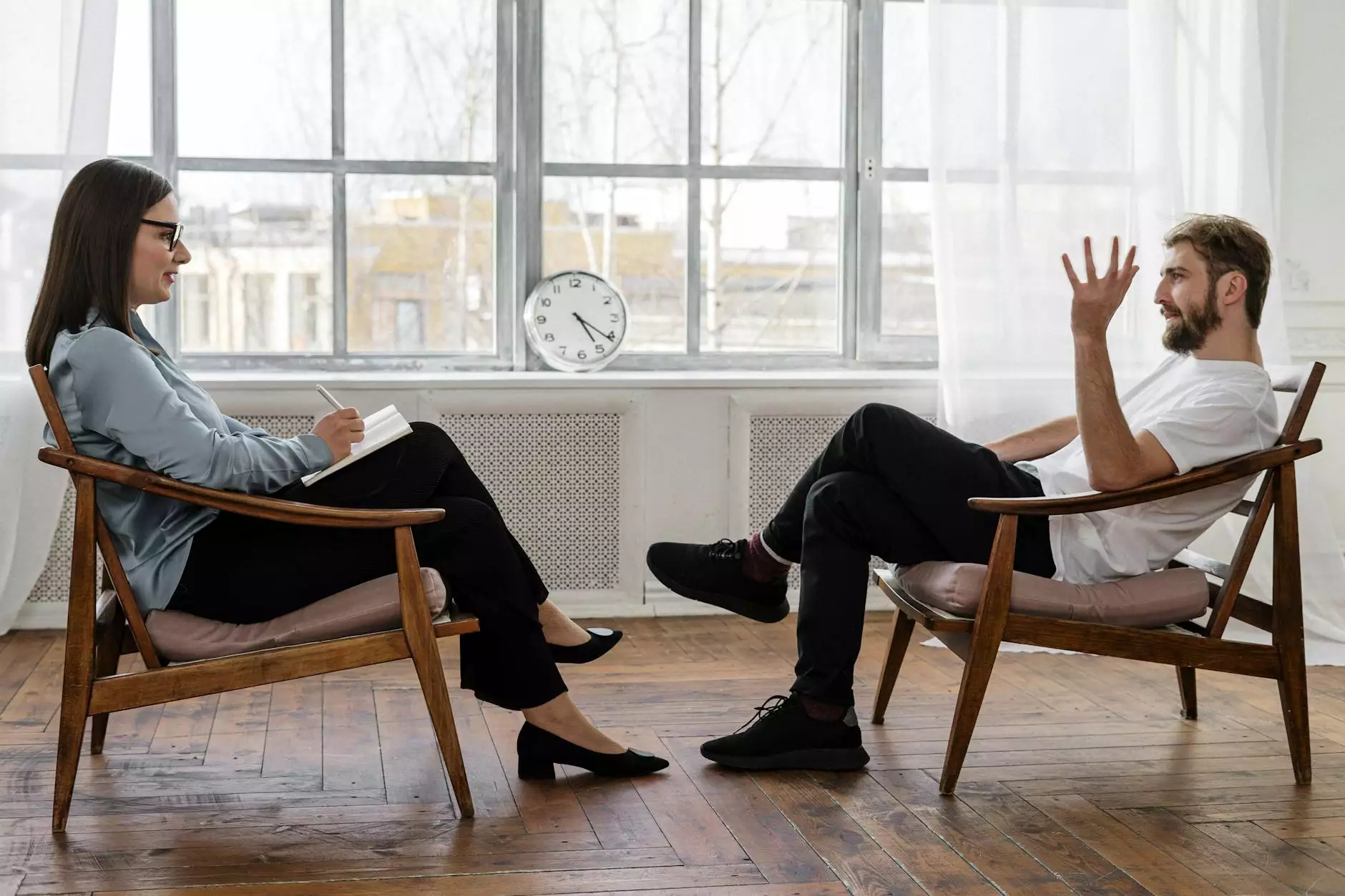 About Cathy Brownell
Cathy Brownell is a highly skilled and compassionate healthcare provider at Grim Harley, MD. With her remarkable expertise and years of experience, she is dedicated to delivering personalized and comprehensive care to her patients. Cathy has become a trusted healthcare professional within our team, known for her commitment to improving the well-being of each individual she treats.
Passionate About Patient Care
One of Cathy's primary focuses is ensuring that her patients receive exceptional care throughout their healthcare journey. She firmly believes in building strong relationships with her patients, empowering them to take control of their health. Cathy takes the time to listen attentively to her patients' concerns and provides thorough explanations to ensure they fully understand their conditions and treatment options.
Comprehensive Healthcare Services
As a versatile healthcare provider, Cathy offers a wide range of services to address various medical needs. From routine check-ups to complex diagnoses, her expertise covers a comprehensive spectrum of healthcare solutions. With her deep knowledge and commitment to continuous learning, Cathy stays up-to-date with the latest advancements in medical science to offer the best possible care to her patients.
Primary Care
As a primary care provider, Cathy focuses on preventive care, early disease detection, and managing chronic conditions. She emphasizes the importance of regular check-ups, screenings, and vaccinations to promote overall well-being. By developing personalized care plans, Cathy ensures that each patient receives tailored treatment and guidance for maintaining a healthy lifestyle.
Women's Health
Cathy has a special interest in women's health and provides comprehensive healthcare services for women of all ages. From annual exams and family planning to managing gynecological issues, she is dedicated to providing compassionate care in a comfortable and supportive environment. Cathy specializes in guiding her patients through various stages of life, including pregnancy, menopause, and beyond.
Chronic Disease Management
With her expertise in managing chronic diseases, Cathy assists patients in coping with conditions such as diabetes, hypertension, and asthma. Through individualized treatment plans and continuous monitoring, she strives to enhance her patients' quality of life and minimize the impact of their conditions. Cathy works closely with her patients, offering guidance on lifestyle modifications, medication management, and addressing any concerns they may have.
Health Promotion and Education
Recognizing the significance of health promotion and education, Cathy is passionate about empowering her patients with the knowledge and tools to make informed decisions about their health. She believes in the proactive management of health risks and emphasizes preventive measures such as proper nutrition, exercise, and healthy habits. By educating her patients on maintaining a healthy lifestyle, she helps them achieve long-term well-being.
Trustworthy and Caring Approach
Cathy's patients consistently appreciate her warm and compassionate approach to healthcare. By establishing a comfortable and trusting environment, she creates a safe space where patients can openly discuss their concerns and ask questions. Cathy ensures that her patients feel valued and heard, collaboratively working with them to develop treatment plans that align with their unique needs and goals.
Experience Exceptional Healthcare Services with Cathy Brownell at Grim Harley, MD
To experience the exceptional care provided by Cathy Brownell, schedule an appointment today at Grim Harley, MD. Cathy and the entire team are dedicated to assisting you in achieving optimal health and well-being. Trust us to provide comprehensive and personalized healthcare services that prioritize your needs.