Birth Control Services at Grim Harley, MD - Monroe OBGYN
Mar 4, 2023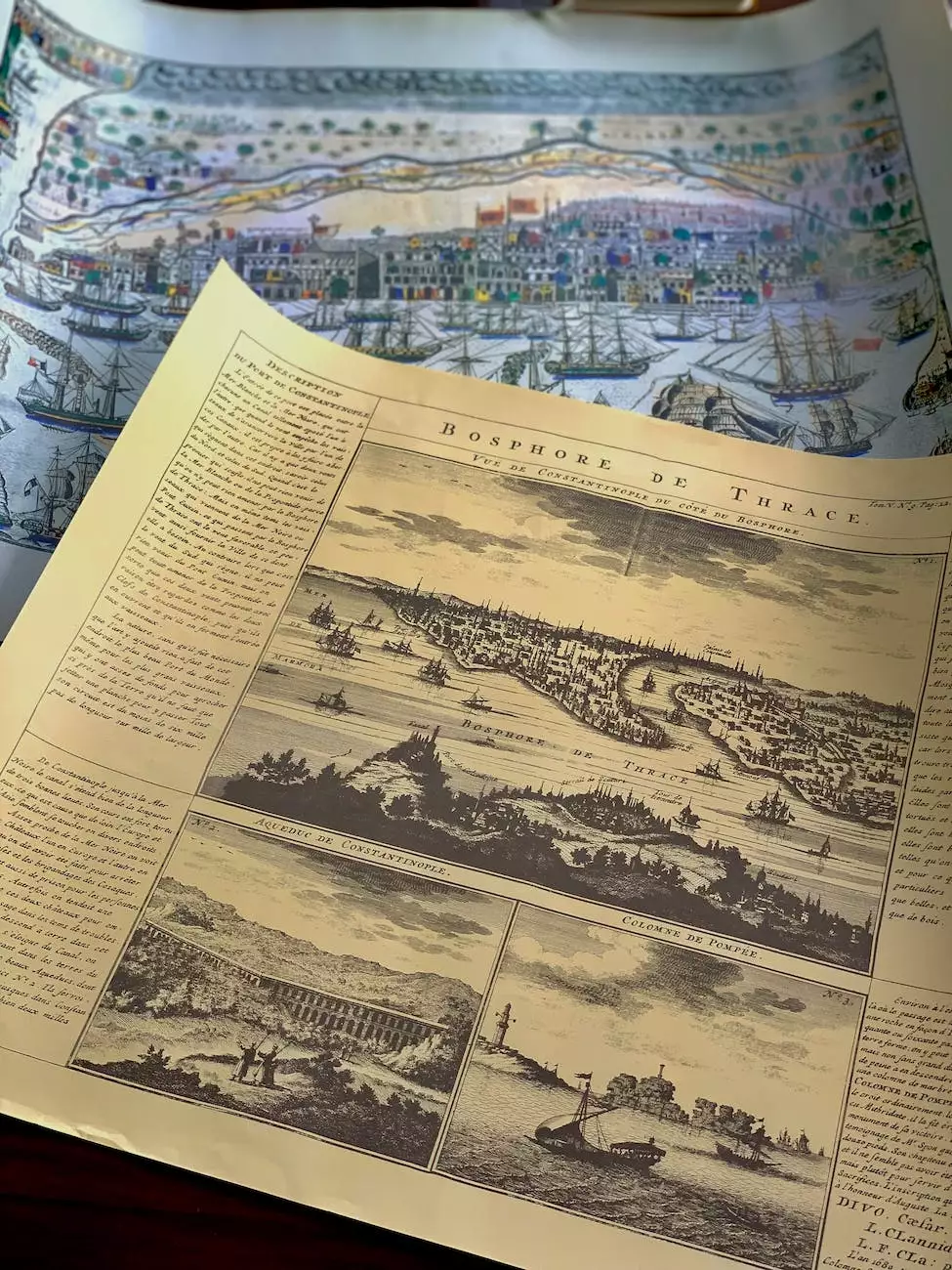 Introduction
Welcome to Grim Harley, MD - your trusted source for comprehensive birth control services in Monroe. Our experienced team at Monroe OBGYN is committed to providing top-notch care and personalized solutions to meet your unique needs. Whether you're seeking contraception options, family planning advice, or reproductive health guidance, we've got you covered.
Why Choose Grim Harley, MD for Birth Control?
At Grim Harley, MD, we understand that choosing the right birth control method is a personal decision. That's why we offer a wide range of options and take the time to discuss each one with our patients. Here's why you should choose our services:
Expert Team: Our highly skilled team of OBGYN specialists has extensive experience in birth control management, ensuring you receive the highest quality of care.
Personalized Approach: We recognize that every individual's needs are unique. We take the time to understand your preferences and lifestyle, customizing our recommendations accordingly.
Comprehensive Options: From hormonal methods such as oral contraceptives and patches to long-acting reversible contraceptives like IUDs and implants, we offer a vast array of birth control options.
Safe and Effective: Our recommended birth control methods are backed by extensive research and proven to be safe and effective when used correctly.
Confidentiality: We prioritize your privacy and ensure that all discussions and consultations regarding birth control are treated with the utmost confidentiality.
Continuity of Care: Beyond helping you choose the right birth control method, we provide ongoing support, monitoring, and follow-up care to ensure your reproductive health needs are met.
Types of Birth Control Methods
At Grim Harley, MD, we offer an extensive range of birth control methods to cater to your individual preferences and lifestyle. Here are some of the most common options:
1. Oral Contraceptives
Oral contraceptives, also known as birth control pills, are one of the most popular methods for preventing pregnancy. They contain hormones that prevent ovulation, ensuring your menstrual cycle doesn't release an egg for fertilization.
2. Intrauterine Devices (IUDs)
IUDs are small, T-shaped devices placed inside the uterus to prevent fertilization. They offer long-lasting contraception with minimal maintenance, making them a convenient choice for many women.
3. Contraceptive Implants
Contraceptive implants are small, flexible rods inserted under the skin of your arm, slowly releasing hormones to prevent pregnancy for several years. They are a highly effective and discreet method of birth control.
4. Barrier Methods
Barrier methods, such as condoms, diaphragms, and cervical caps, work by physically blocking sperm from reaching the uterus. They provide a non-hormonal option for contraception and also help prevent sexually transmitted infections.
5. Permanent Sterilization
For individuals seeking a permanent solution, we offer tubal ligation (for women) and vasectomy (for men). These surgical procedures ensure that future pregnancies are prevented.
Consultation and Personalized Care
Choosing the right birth control method can be challenging, but our team at Grim Harley, MD is here to help. During your consultation, we will discuss your medical history, lifestyle, and any specific concerns you may have. Based on this information, we will recommend the most suitable options for you.
Our dedicated staff will provide thorough explanations, addressing any questions or doubts you may have. We are committed to empowering you with the knowledge and understanding necessary to make an informed decision about your reproductive health.
Contact Us for a Personalized Birth Control Consultation
If you're ready to take control of your reproductive health, Grim Harley, MD is here to support you. Contact us today to schedule a personalized birth control consultation with our experienced OBGYN specialists. Your well-being and satisfaction are our top priorities.
Disclaimer: The information provided here is for educational purposes only and should not substitute professional medical advice. It is essential to consult with a qualified healthcare provider to discuss your specific situation and determine the most suitable form of birth control for you.