About Jennifer Winning, WHNP-BC
Aug 19, 2022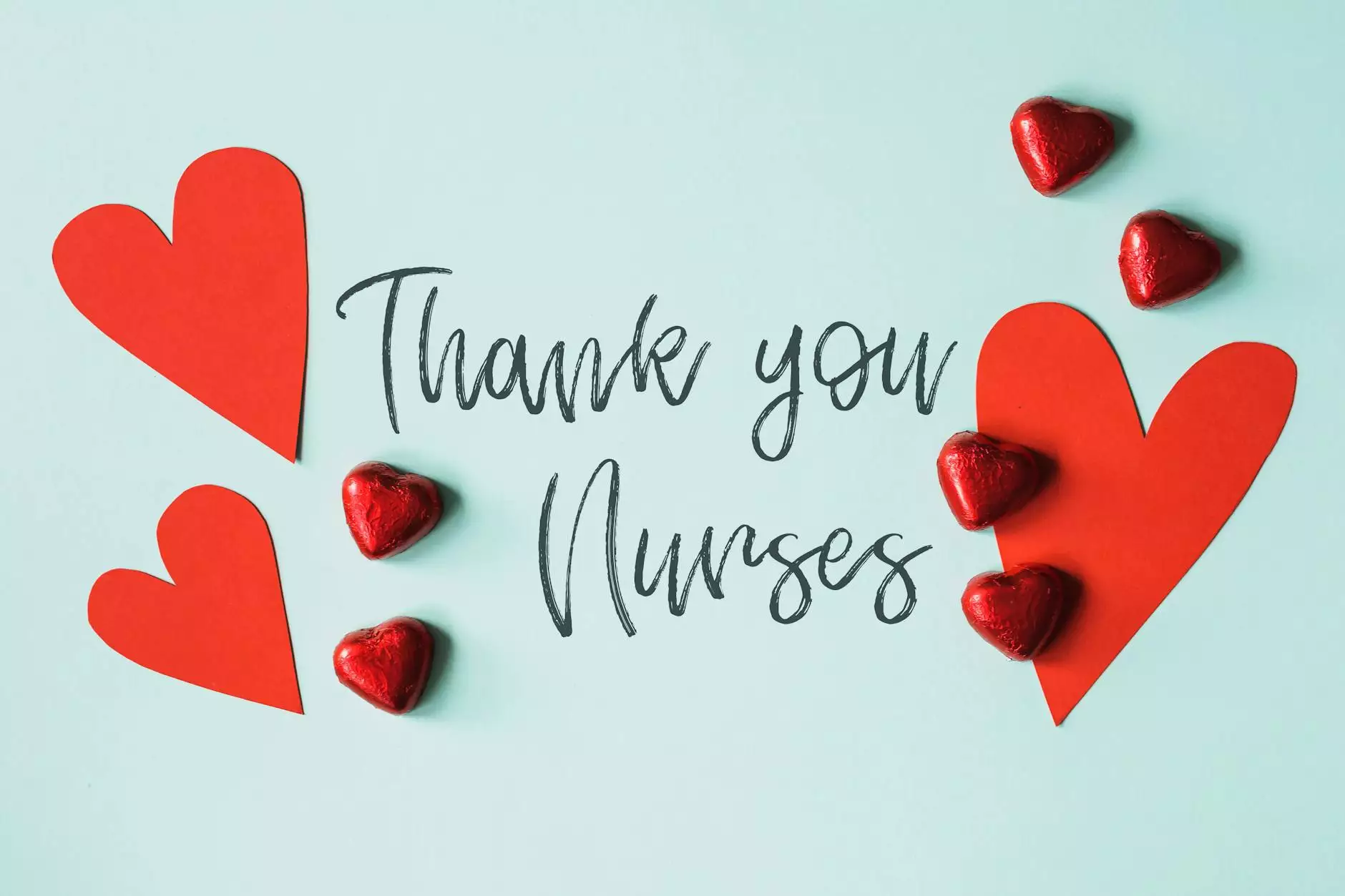 Welcome to the About Us page of Grim Harley, MD! Here, we are excited to provide detailed insights into the professional journey and expertise of Jennifer Winning, WHNP-BC.
Meet Jennifer Winning, WHNP-BC
Jennifer Winning is a highly skilled and compassionate Women's Health Nurse Practitioner (WHNP-BC) at Grim Harley, MD. With years of experience and a dedication to delivering outstanding patient care, Jennifer has earned a strong reputation in the field.
Education and Qualifications
Jennifer completed her Bachelor of Science in Nursing (BSN) degree at a prestigious institution, where she gained a solid foundation in nursing principles and practices. This educational background laid the groundwork for her successful pursuit of advanced nursing certifications and degrees.
Building upon her BSN, Jennifer went on to complete a Master of Science in Nursing (MSN) degree, specializing in Women's Health. This advanced degree equipped her with extensive knowledge in various aspects of women's health, allowing her to provide comprehensive care to her patients.
In addition to her academic achievements, Jennifer is board-certified as a Women's Health Nurse Practitioner (WHNP-BC). This certification signifies her commitment to maintaining the highest professional standards and staying up to date with the latest advancements in women's healthcare.
Expertise and Specializations
As a WHNP-BC, Jennifer possesses a wide range of expertise and specializes in providing healthcare services tailored to the unique needs of women. Her areas of specialization include:
1. Obstetric Care
Jennifer has extensive experience in providing care throughout pregnancy and childbirth. She offers personalized prenatal care, monitors fetal development, and ensures the health and well-being of both the expectant mother and baby. With her support, patients can navigate the various stages of pregnancy confidently.
2. Gynecological Care
With her in-depth knowledge of gynecological health, Jennifer offers comprehensive exams, screenings, and treatments to address various women's health concerns. From routine preventive care to managing complex gynecological conditions, Jennifer prioritizes the comfort and overall well-being of her patients.
3. Family Planning and Contraception
Jennifer provides expert counseling on family planning, contraceptive options, and reproductive health. She ensures that her patients are well-informed about different birth control methods and helps them choose the one that aligns with their individual goals and preferences.
4. Menopause Management
With a compassionate approach, Jennifer helps women navigate the physical and emotional changes associated with menopause. She offers personalized treatment plans to address symptoms such as hot flashes, night sweats, mood swings, and hormonal imbalances, supporting her patients' overall well-being during this transitional phase.
Commitment to Patient Care
Jennifer Winning, WHNP-BC, is dedicated to providing exceptional patient care. Her approach involves building trusting relationships, actively listening to patients' concerns, and ensuring open communication throughout the care journey. Jennifer believes in the power of education and takes the time to fully inform her patients about their health conditions and treatment options, empowering them to make informed decisions.
Contact Jennifer Winning, WHNP-BC
If you would like to schedule an appointment with Jennifer or have any questions regarding your women's health needs, we encourage you to contact Grim Harley, MD. Our friendly staff will be delighted to assist you.
Conclusion
Jennifer Winning, WHNP-BC, is a highly accomplished Women's Health Nurse Practitioner who brings a wealth of experience and expertise to Grim Harley, MD. With her unwavering dedication to patient care and comprehensive approach to women's health, Jennifer is committed to providing the highest quality healthcare services. Contact Grim Harley, MD today and entrust your women's health needs to the capable hands of Jennifer Winning, WHNP-BC.