Cuyahoga Falls, OH: Gynecology
Jul 28, 2023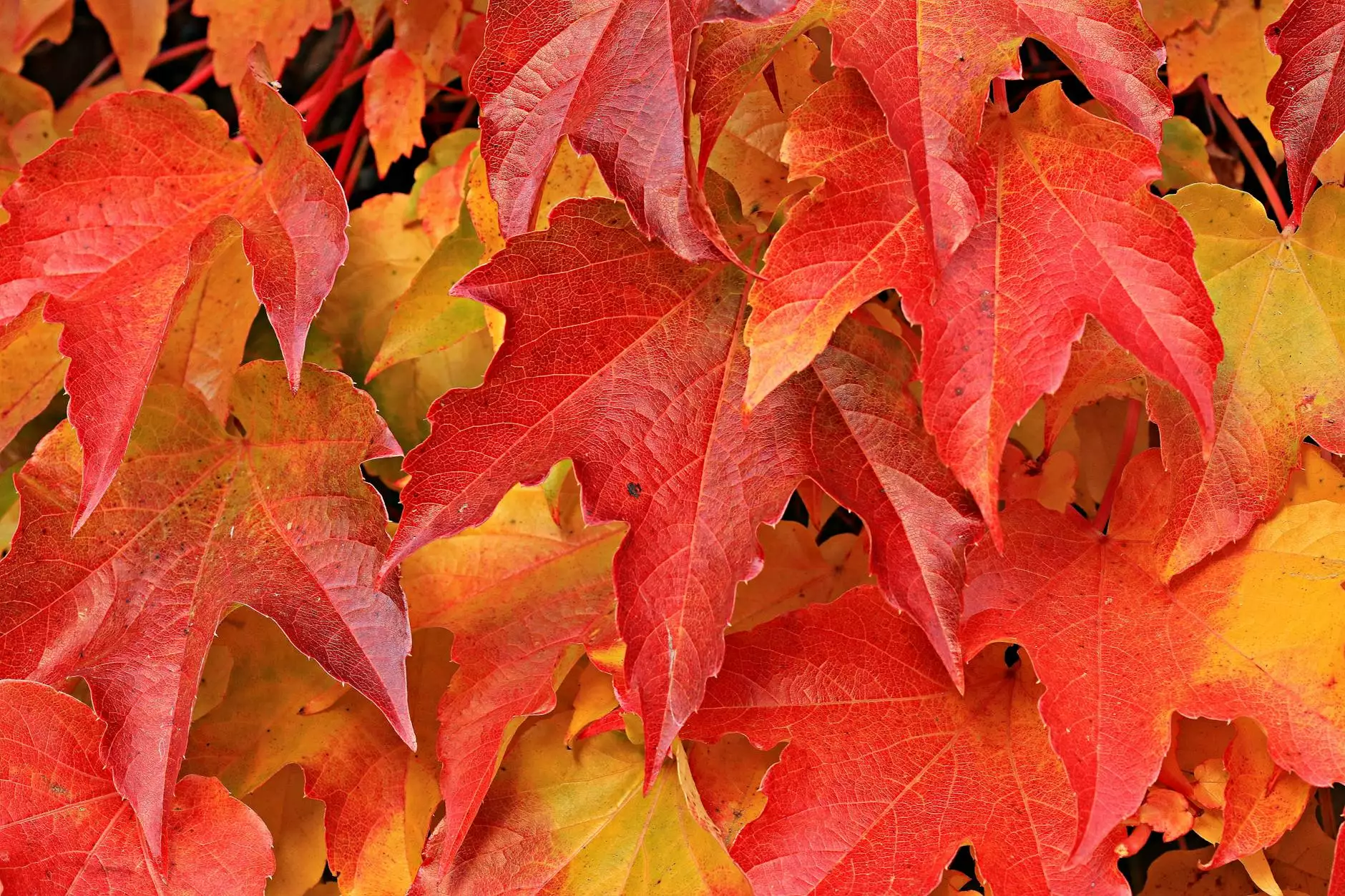 Expert Gynecology Services in Cuyahoga Falls
Welcome to Grim Harley, MD, your premier destination for exceptional gynecology services in Cuyahoga Falls, OH and the surrounding areas. With a focus on providing top-notch care and personalized treatments, our experienced team of professionals is dedicated to promoting women's health and well-being.
Comprehensive Women's Health Care
At Grim Harley, MD, we understand that women's health needs are unique and require specialized attention. That's why we offer a wide range of comprehensive gynecology services to address various conditions and concerns. From routine screenings and preventive care to diagnosis and treatment of gynecological disorders, you can trust our skilled team to guide you every step of the way.
Conditions We Treat
Menstrual Disorders: Our team is experienced in managing various menstrual disorders such as heavy or irregular periods, painful periods, and premenstrual syndrome (PMS).
Reproductive Health: We provide expert care for reproductive health concerns, including fertility evaluations, contraception counseling, and management of polycystic ovary syndrome (PCOS).
Gynecological Cancer: As part of our comprehensive services, we offer screenings, early detection, and treatment options for gynecological cancers, such as ovarian, uterine, and cervical cancer.
Sexual Health: Our team offers compassionate care for sexual health issues, including sexually transmitted infections (STIs), menopause-related concerns, and sexual dysfunction.
Urinary Disorders: We specialize in diagnosing and treating urinary disorders, such as urinary incontinence, urinary tract infections (UTIs), and bladder problems.
Personalized Treatment Plans
At Grim Harley, MD, we believe in individualized care and tailor treatment plans to meet your specific needs. By taking the time to understand your concerns and expectations, we can develop customized solutions that prioritize your comfort and well-being.
Whether you require routine gynecological exams, need assistance with family planning, or seek guidance regarding menopause management, our team is here to provide the support and guidance you need. We utilize the latest diagnostic techniques and evidence-based treatments to ensure you receive the highest quality of care.
Exceptional Patient Experience
Our commitment to excellence extends beyond medical expertise. At Grim Harley, MD, we strive to create a warm and welcoming environment where you feel comfortable discussing your health concerns. Our friendly and compassionate staff members are always available to address any questions or fears you may have throughout your journey to improved health.
Schedule an Appointment
If you're in Cuyahoga Falls, OH, or the nearby areas and are in need of outstanding gynecology services, don't hesitate to contact Grim Harley, MD. We are passionate about empowering women to take charge of their health and well-being. Schedule your appointment today and let us be your trusted partner in achieving a healthier future.
We look forward to serving you and providing the highest level of care for all your gynecological needs. Take the first step towards a healthier you by contacting Grim Harley, MD now!