Emily Kimes, MSN, FNP-C - Akron
Jun 5, 2018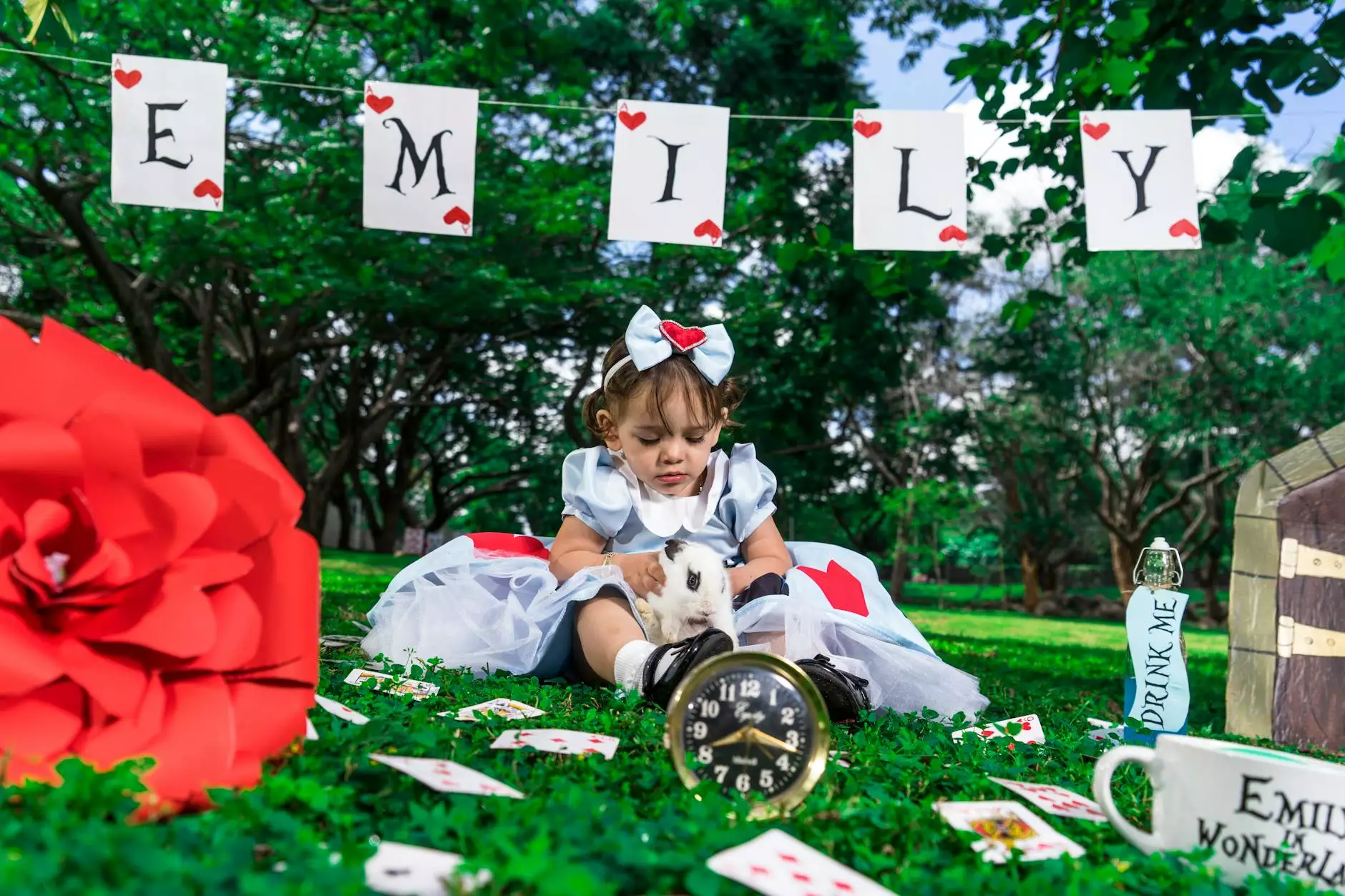 Welcome to the profile of Emily Kimes, MSN, FNP-C - a dedicated and experienced Nurse Practitioner serving the Akron community. With a passion for delivering compassionate and comprehensive healthcare, Emily Kimes strives to provide the highest quality of care to all her patients.
Expertise and Specializations
Emily Kimes, MSN, FNP-C is a highly skilled nurse practitioner with expertise in various areas of healthcare. She specializes in:
Primary care
Family medicine
Women's health
Preventive care
Chronic disease management
Education and Credentials
Emily Kimes pursued her Master of Science in Nursing (MSN) and obtained her Family Nurse Practitioner certification (FNP-C). She received her education from a reputable nursing program, ensuring that she has the knowledge and skills necessary to provide comprehensive healthcare services.
Experience
With several years of experience in the field, Emily Kimes has honed her clinical expertise and developed a deep understanding of patient care. She has worked in various healthcare settings, including hospitals, clinics, and private practices, gaining invaluable experience in managing a wide range of medical conditions.
Compassionate Patient Care
Emily Kimes strongly believes in the importance of building trusting relationships with her patients. She prioritizes effective communication, actively listens to patients' concerns, and collaborates with them to develop personalized treatment plans. Her compassionate approach ensures that patients feel heard, respected, and involved in their healthcare decisions.
Continuing Education and Professional Affiliations
As a dedicated healthcare professional, Emily Kimes is committed to staying up-to-date with the latest advancements in medical research and practices. She regularly participates in continuing education courses and engages in professional development activities. Emily is also an active member of professional associations, allowing her to network with peers and stay informed about industry developments.
Why Choose Emily Kimes, MSN, FNP-C?
When it comes to your healthcare needs, Emily Kimes, MSN, FNP-C is a trusted and reliable provider in Akron. Her dedication, expertise, and commitment to patient care set her apart from others. By choosing Emily Kimes, you can expect:
Comprehensive primary care services
Individualized treatment plans
Thorough evaluations and assessments
Clear and effective communication
Respectful and compassionate care
Contact Emily Kimes, MSN, FNP-C
If you are seeking a knowledgeable and caring Nurse Practitioner in Akron, Emily Kimes, MSN, FNP-C is ready to assist you. To schedule an appointment or to learn more about her services, please contact Grim Harley, MD and ask for Emily Kimes.
Disclaimer: The information provided here is for informational purposes only and should not be considered medical advice. Please consult with a healthcare professional for personalized medical recommendations.