Dawn Burns, DNP, APRN-C - Akron
Mar 25, 2019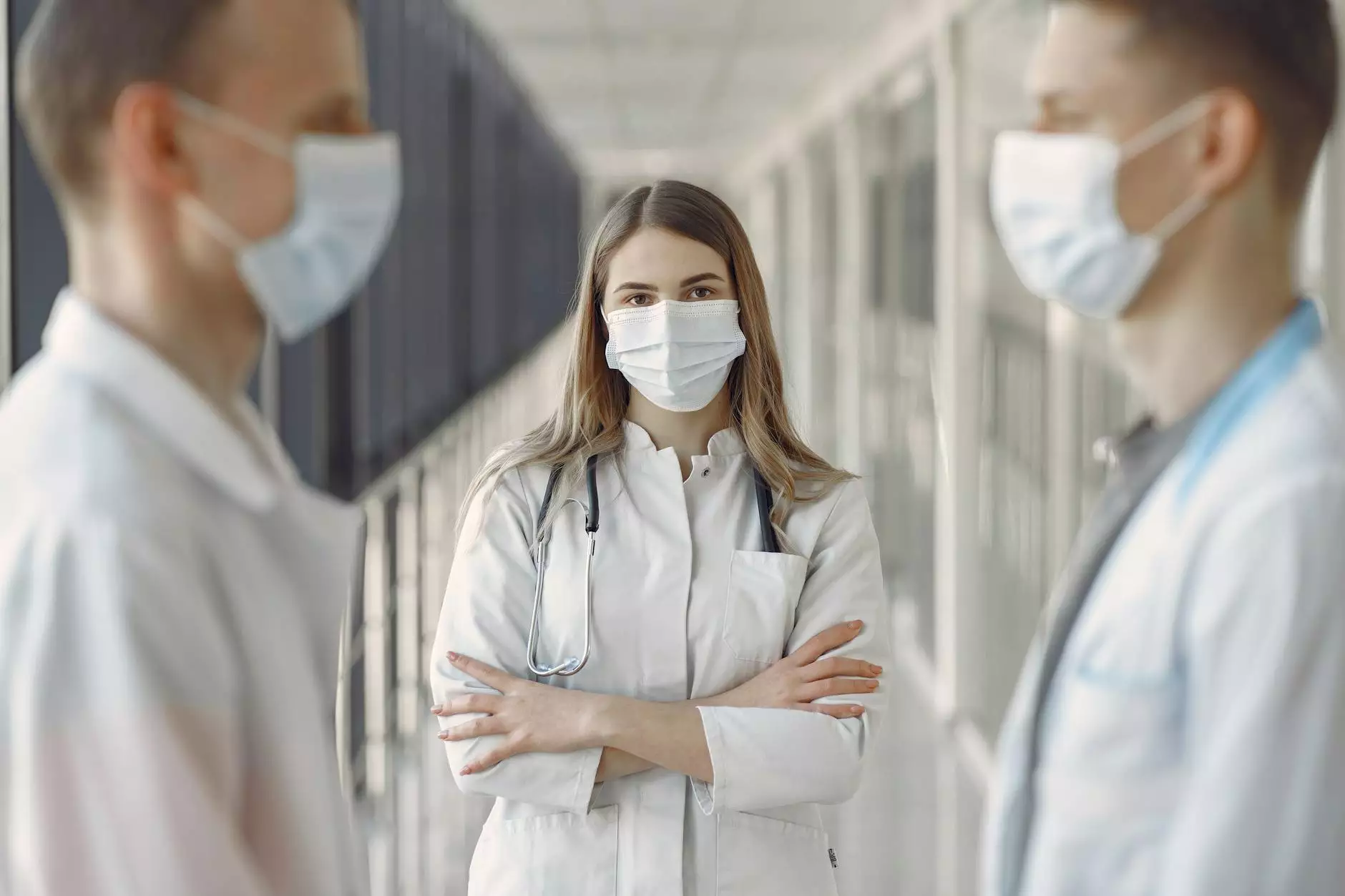 About Dawn Burns, DNP, APRN-C
Dawn Burns, DNP, APRN-C, is a highly qualified healthcare professional serving the Akron community. With extensive experience and a commitment to delivering exceptional care, Dawn is dedicated to improving the health and well-being of her patients.
Comprehensive Healthcare Services in Akron
At Grim Harley, MD, we are proud to offer a wide range of high-quality healthcare services in Akron, led by professionals like Dawn Burns, DNP, APRN-C. Our goal is to provide comprehensive care to patients of all ages, focusing on prevention, diagnosis, and treatment of various medical conditions.
Primary Care Services
As a primary care provider, Dawn Burns, DNP, APRN-C, offers a broad spectrum of primary healthcare services. From routine check-ups to managing chronic conditions, she is dedicated to meeting all your primary care needs. By emphasizing preventive measures and early detection, Dawn strives to keep her patients healthy and reduce the risk of developing serious illnesses.
Specialized Care
In addition to primary care, Dawn also specializes in specific areas to provide specialized care to her patients. With her expertise, she offers services in areas such as:
Women's Health: Dawn provides comprehensive care for women, including annual exams, reproductive health, and management of gynecological conditions.
Family Planning: Whether you are looking for contraception options or planning a family, Dawn can provide guidance and support to help you make informed decisions.
Chronic Disease Management: For patients with chronic conditions such as diabetes, hypertension, or asthma, Dawn offers personalized management plans to optimize overall health and enhance quality of life.
Health Promotion and Disease Prevention
At Grim Harley, MD, we believe in the importance of health promotion and disease prevention. Dawn Burns, DNP, APRN-C, works closely with her patients to develop personalized wellness plans. Through education, lifestyle modifications, and regular screenings, she empowers patients to take control of their health and prevent the onset of preventable diseases.
Tailored Healthcare Solutions for Every Patient
Dawn Burns, DNP, APRN-C, recognizes that each patient is unique and requires individualized care. With her compassionate approach, she takes the time to listen to her patients' concerns and treats them with respect and empathy. She believes in fostering strong patient-provider relationships based on trust and open communication.
Contact Dawn Burns, DNP, APRN-C - Akron
If you are in need of exceptional healthcare services in Akron, do not hesitate to reach out to Dawn Burns, DNP, APRN-C. Contact Grim Harley, MD, to schedule an appointment and experience the expert care provided by Dawn and our dedicated team. We are committed to delivering the best healthcare solutions for you and your loved ones.