Careers | CARE, Inc | In-Home Care Jobs - Grim Harley, MD
Nov 9, 2018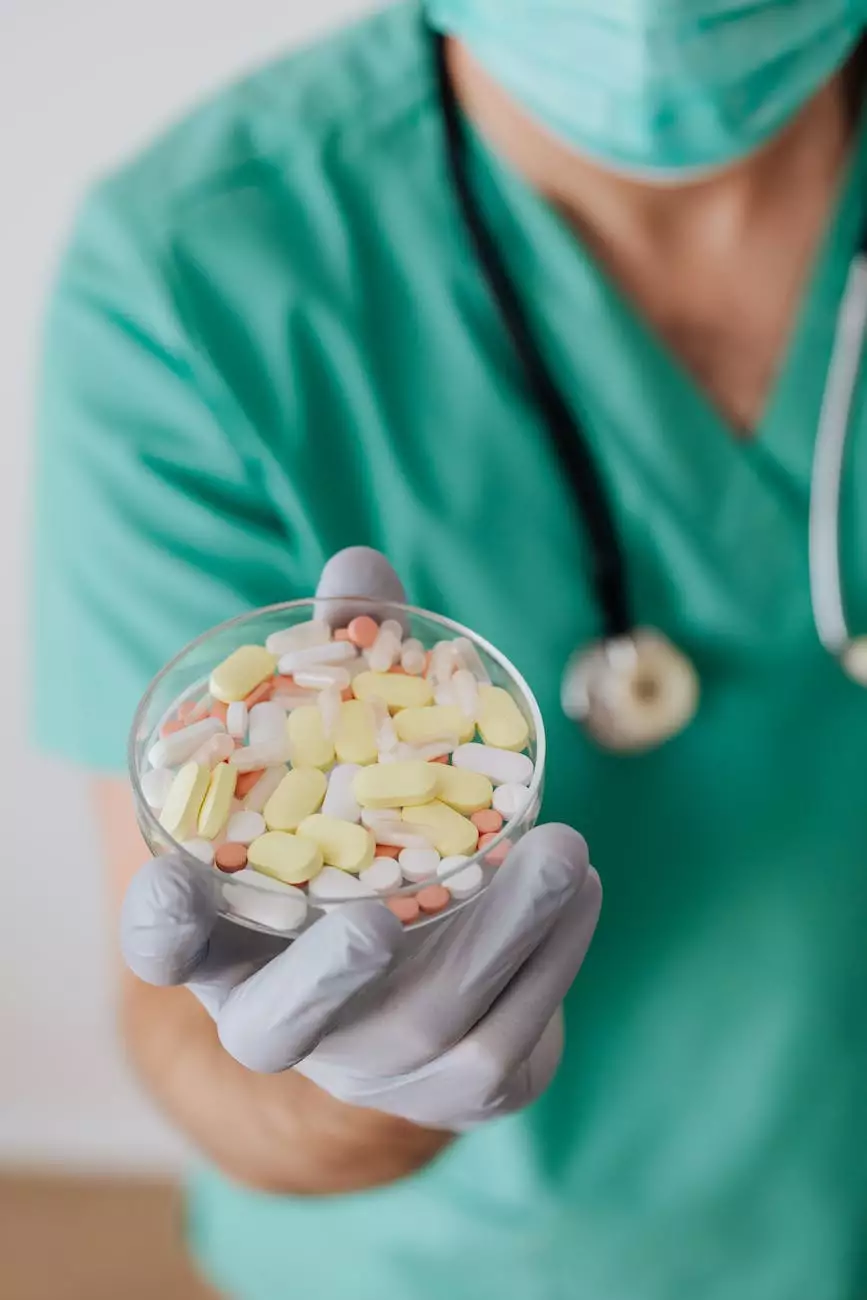 Are You Passionate About In-Home Care? Join Our Team!
If you have a true passion for helping others and making a positive impact in their lives, CARE, Inc offers exciting career opportunities in the field of in-home care. As a leading provider of high-quality in-home care services, we are dedicated to improving the lives of our clients and their families.
Why Choose a Career with CARE, Inc?
When considering a career in the in-home care industry, it is essential to choose a company that values its employees and provides a supportive work environment. At CARE, Inc, we are committed to fostering a workplace culture that prioritizes compassion, professionalism, and personal growth.
Here are some reasons why many professionals choose to build their careers with us:
Meaningful Work: Working in in-home care allows you to make a significant difference in the lives of individuals who require assistance with daily activities. You have the opportunity to enhance their quality of life and provide companionship and support.
Flexible Schedules: We understand that maintaining a healthy work-life balance is crucial. That's why we offer flexible schedules to accommodate your personal needs and commitments.
Professional Growth: At CARE, Inc, we believe in investing in the professional development of our employees. We provide ongoing training and educational opportunities to enhance your skills and expand your knowledge in the field of in-home care.
Team Collaboration: Join a team of dedicated professionals who collaborate and support one another to ensure the best possible care for our clients. Working together, we create an inclusive and nurturing work environment.
Competitive Compensation: We offer competitive compensation packages, including benefits such as health insurance, retirement plans, and paid time off. Your dedication and hard work are rewarded.
Innovation and Technology: As a forward-thinking company, we embrace innovation and leverage technology to streamline our processes and enhance the care we provide. This allows you to work efficiently and deliver exceptional service.
What Career Opportunities Are Available?
At CARE, Inc, we have a wide range of career opportunities available for compassionate individuals interested in joining our team. Some of the positions we frequently hire for include:
In-Home Caregivers: As an in-home caregiver, you will assist clients with activities of daily living, provide companionship, administer medication, and help with mobility.
Registered Nurses: Our team of registered nurses plays a crucial role in providing advanced medical care, medication management, and overseeing our clients' overall well-being.
Case Managers: Case managers coordinate care plans, assess client needs, and ensure the proper implementation of personalized care services.
Administrative Staff: Our administrative staff provides essential support to our caregiving team, handling various administrative tasks and ensuring smooth operations.
These are just a few examples of the positions we offer. We are continuously expanding our team to meet the growing demand for in-home care services.
How to Apply for a Career with CARE, Inc
Applying for a career with CARE, Inc is easy. Simply visit our website and navigate to the Careers section. Here, you will find a list of available positions. Select the one that aligns with your interests and qualifications, and click on the "Apply Now" button. Fill out the application form, attach your resume, and submit it electronically.
Our hiring team will review your application and reach out to you if your qualifications meet our requirements. If selected, you will be invited for an interview, during which we will discuss your skills, experience, and how you can contribute to our mission of providing exceptional in-home care.
Join Our Dedicated Team Today!
Embark on a rewarding career journey with CARE, Inc, a trusted provider of in-home care services. We are committed to creating a supportive and enriching work environment that empowers our employees to thrive while making a genuine difference in the lives of others.
Visit our Careers page now and take the first step towards an exciting and fulfilling career in the field of in-home care.