Multiple Gestation (twins, etc.) - Cincinnati OBGYN
May 13, 2018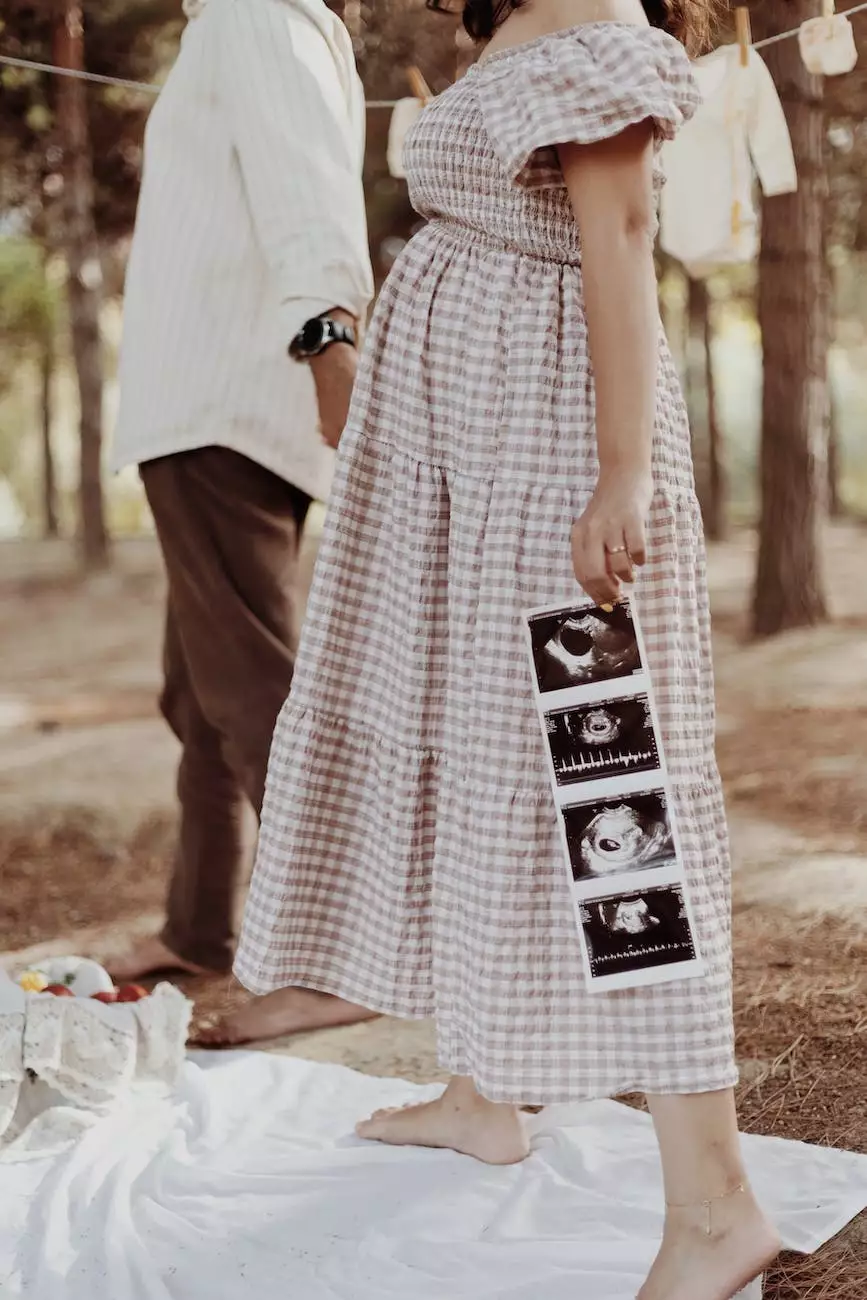 Expert Care for Multiple Gestation Pregnancies at Grim Harley, MD
Welcome to Grim Harley, MD, your trusted Cincinnati OBGYN specializing in providing comprehensive care for multiple gestation pregnancies. With years of experience, our dedicated team understands the unique challenges that come with carrying twins, triplets, or other multiples.
Personalized Care for You and Your Babies
At Grim Harley, MD, we believe in delivering individualized care tailored to the specific needs of each expecting mother and her babies. Our goal is to ensure a safe and healthy pregnancy journey for both you and your little ones.
Our team of highly skilled OBGYN specialists will closely monitor the progress of your multiple gestation pregnancy, offering regular check-ups, ultrasounds, and other necessary tests to ensure the well-being of you and your babies. We understand the complexities that may arise during a multiple gestation pregnancy and are equipped to handle any complications that may arise.
Comprehensive Services for Multiple Gestation Pregnancies
At Grim Harley, MD, we offer a wide range of services designed to support you throughout your multiple gestation pregnancy:
Early detection and confirmation of multiple pregnancy through advanced ultrasound technology
Individualized prenatal care plans to maximize the health of both mother and babies
Close monitoring for potential complications, such as gestational diabetes or preeclampsia
Access to a network of trusted specialists in high-risk pregnancies
Educational resources and support to help you navigate the unique challenges of carrying multiples
Why Choose Grim Harley, MD?
When it comes to multiple gestation pregnancies, choosing the right OBGYN is crucial. Here's why Grim Harley, MD is the preferred choice:
Experience and Expertise
Dr. Grim Harley and his team have extensive experience in managing multiple gestation pregnancies. Our expertise, combined with a deep understanding of the latest advancements in OBGYN care, ensures that you receive the highest quality treatment and guidance throughout your pregnancy.
Compassionate and Supportive Approach
We understand that carrying multiples can be both exciting and overwhelming. Our team is dedicated to providing compassionate care, offering the emotional support and reassurance you need during this special journey. We are here to address any concerns or questions you may have.
State-of-the-Art Facilities
At Grim Harley, MD, we pride ourselves on having state-of-the-art facilities equipped with advanced technology. This enables us to provide accurate diagnoses, perform detailed ultrasounds, and offer the highest standard of care for you and your babies.
Collaborative Approach
We believe in a collaborative approach to care. Our team works closely with other specialists involved in your pregnancy, such as perinatologists and neonatologists, to ensure a seamless continuum of care from pregnancy to delivery and beyond.
Contact Grim Harley, MD Today
If you are expecting multiples or are in need of specialized care for a multiple gestation pregnancy, Grim Harley, MD is here for you. Contact us today to schedule a consultation and learn more about how we can support you throughout this exciting chapter in your life.