Conditions We Treat
Jan 4, 2018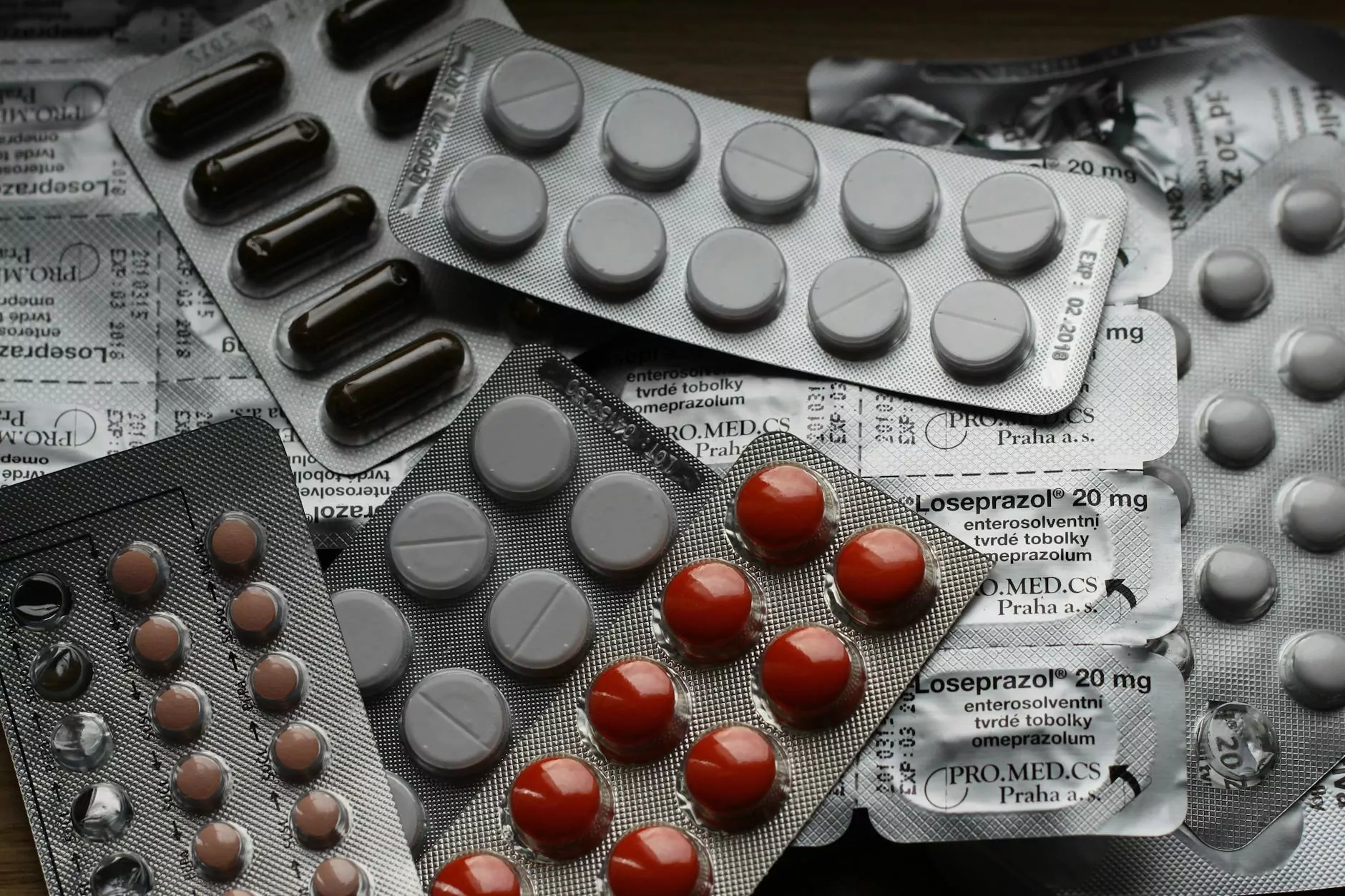 Introduction
Welcome to Grim Harley, MD, your trusted medical center dedicated to providing exceptional care and treatment options for various medical conditions. We understand the importance of personalized and comprehensive healthcare, and our team of experts is committed to helping you achieve optimal health and well-being. With extensive knowledge and experience, we offer effective solutions tailored to your unique needs. Explore our range of treatments for different conditions and discover how we can assist you in your journey towards a healthier life.
Cardiovascular Diseases
At Grim Harley, MD, we specialize in the diagnosis, management, and treatment of cardiovascular diseases. Our skilled cardiologists are equipped with the latest technology and expertise to address conditions such as coronary artery disease, heart failure, arrhythmias, and more. We prioritize preventive measures, accurate diagnostics, and personalized treatment plans to ensure the best possible outcomes for our patients.
Neurological Disorders
Neurological disorders can significantly impact one's quality of life. That's why Grim Harley, MD offers comprehensive care for conditions such as stroke, Alzheimer's disease, Parkinson's disease, multiple sclerosis, and epilepsy. Our neurologists utilize cutting-edge techniques and advanced treatment options to deliver exceptional care and improve the lives of individuals coping with neurological challenges.
Gastrointestinal Issues
When it comes to gastrointestinal issues, timely intervention and accurate diagnosis are crucial. Grim Harley, MD specializes in the evaluation and treatment of gastrointestinal conditions like irritable bowel syndrome (IBS), Crohn's disease, ulcerative colitis, gastroesophageal reflux disease (GERD), and liver diseases. Our experienced gastroenterologists provide compassionate care and employ state-of-the-art procedures to help patients regain their digestive health.
Respiratory Disorders
If you're facing respiratory challenges, Grim Harley, MD is here to help. Our team of pulmonologists specializes in managing and treating respiratory disorders such as asthma, chronic obstructive pulmonary disease (COPD), pulmonary fibrosis, lung cancer, and sleep apnea. With a patient-centered approach and access to advanced diagnostic tools, we strive to deliver optimal respiratory care to improve your overall well-being.
Endocrine and Metabolic Disorders
Endocrine and metabolic disorders can have a significant impact on various bodily functions. At Grim Harley, MD, our endocrinologists are well-versed in the diagnosis and management of conditions like diabetes, thyroid disorders, hormonal imbalances, and obesity. Through comprehensive evaluations, personalized treatment plans, and ongoing support, we empower our patients to regain control over their health and lead fulfilling lives.
Mental Health and Well-being
Understanding the importance of mental health, Grim Harley, MD offers a range of services to promote emotional well-being. Our expert psychiatrists provide comprehensive evaluations, therapy sessions, and medication management for conditions such as depression, anxiety disorders, bipolar disorder, and PTSD. By prioritizing mental health, we aim to help individuals lead happier and more fulfilling lives.
Conclusion
At Grim Harley, MD, we are dedicated to providing top-quality medical care for a wide range of conditions. Our team of experienced physicians, specialists, and healthcare professionals is committed to delivering personalized treatment plans and compassionate assistance to ensure the best outcomes for our patients. Contact us today to schedule an appointment and take the first step towards improved health and well-being.