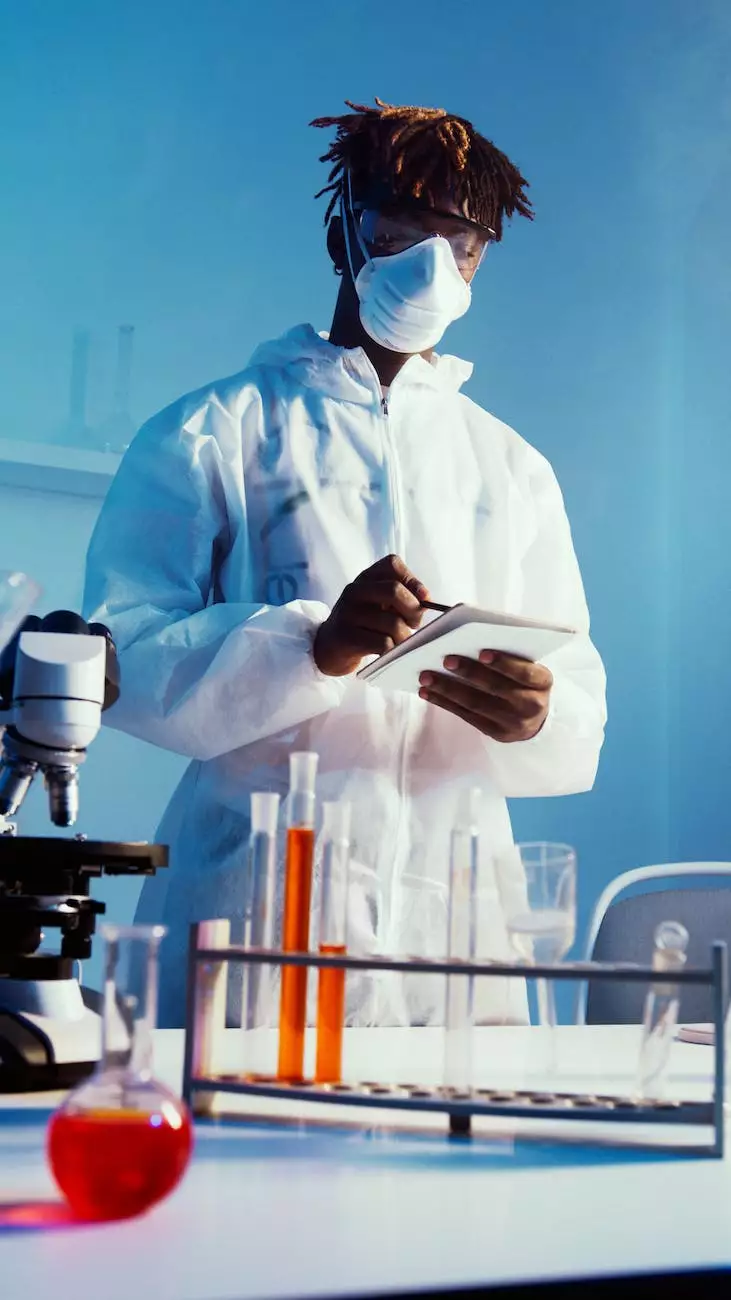 Streamline Your Visit with Online Medical Forms
Welcome to Grim Harley, MD! We understand the importance of your time and strive to make your experience with us as efficient as possible. Our comprehensive range of forms and resources is designed to provide you with a hassle-free visit. Fill out our medical forms conveniently online before your appointment, saving time and ensuring accuracy.
By utilizing our online medical forms, you can skip the traditional paper forms usually filled out in the waiting room. This advancement in technology allows us to gather your necessary medical information in advance, helping us provide you with the best possible care.
Online Medical Forms for New and Existing Patients
New Patients
If you are a new patient, we highly encourage you to fill out our online registration form before your visit. This form collects your basic contact information, medical history, previous treatment details, and any current symptoms or concerns. Providing us with this information ahead of time enables our medical team to have a comprehensive understanding of your health needs, making your initial visit smoother and more productive.
In addition to the registration form, we also provide new patients with specific medical history questionnaires related to their condition. These questionnaires help our specialists gather additional details about your specific medical concerns. Completing these forms in advance ensures that we can tailor our diagnostic and treatment plans to meet your unique requirements.
Existing Patients
For existing patients, we offer follow-up forms that focus on gathering any new symptoms, changes in medical history, medications, or treatments you may have had since your last visit. These forms are essential in monitoring your progress and providing you with the best ongoing care.
If you have undergone any diagnostic tests, such as lab work or imaging scans, we also have forms available online to upload your results securely. This convenient feature saves you from carrying physical copies and ensures that your medical records are up-to-date during your appointment.
Additional Forms and Resources
Grim Harley, MD understands that healthcare extends beyond medical history. We provide a range of additional forms and resources to support your overall well-being. These include but are not limited to:
Insurance Verification: Before your visit, you can conveniently complete the insurance verification form online. This enables us to ensure that your insurance coverage is valid and that we provide accurate cost estimates.
Consent Forms: Our consent forms cover various medical procedures and treatments. We prioritize informed consent and believe in involving our patients in their healthcare decisions.
Payment Authorization: Streamline your payment process by submitting our payment authorization form ahead of time. This allows us to process your payments efficiently, reducing any potential billing issues.
Patient Education Materials: Our website also hosts a comprehensive library of educational materials to empower you with knowledge about your condition, treatments, and preventive care.
Appointment Reminders: Opt-in for our appointment reminder service that sends you timely alerts to help you manage your schedule and ensure you don't miss any important medical consultations.
Secure and Easy-to-Use Online Form Submission
Grim Harley, MD understands the importance of your privacy and data security. We have implemented robust measures to ensure that all your online form submissions are secure and protected. Your data will only be shared with the necessary healthcare providers directly involved in your care.
Our user-friendly online form submission process is easy to navigate, even for individuals with limited technical knowledge. Should you require any assistance, our dedicated support team is always available to help you with any queries or concerns.
Contact Us for Any Questions or Guidance
If you have any questions about our online medical forms or require guidance throughout the form submission process, please do not hesitate to reach out to our friendly team. We are here to ensure that your experience with Grim Harley, MD is seamless from start to finish.
Fill out our online medical forms today and embark on a journey towards optimal health and wellness with Grim Harley, MD.