CAROL A. THOMAS CNM, WHNP - Columbus Women's Care
Jun 14, 2022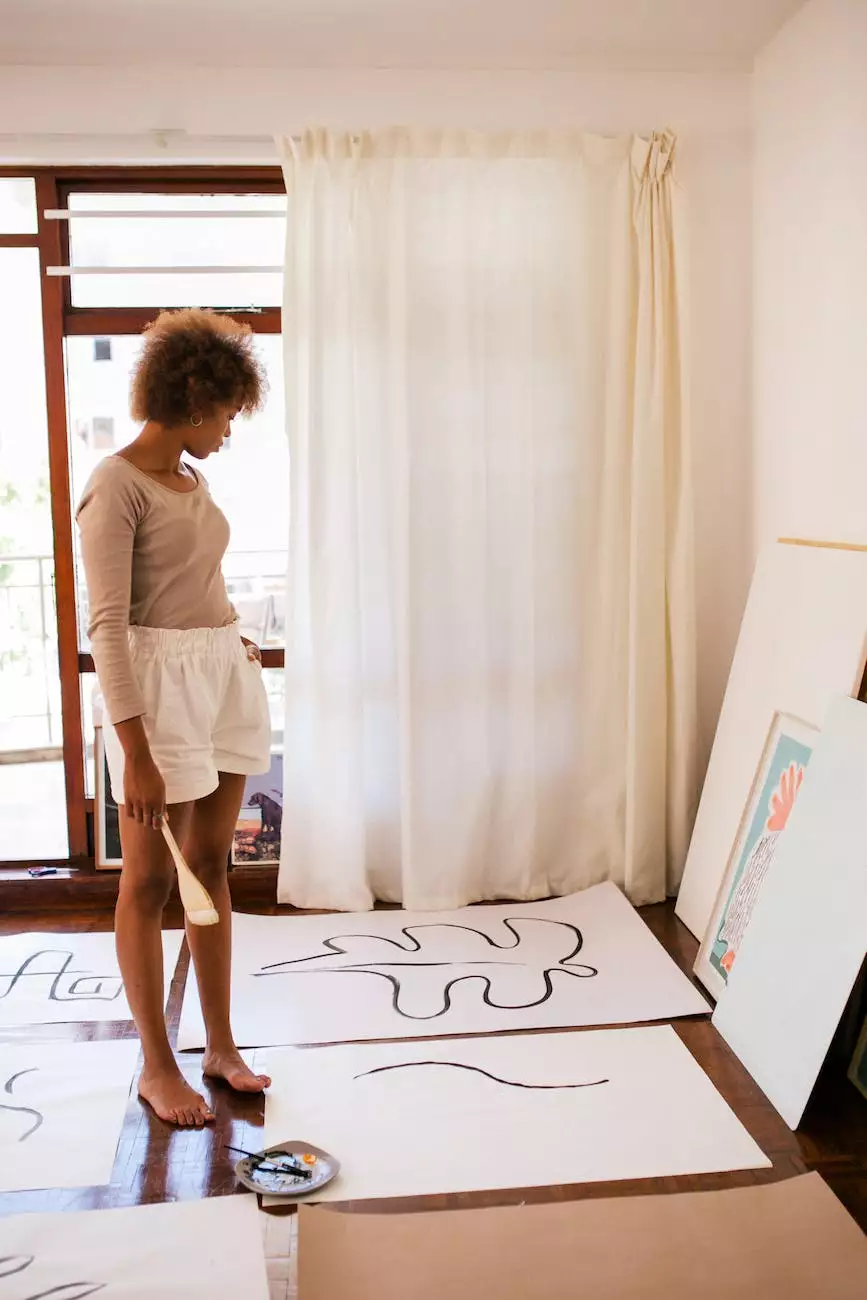 About Carol A. Thomas
Welcome to the page dedicated to Carol A. Thomas, a highly skilled and experienced Certified Nurse Midwife (CNM) and Women's Health Nurse Practitioner (WHNP) at Columbus Women's Care, a reputable women's healthcare provider in the Columbus area. Carol's expertise combined with the comprehensive services offered at Grim Harley, MD ensures you receive top-quality care for all your women's health needs.
Experience and Education
Carol A. Thomas brings over 20 years of experience in women's healthcare to her role at Columbus Women's Care. As a dedicated professional, she has honed her skills and knowledge to provide excellent care to women of all ages. Carol holds a Bachelor of Science in Nursing (BSN) degree and a Master of Science in Nursing (MSN) degree, specializing in midwifery and women's health.
Compassionate Care for Women
Carol is known for her compassionate approach to women's healthcare. She understands that each woman is unique and requires personalized attention and care. Whether you are seeking routine gynecological exams, family planning services, prenatal care, or menopausal care, Carol is committed to providing a warm and supportive environment where you feel comfortable discussing your concerns and receiving the care you need.
Services Offered
At Columbus Women's Care, Carol A. Thomas provides a wide range of services that cater to the diverse needs of women. Some of the services offered include:
Prenatal care
Contraceptive counseling
Menstrual disorders management
Annual well-woman exams
Family planning
Menopausal care
STI screening and prevention
Why Choose Carol A. Thomas at Columbus Women's Care
When it comes to your healthcare, it's important to choose a provider you can trust. Carol A. Thomas is highly recommended by her patients for her expertise, professionalism, and dedication to providing exceptional care. Here are some reasons why you should consider Carol for your women's healthcare needs:
Extensive experience in women's health
Compassionate and personalized care
Strong focus on patient education and empowerment
Collaborative approach to care
Up-to-date with the latest advancements in women's healthcare
Respected and trusted by her peers and patients
Visit Columbus Women's Care
When you choose Carol A. Thomas as your women's healthcare provider, you can rest assured that you are in good hands. Columbus Women's Care, associated with Grim Harley, MD, is conveniently located in Columbus and welcomes new patients. Take the first step towards optimal health and wellness by scheduling an appointment with Carol A. Thomas today.
Remember, your well-being is our priority. Trust Carol A. Thomas CNM, WHNP and the dedicated team at Columbus Women's Care to provide you with the highest level of care for all your women's health needs.