Columbus Women's Care offers Midwife Services in Canal Winchester, OH
Oct 2, 2020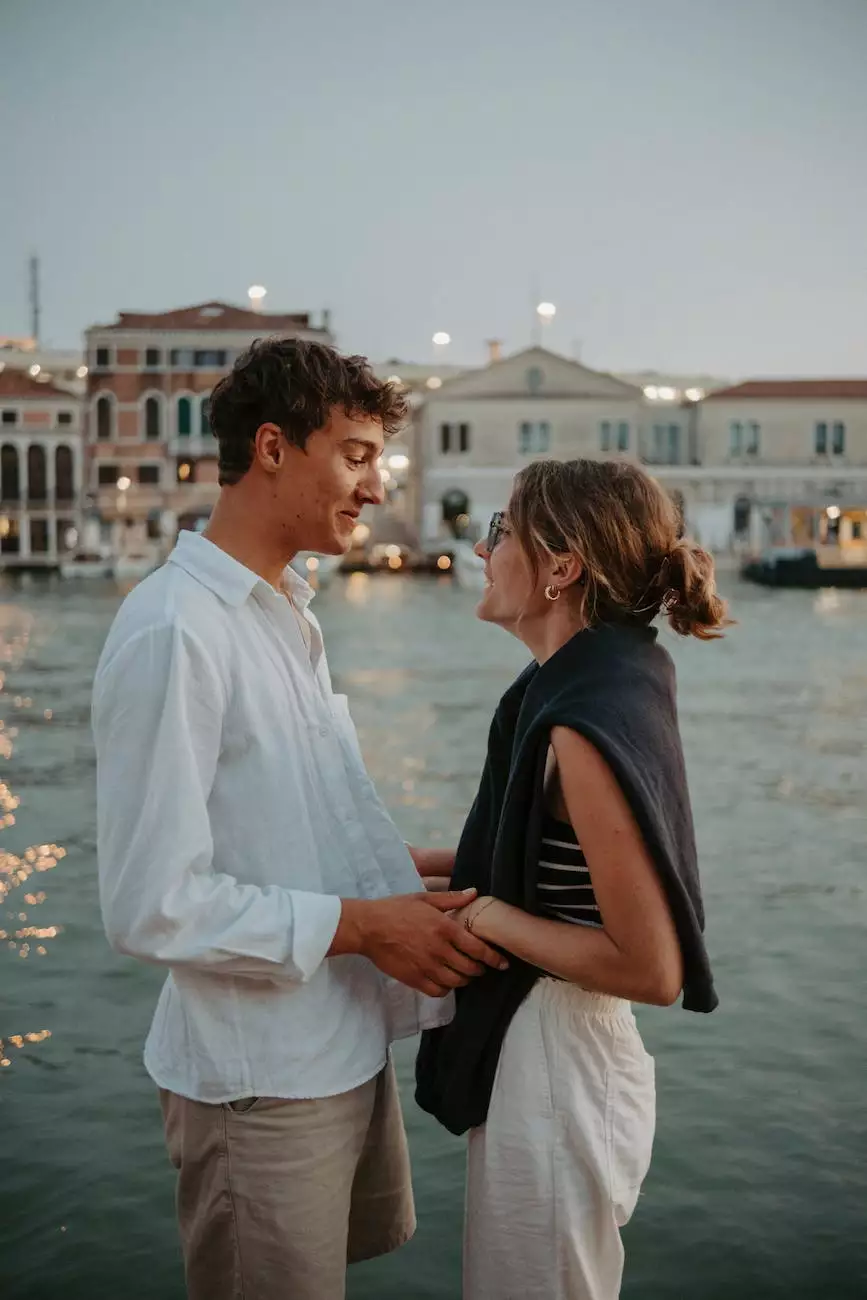 Comprehensive and Personalized Midwife Services
At Columbus Women's Care, we are proud to offer comprehensive and personalized midwife services in Canal Winchester, OH. Led by Grim Harley, MD, our experienced team of midwives is dedicated to providing exceptional care and support to women throughout their pregnancy journey.
Why Choose Midwifery?
Midwifery care is a holistic approach to pregnancy and childbirth that focuses on the physical, emotional, and social well-being of the mother. When you choose midwifery services at Columbus Women's Care, you can expect:
Personalized and individualized care tailored to your unique needs and preferences
Continuous support throughout your pregnancy, labor, and postpartum period
Empowerment through education and informed decision-making
Collaboration with other healthcare providers to ensure comprehensive care
Our Midwifery Services
As part of our midwifery services, we offer a wide range of care and support for women.
Prenatal Care
During your prenatal visits, our midwives will provide comprehensive care to monitor the health of both you and your baby. This includes regular check-ups, prenatal screenings, and diagnostic tests to ensure a healthy and safe pregnancy.
Supportive Labor and Birth
Our midwives are trained to provide continuous support during labor and birth, focusing on your comfort, safety, and well-being. They will work closely with you to create a personalized birth plan and provide guidance and assistance throughout the entire process.
Postpartum Care
After the birth of your baby, our midwives will continue to provide postpartum care and support to help you navigate the early stages of motherhood. This includes assistance with breastfeeding, newborn care, and monitoring your physical and emotional recovery.
Family Planning and Well-Woman Care
In addition to pregnancy and childbirth care, our midwives also provide comprehensive family planning services and well-woman care. This includes annual exams, contraception counseling, and menopause management, among other services.
Experience the Difference at Columbus Women's Care
Choosing midwifery care at Columbus Women's Care means choosing comprehensive, personalized, and compassionate care for you and your baby. With our experienced team of midwives, led by Grim Harley, MD, you can trust that you are in capable hands.
Contact Columbus Women's Care today to schedule an appointment or learn more about our midwifery services. We look forward to being a part of your pregnancy journey!