Chemical Peels Patient #1431 | Before & After Gallery - Grim Harley, MD
Dec 18, 2017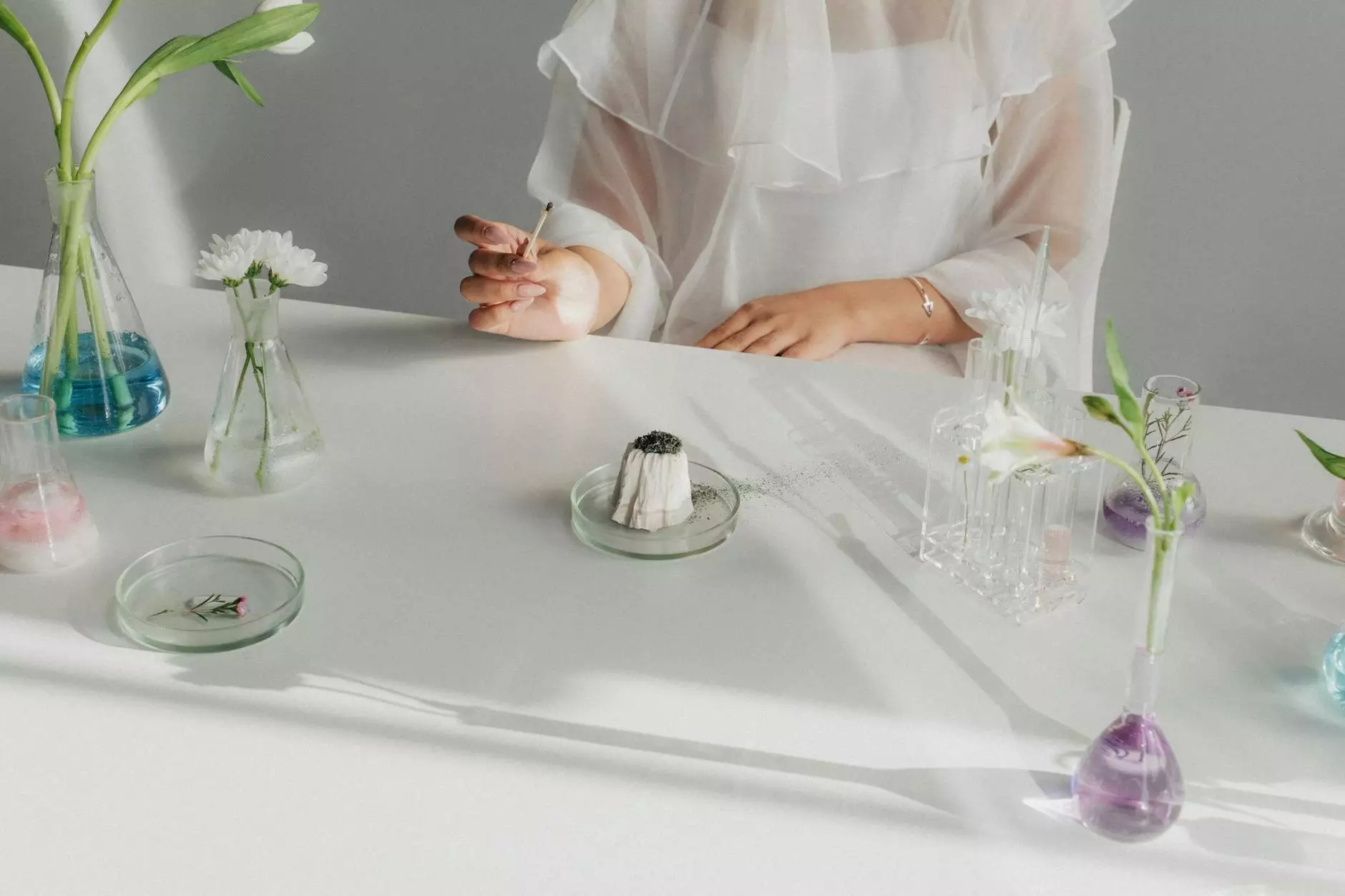 Transform Your Skin with Chemical Peels
At Grim Harley, MD, we believe that every individual should have the confidence to feel comfortable in their own skin. Our Chemical Peels Patient #1431 gallery showcases the amazing transformations our patients have experienced through chemical peel treatments.
The Power of Chemical Peels
Chemical peels are highly effective treatments for improving the texture, tone, and overall appearance of your skin. Whether you are struggling with acne scars, sun damage, wrinkles, or pigmentation issues, chemical peels can help you achieve smoother, more youthful-looking skin.
Why Choose Grim Harley, MD for Your Chemical Peel Treatment?
When it comes to your skin, trust only the best. At Grim Harley, MD, we pride ourselves on our expertise in delivering exceptional results through our advanced chemical peel treatments. Here are some reasons why you should choose us:
1. Experienced and Trusted Professional
Dr. Grim Harley is a highly experienced and trusted medical professional with a proven track record in providing top-quality cosmetic treatments, including chemical peels. With years of experience and a commitment to patient satisfaction, you can trust Dr. Harley to deliver the best results for your unique skin concerns.
2. Customized Treatment Plans
We understand that each person's skin is unique, which is why we customize our chemical peel treatments to address your specific needs. Through a thorough consultation and skin analysis, our team will develop a personalized treatment plan tailored to your goals and skin type.
3. State-of-the-Art Facility
At Grim Harley, MD, we believe in providing our patients with the highest standards of care. Our state-of-the-art facility is equipped with cutting-edge technology and modern equipment to ensure your safety, comfort, and optimal results throughout your chemical peel journey.
4. Skilled and Compassionate Staff
Our dedicated team of skilled professionals is here to support you every step of the way. From your initial consultation to post-treatment care, we prioritize your well-being and provide compassionate guidance, ensuring you have a positive and rewarding experience with us.
The Chemical Peel Procedure
During a chemical peel treatment, a customized solution is applied to your skin, which gently exfoliates the outermost layers. This process promotes the growth of new, healthier skin cells and stimulates collagen production, leading to a smoother and more radiant complexion.
1. Consultation and Assessment
Prior to your chemical peel treatment, you will have a thorough consultation with Dr. Harley. He will assess your skin, discuss your concerns and goals, and determine the most suitable type and strength of chemical peel for your skin condition.
2. Preparing Your Skin
Before the peel, your skin will be cleansed and gently prepared to ensure optimal results. Dr. Harley may recommend specific skincare products to use prior to the treatment to enhance the effectiveness of the peel.
3. Application of Chemical Peel
Once your skin is prepped, the carefully-selected chemical peel solution will be applied to your face, neck, or other targeted areas. You may experience a mild tingling or warmth sensation during this step, which is normal.
4. Monitoring and Neutralizing
Throughout the peel process, our experienced team will closely monitor your skin's response to ensure your safety and comfort. The peel will be neutralized at the appropriate time to stop the exfoliation process.
5. Post-Peel Care
After the chemical peel, Dr. Harley will provide you with detailed instructions for your post-treatment care. It is important to follow these guidelines to optimize your results and minimize any potential side effects.
Explore Our Chemical Peels Patient #1431 Gallery
Ready to see the incredible results our patients have achieved with chemical peels? Browse through our Chemical Peels Patient #1431 gallery to witness the remarkable transformations and gain inspiration for your own skin rejuvenation journey.
Experience the Benefits of Chemical Peels Today
If you are ready to reveal your most beautiful skin yet, it's time to book your appointment at Grim Harley, MD. Our team of experts is dedicated to helping you achieve your skincare goals through the power of chemical peels. Contact us today to schedule your consultation and take the first step towards radiant, youthful-looking skin.