Comprehensive Obstetrics Services by Grim Harley, MD
Dec 4, 2020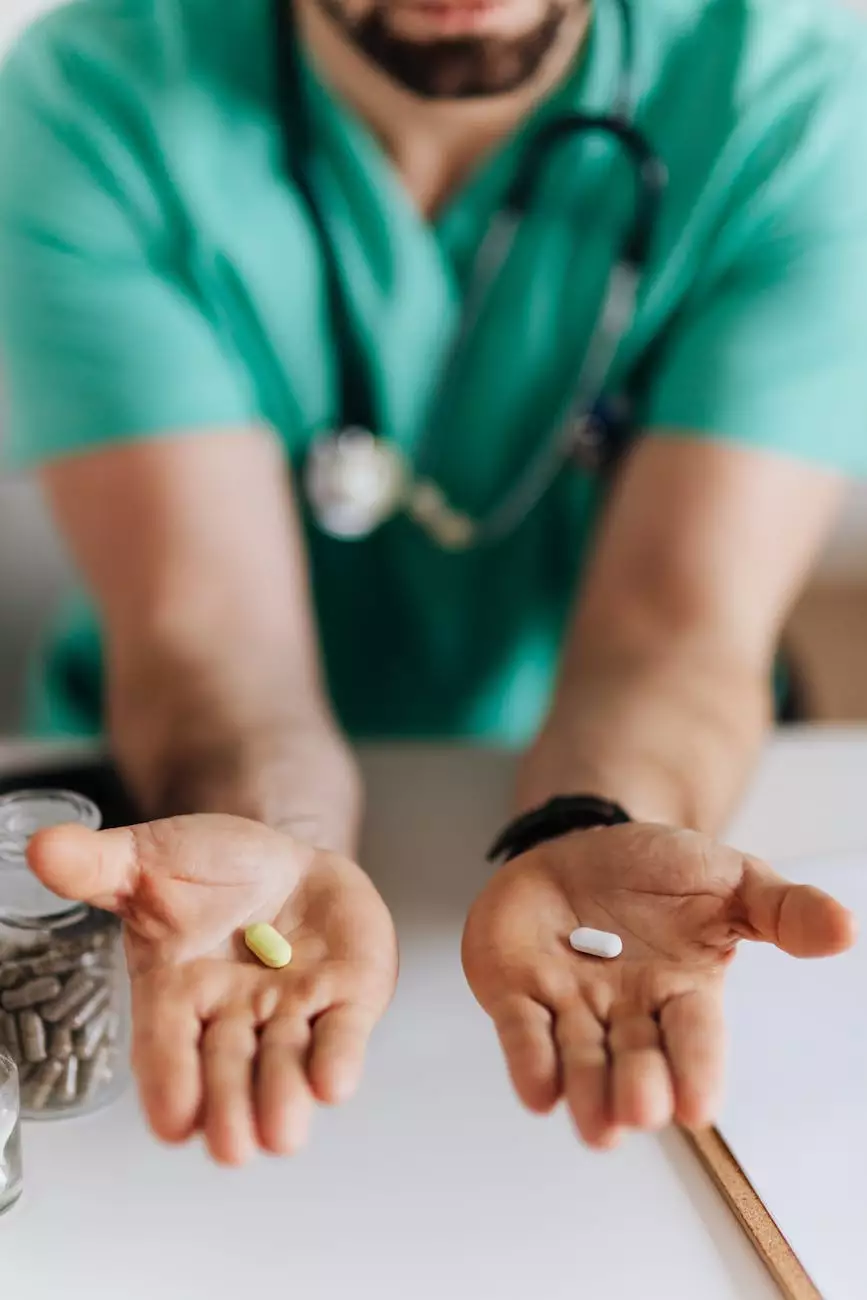 Your Trusted Obstetrician in Columbus, OH
Welcome to Grim Harley, MD - your premier source for comprehensive obstetrics services in the Columbus, OH area. As a highly proficient obstetrician, Dr. Grim Harley and his dedicated team are committed to providing you with the highest quality care, personalized attention, and a warm and compassionate environment throughout your pregnancy journey.
Exceptional Obstetric Care Tailored to Your Needs
At Grim Harley, MD, we understand that each pregnancy is unique, and we believe in delivering exceptional obstetric care that is tailored to your individual needs. With our extensive experience, state-of-the-art facilities, and a fully integrated approach, we ensure that you receive the highest standard of medical care, allowing you to embark on this incredible journey with confidence and peace of mind.
Prenatal Care
Our comprehensive prenatal care services cover everything from early pregnancy evaluations to postpartum care. We are firm believers in the importance of early intervention and regular, thorough check-ups to ensure the well-being of both you and your baby. Our highly skilled team is equipped to handle all aspects of your prenatal care, including:
Initial prenatal consultations and evaluations
Regular prenatal check-ups and screenings
Ultrasounds and fetal monitoring
Screenings for genetic disorders
High-risk pregnancy management
Pregnancy nutrition counseling
And much more...
Labor and Delivery
When it's time for your little one to make their grand entrance into the world, you can trust Grim Harley, MD to be with you every step of the way. Our expert team is dedicated to providing a safe and comfortable labor and delivery experience. We offer:
Expert monitoring of the birthing process
Pain management options tailored to your preferences
Support for natural and medicated childbirth
Cesarean section (C-section) deliveries, if necessary
Immediate newborn care and assessments
And much more...
Postpartum Care
Our care doesn't end with the birth of your baby. We provide comprehensive postpartum care to ensure your full recovery and adjustment to motherhood. Our services include:
Postpartum check-ups for you and your baby
Support and guidance for breastfeeding
Emotional and mental health support
Contraception counseling
Lifestyle recommendations for postpartum well-being
And much more...
Why Choose Grim Harley, MD for Your Obstetrics Needs
When it comes to choosing an obstetrician, we understand that you have numerous options. Here's why we believe Grim Harley, MD is the right choice for you:
Experience and Expertise: With years of experience in the field, Dr. Grim Harley has honed his skills and knowledge to provide top-notch obstetric care.
Compassionate Approach: We believe in treating our patients with utmost compassion, offering a supportive and understanding environment throughout your pregnancy journey.
Advanced Facilities: Our state-of-the-art facilities ensure that you receive the highest standard of care and benefit from the latest advancements in obstetrics.
Personalized Attention: We prioritize individualized care, taking the time to understand your unique needs and concerns, and tailoring our services accordingly.
Collaborative Care: We work closely with a network of trusted professionals, including specialists, to provide you with comprehensive care when needed.
Contact Us for Exceptional Obstetrics Services
Embark on your pregnancy journey with confidence by choosing Grim Harley, MD as your trusted obstetrician. Contact us today to schedule an appointment or to learn more about our comprehensive obstetrics services. We are here to guide you every step of the way, ensuring a healthy and joyful pregnancy experience.
Note: The information on this website is provided for general informational purposes only and does not constitute medical advice.