Lip Filler - Columbus Women's Care 3859
Nov 11, 2022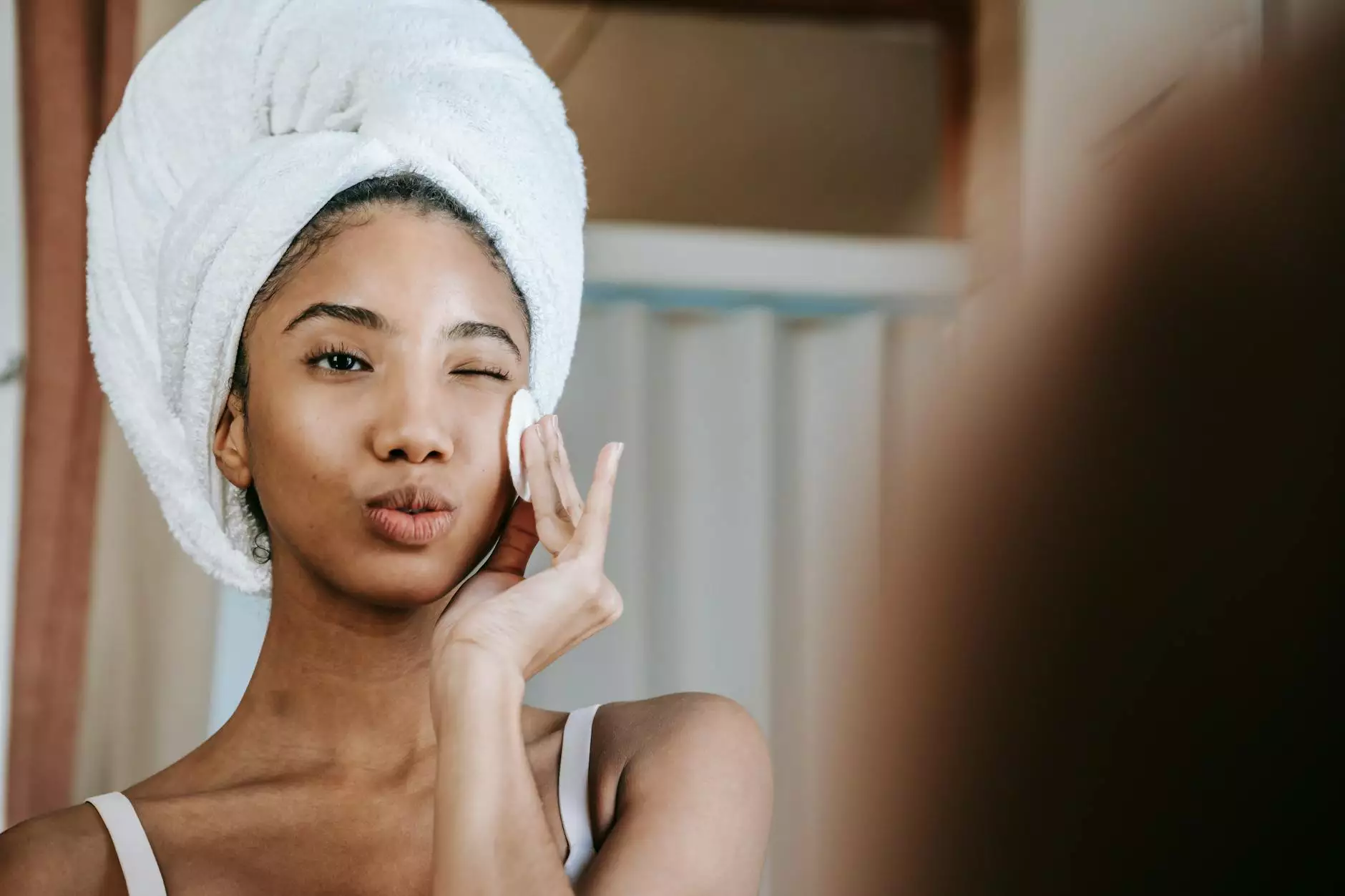 Enhance Your Natural Beauty with Lip Filler
Are you looking to enhance your lips and achieve a fuller, more voluminous appearance? Look no further than Columbus Women's Care 3859, the premier lip filler destination in Columbus. Under the expert guidance of renowned dermatologist Grim Harley, MD, our lip filler treatments can help you achieve the glamorous look you desire.
Why Choose Lip Filler?
Full, plump lips have long been associated with beauty and youthfulness. Lip fillers, also known as lip injections or lip augmentation, can help you achieve the perfect pout by enhancing the shape, volume, and symmetry of your lips. Whether you desire subtle enhancements or a bolder change, our lip filler treatments can be customized to meet your unique goals.
Expert Lip Filler Treatment by Grim Harley, MD
At Columbus Women's Care 3859, you can trust in the expertise of Grim Harley, MD, a renowned dermatologist with years of experience in cosmetic dermatology. Dr. Harley is well-known for his skillful administration of lip fillers, ensuring natural-looking and beautiful results. His gentle approach and attention to detail make him the ideal choice for your lip filler treatment.
The Lip Filler Procedure
During your lip filler treatment at Columbus Women's Care 3859, Dr. Harley will begin by thoroughly assessing your facial features and discussing your desired outcome. He will then guide you through the entire procedure, ensuring your comfort and satisfaction throughout.
Step 1: Consultation
Before your treatment, you will have a personalized consultation with Dr. Harley. During this consultation, he will assess the current shape and volume of your lips, listen to your goals, and develop a customized treatment plan tailored to your individual needs.
Step 2: Preparation
Dr. Harley will ensure your comfort by applying a topical numbing cream or administering a local anesthetic to minimize any potential discomfort during the procedure. Your safety and well-being are our top priorities.
Step 3: Injection
Once you are comfortably prepared, Dr. Harley will artfully administer the lip filler using precise techniques. Our lip fillers are composed of hyaluronic acid, a naturally occurring substance in the body that adds volume and hydration to the lips. Dr. Harley will strategically inject the filler to achieve your desired shape and size, always maintaining a natural appearance.
Step 4: Aftercare and Recovery
Following your lip filler treatment, Dr. Harley will provide you with detailed aftercare instructions to ensure a smooth recovery. It is normal to experience some swelling or bruising, but these effects are temporary and will subside within a few days. You can expect to enjoy your beautiful results for several months before a touch-up treatment may be needed.
The Benefits of Lip Filler
Lip filler treatments offer numerous benefits, including:
Enhanced lip volume
Improved lip symmetry
Smoothing of fine lines and wrinkles around the mouth
Customizable results
Non-surgical procedure
Quick treatment sessions
No downtime
Contact Columbus Women's Care 3859 Today
If you are searching for lip filler in Columbus, look no further than Columbus Women's Care 3859. Under the expert care of Grim Harley, MD, a renowned dermatologist, you can trust that your lip filler treatment will be performed with the utmost skill and precision to achieve your desired results. Contact us today to schedule your consultation and take the first step towards achieving the beautiful, voluminous lips you've always wanted.