Mission Statement | Columbus Women's Care
Jun 2, 2018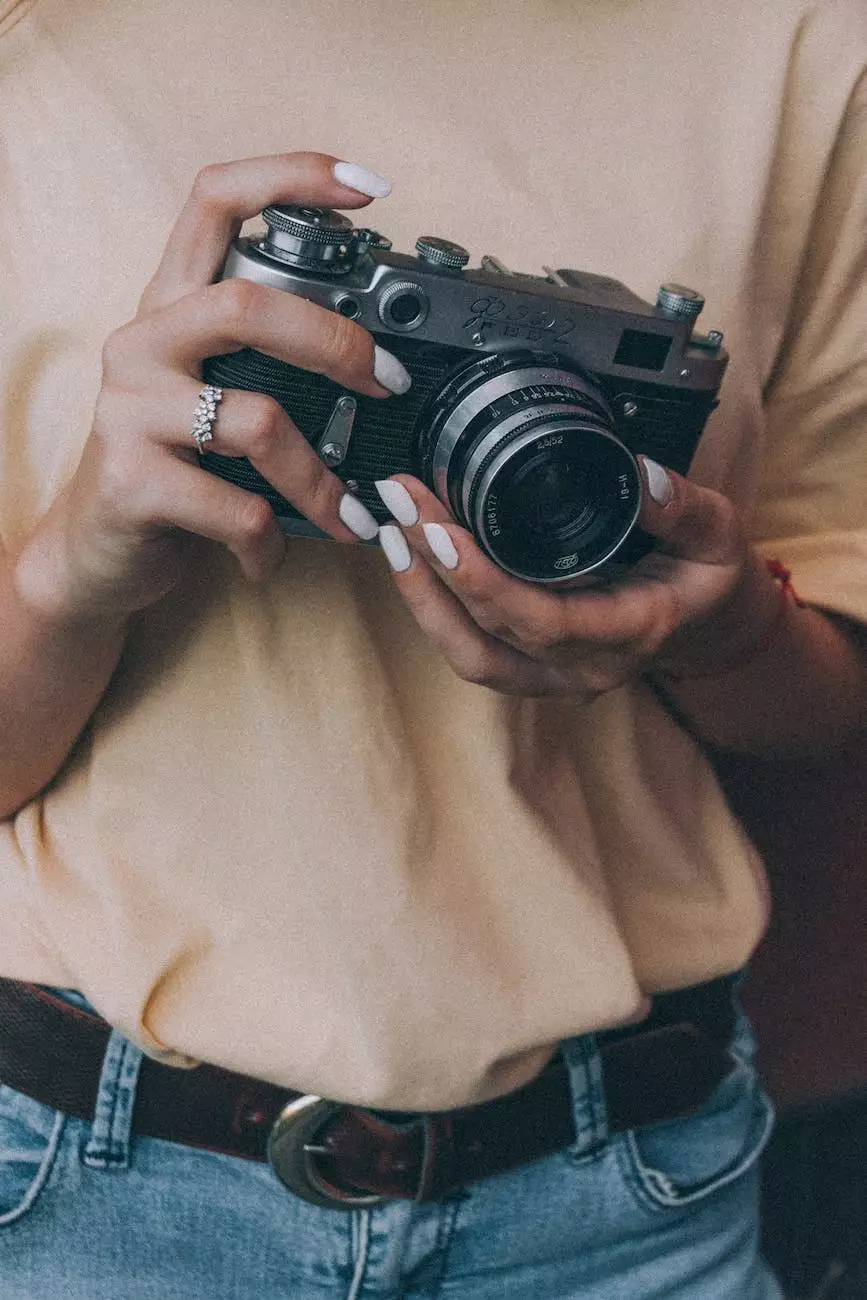 Welcome to Columbus Women's Care, where your health and well-being is our top priority!
Who We Are
Grim Harley, MD is a leading provider of women's care services in Columbus, dedicated to empowering and supporting women throughout their healthcare journey. With a team of highly skilled medical professionals, we strive to deliver exceptional and comprehensive care tailored to each individual's needs. Our mission is to provide compassionate, personalized, and evidence-based care, ensuring the highest quality of services for our patients.
Our Commitment
At Columbus Women's Care, we are committed to delivering the highest standard of women's healthcare services with a patient-centered approach. We understand that every woman is unique, and we aim to create a safe and comfortable environment where you can discuss your concerns openly and receive the personalized attention you deserve. Our goal is to establish a long-lasting relationship built on trust, respect, and open communication.
Comprehensive Services
As a leading women's care provider, we offer a wide range of services to address the unique healthcare needs of women at every stage of life. From routine gynecological exams and preventive screenings to specialized care for pregnancy, menopause, and other reproductive health issues, we are dedicated to supporting your overall well-being. Our team is experienced in diagnosing and treating various gynecologic conditions, providing surgical interventions when necessary.
Pregnancy Care
Our experienced obstetricians provide comprehensive prenatal care to ensure a healthy pregnancy for both you and your baby. We offer prenatal check-ups, ultrasound monitoring, and provide guidance and support throughout each trimester.
Gynecological Care
We offer a range of gynecological services, including annual exams, contraceptive counseling, Pap smears, HPV testing, and treatment for various gynecologic conditions such as menstrual disorders, polycystic ovary syndrome (PCOS), endometriosis, and more.
Menopause Management
Our team is skilled in addressing the hormonal changes and challenges associated with menopause. We provide personalized treatment plans to help manage symptoms such as hot flashes, mood swings, and decreased bone density, ensuring a smooth transition into this new phase of life.
Gynecologic Surgery
When surgical intervention is necessary, our skilled surgeons offer minimally invasive techniques to minimize discomfort and downtime. We specialize in procedures such as hysterectomy, fibroid removal, and treatment for pelvic organ prolapse.
Why Choose Us
Grim Harley, MD stands apart from other women's care providers in Columbus due to our unwavering commitment to excellence and patient satisfaction. When you choose us, you can expect:
Expertise: Our team of experienced healthcare professionals is dedicated to staying up-to-date with the latest advancements in women's healthcare, ensuring you receive the highest quality of care.
Compassion: We understand that visiting a women's care provider can be intimidating, and we strive to create a warm and welcoming environment where you feel heard, valued, and respected.
Personalized Care: We believe in tailoring our services to meet your specific needs. Our team takes the time to understand your concerns and goals, developing personalized treatment plans to help you achieve optimal health.
State-of-the-Art Facilities: We have invested in advanced medical technology to offer innovative diagnostic and treatment options, ensuring accurate diagnoses and effective solutions.
Contact Us
If you are in need of women's care services in Columbus, please don't hesitate to reach out to us. Our friendly staff is ready to assist you and schedule an appointment. Take the first step towards better health and well-being with Columbus Women's Care—trusted care, exceptional results!
Note: This page was generated for educational purposes only and does not represent a real business.