Primary Care and More in Marysville, OH - Grim Harley, MD
Aug 26, 2019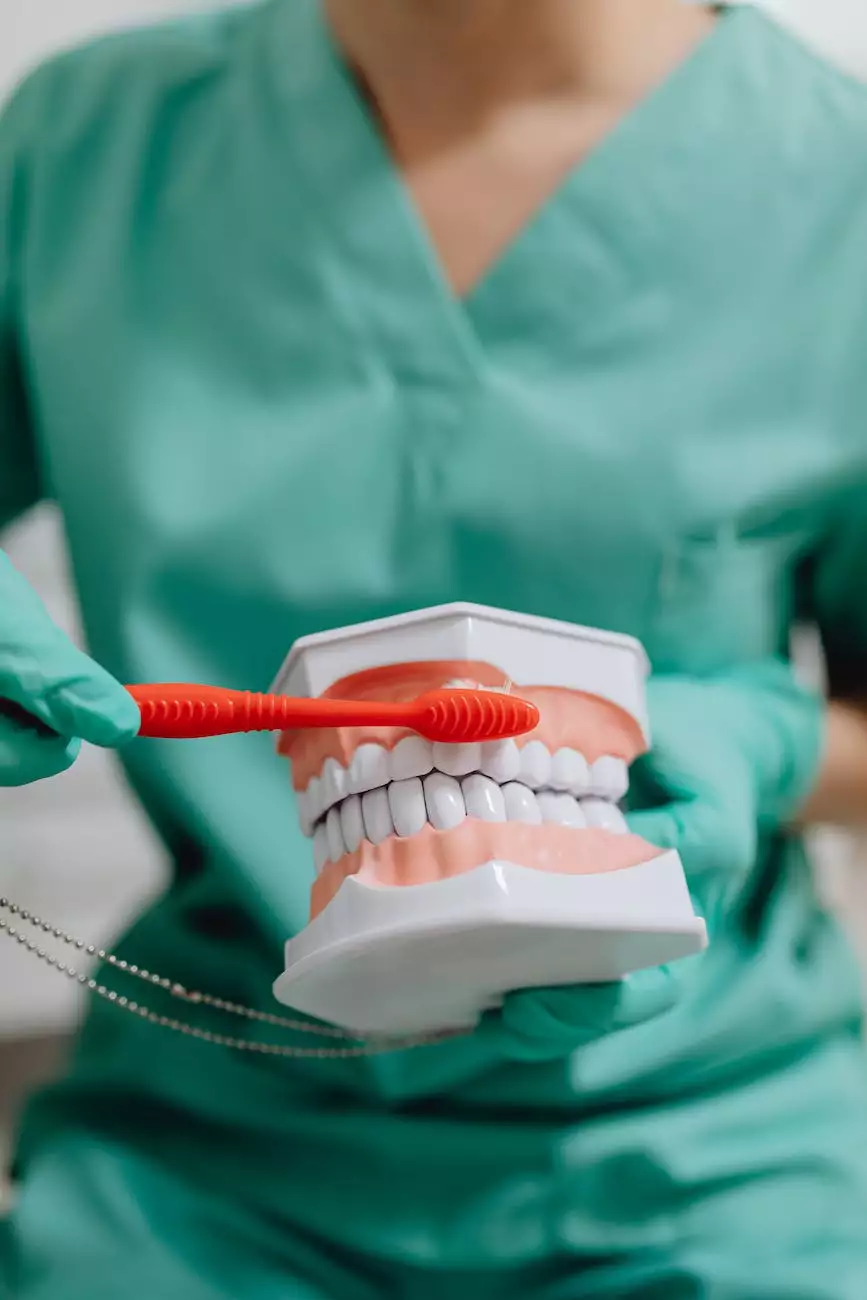 Comprehensive Primary Care Services in Marysville
If you're looking for reliable and comprehensive primary care services in Marysville, look no further than Grim Harley, MD. As a highly reputable medical practice, we are dedicated to providing excellent healthcare services to individuals and families in the Marysville community.
With years of experience and a team of highly skilled healthcare professionals, we offer a wide range of primary care services to meet your unique healthcare needs. Our goal is to ensure your overall well-being and help you maintain a healthy and happy life.
Experienced and Caring Medical Professionals
At Grim Harley, MD, we are proud to have a team of experienced and caring medical professionals. Our doctors, nurses, and support staff are dedicated to delivering top-notch medical care in a compassionate and understanding manner.
Whether you need a routine check-up, preventive screenings, or management of chronic conditions, our team is here to provide personalized healthcare solutions tailored to your individual needs. We believe in building long-term relationships with our patients, based on trust, respect, and open communication.
Wide Range of Medical Services
Our Marysville location offers a comprehensive range of medical services to address various healthcare needs. We strive to be your go-to medical practice, providing prompt, accurate, and effective healthcare solutions.
Primary Care Services
General medical examinations
Preventive care and screenings
Annual physicals
Immunizations and vaccines
Management of chronic conditions
Health education and counseling
Specialized Services
In addition to primary care, we also offer specialized services to cater to specific medical concerns:
Women's health services
Men's health services
Geriatric care
Mental health services
Minor surgeries and procedures
Why Choose Grim Harley, MD in Marysville?
When it comes to your healthcare, choosing the right medical practice is crucial. Here are a few reasons why Grim Harley, MD stands out:
Expertise: Our medical professionals have extensive knowledge and expertise in their respective fields. You can trust us to provide reliable and accurate medical care.
Compassionate Care: We genuinely care about our patients' well-being and take the time to listen to their concerns. Your health is our top priority.
State-of-the-Art Facilities: Our Marysville location is equipped with modern, state-of-the-art facilities and technologies, ensuring efficient and effective healthcare services.
Convenient Appointments: We understand the value of your time and strive to provide convenient appointment options to fit your busy schedule.
Collaborative Approach: We believe in a collaborative approach to healthcare, involving you in the decision-making process and keeping you informed every step of the way.
Contact Grim Harley, MD in Marysville Today
Don't compromise when it comes to your healthcare. Contact Grim Harley, MD in Marysville today to schedule an appointment with our dedicated healthcare team. We are here to address your medical needs and provide the highest quality of care.
Experience the difference of personalized and comprehensive healthcare at Grim Harley, MD. We look forward to serving you and your family in Marysville, OH.