Skin Tightening For The Face And Body
Feb 12, 2021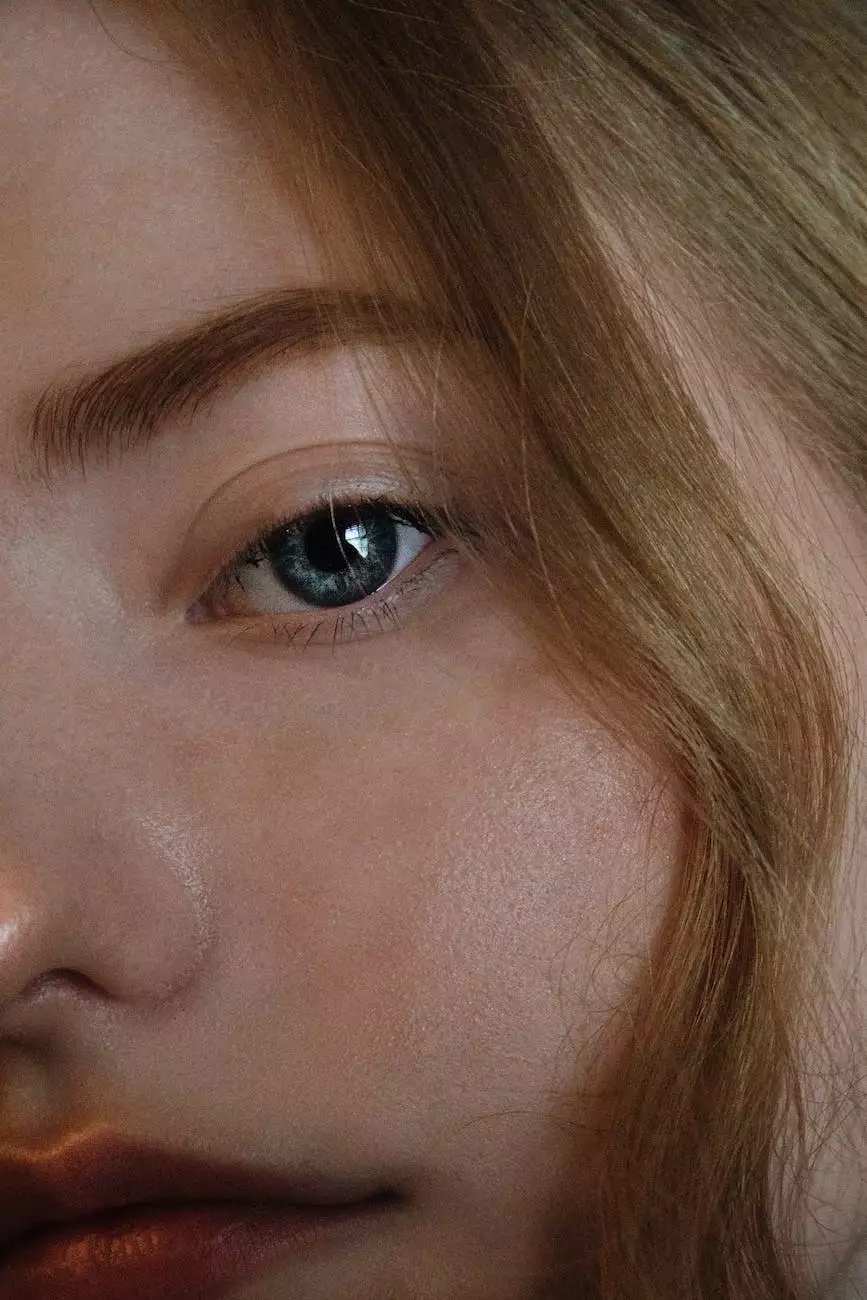 Welcome to Grim Harley, MD, where we offer the most advanced skin tightening treatments for the face and body. With our cutting-edge TempSure technology, you can achieve a firmer, more youthful appearance without the need for surgery or invasive procedures. Our expert team is dedicated to helping you look and feel your best, and we are excited to share the incredible benefits of our skin tightening treatments with you.
Why Choose Skin Tightening?
Skin tightening treatments have gained immense popularity in recent years due to their ability to rejuvenate and tighten the skin, resulting in a more youthful and vibrant appearance. Whether you are looking to reduce the appearance of fine lines and wrinkles, tighten sagging skin, or improve overall skin texture, skin tightening can help you achieve your goals.
At Grim Harley, MD, we understand that each individual's skin concerns are unique. That's why we offer personalized skin tightening treatments to address your specific needs. Our TempSure technology utilizes radiofrequency energy to gently heat the deep layers of your skin, stimulating collagen production and promoting skin tightening from within.
The Benefits of TempSure Skin Tightening
TempSure skin tightening treatments offer numerous benefits that set them apart from traditional surgical methods. Here are just a few reasons why TempSure is the preferred choice for skin tightening:
Non-invasive: TempSure treatments are non-surgical and non-invasive, meaning there are no incisions, stitches, or downtime required. You can undergo a skin tightening treatment and resume your normal activities immediately afterward.
Safe and Effective: TempSure technology is FDA-approved and has been extensively tested for safety and efficacy. It is suitable for all skin types and can be used on various areas of the face and body.
Natural Results: With TempSure, you can achieve natural-looking results that enhance your features without appearing artificial or overdone.
Long-lasting Effects: The skin tightening effects of TempSure can improve over time as collagen continues to regenerate in your skin. This means you can enjoy long-lasting results that keep getting better with time.
What Can TempSure Skin Tightening Treat?
TempSure skin tightening can address a wide range of concerns on both the face and body. Here are some of the common areas that can benefit from our skin tightening treatments:
Face
Our TempSure technology can effectively tighten sagging skin, smooth out fine lines and wrinkles, and improve overall skin laxity on the face. Whether you want to lift and tighten your cheeks, reduce forehead wrinkles, or enhance jawline definition, our personalized skin tightening treatments can help you achieve your desired aesthetic.
Neck and Chin
Sagging skin on the neck and chin can contribute to an aged appearance. TempSure skin tightening treatments can effectively tighten and lift the neck and chin area, helping you achieve a more defined and youthful profile.
Arms
Are you self-conscious about the loose skin on your arms? TempSure skin tightening can improve skin laxity, reduce flabbiness, and enhance the overall firmness and tone of your arms, allowing you to confidently wear sleeveless outfits again.
Abdomen
After weight loss or pregnancy, you may experience loose skin and stretch marks on your abdomen. Our skin tightening treatments can target these concerns, tightening the skin and minimizing the appearance of stretch marks, giving you a smoother and more sculpted midsection.
Thighs
Do you dream of having smoother and firmer thighs? TempSure skin tightening can help reduce cellulite, tighten loose skin, and improve the overall texture of your thighs, allowing you to feel confident and comfortable in your favorite shorts or skirts.
Experience the TempSure Difference at Grim Harley, MD
Choosing the right skin tightening treatment is crucial to achieve your desired results. At Grim Harley, MD, we are proud to offer TempSure as the gold standard in non-invasive skin tightening. Our highly skilled team will assess your unique needs and customize a treatment plan that addresses your specific concerns.
When you choose Grim Harley, MD for your skin tightening journey, you can expect:
Expert Guidance: Our team of experienced professionals will guide you throughout your entire treatment journey, answering all your questions and ensuring your comfort and satisfaction.
State-of-the-Art Facility: Our clinic is equipped with the latest TempSure technology and adheres to the highest standards of cleanliness and safety.
Personalized Treatment: We believe in tailoring each treatment to the individual. Your skin tightening plan will be customized based on your unique needs and aesthetic goals.
Exceptional Results: With our advanced TempSure technology and expertise, we consistently deliver excellent skin tightening results that our patients love.
Contact Grim Harley, MD for Skin Tightening Consultation
If you're ready to experience the incredible benefits of TempSure skin tightening, we invite you to schedule a consultation with Grim Harley, MD. Our team will assess your skin concerns, answer any questions you may have, and recommend a personalized treatment plan to help you achieve your goals. Get in touch with us today and take the first step towards firmer and younger-looking skin!