Mona Lisa Touch for Akron, OH
Jul 9, 2021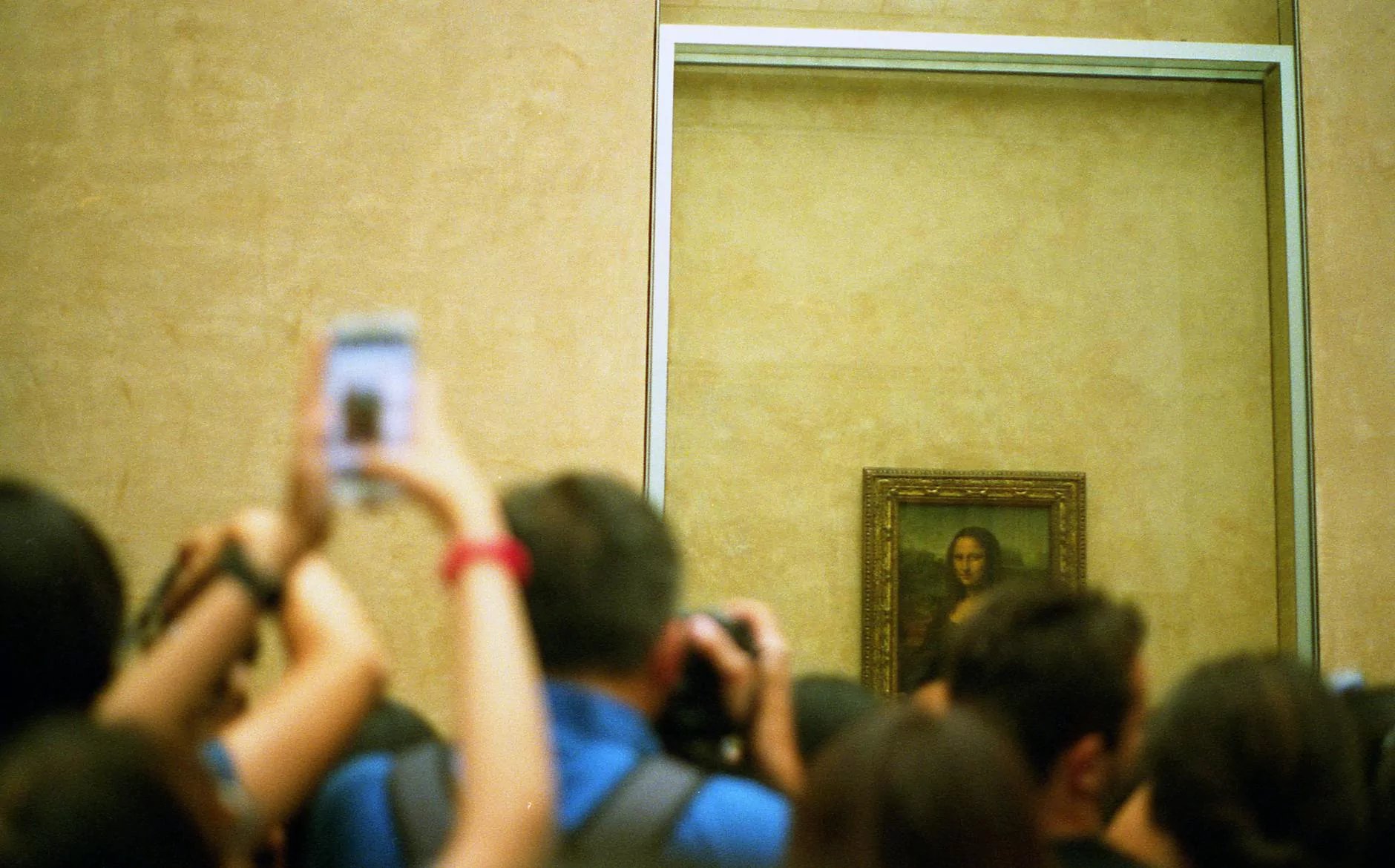 Welcome to Grim Harley, MD, where we offer the revolutionary Mona Lisa Touch treatment for residents in Akron, Ohio. Our dedicated team of medical professionals is committed to providing the highest standard of care and utilizing cutting-edge technology to help improve the lives of our patients.
What is Mona Lisa Touch?
Mona Lisa Touch is a non-surgical, non-hormonal treatment designed to address the symptoms of vaginal atrophy and improve overall vaginal health. Vaginal atrophy, commonly experienced by women during menopause, can cause discomfort, pain during intercourse, urinary incontinence, and other issues.
Using advanced fractional CO2 laser technology, Mona Lisa Touch stimulates collagen production in the vaginal tissues, restoring elasticity and improving lubrication. The treatment is safe, minimally invasive, and can significantly enhance your quality of life.
Why Choose Grim Harley, MD?
When it comes to your health, you deserve excellence. At Grim Harley, MD, we pride ourselves on our commitment to providing exceptional care to our patients. Here's why you should choose us for your Mona Lisa Touch treatment in Akron, OH:
Expertise and Experience
With years of experience in the field of women's health, Dr. Grim Harley is a highly skilled and knowledgeable physician. He has gained a reputation for delivering outstanding results and personalized care to his patients. Dr. Harley and his team understand the sensitive nature of vaginal health issues and provide a compassionate and discreet environment for your treatment.
State-of-the-Art Facility
Our clinic in Akron, OH is equipped with state-of-the-art technology, ensuring that you receive the most advanced and effective treatments available. We have invested in the latest laser technology to perform Mona Lisa Touch procedures with precision and accuracy, maximizing your results and minimizing any potential discomfort.
Comprehensive Care
At Grim Harley, MD, we take a holistic approach to your well-being. Our team is dedicated to providing comprehensive care, addressing all aspects of your health. We understand that vaginal atrophy and related symptoms can have a significant impact on your overall quality of life, and we are here to support you every step of the way.
What to Expect During the Mona Lisa Touch Treatment
Prior to your Mona Lisa Touch treatment, Dr. Harley will conduct a thorough evaluation of your medical history and symptoms to ensure that the procedure is right for you. The treatment itself is quick and virtually painless, typically taking less than 30 minutes.
The CO2 laser is applied to the vaginal tissue, stimulating collagen production and triggering the body's natural healing response. Most patients report a mild warming sensation during the procedure but experience minimal to no discomfort.
Following the treatment, you may resume your daily activities immediately. Some patients may experience mild swelling or redness, which usually subsides within a couple of days. Dr. Harley will provide you with detailed aftercare instructions to ensure optimal healing and results.
Contact Grim Harley, MD for Mona Lisa Touch in Akron, OH
If you are ready to improve your vaginal health and enhance your overall well-being, do not hesitate to contact Grim Harley, MD for Mona Lisa Touch in Akron, Ohio. Our dedicated team is here to answer any questions you may have and help you schedule a consultation with Dr. Harley.
Take the first step towards a healthier, more comfortable life. Contact us today and discover how Mona Lisa Touch can transform your life.