Services – Obstetrics - Westerville
Oct 27, 2021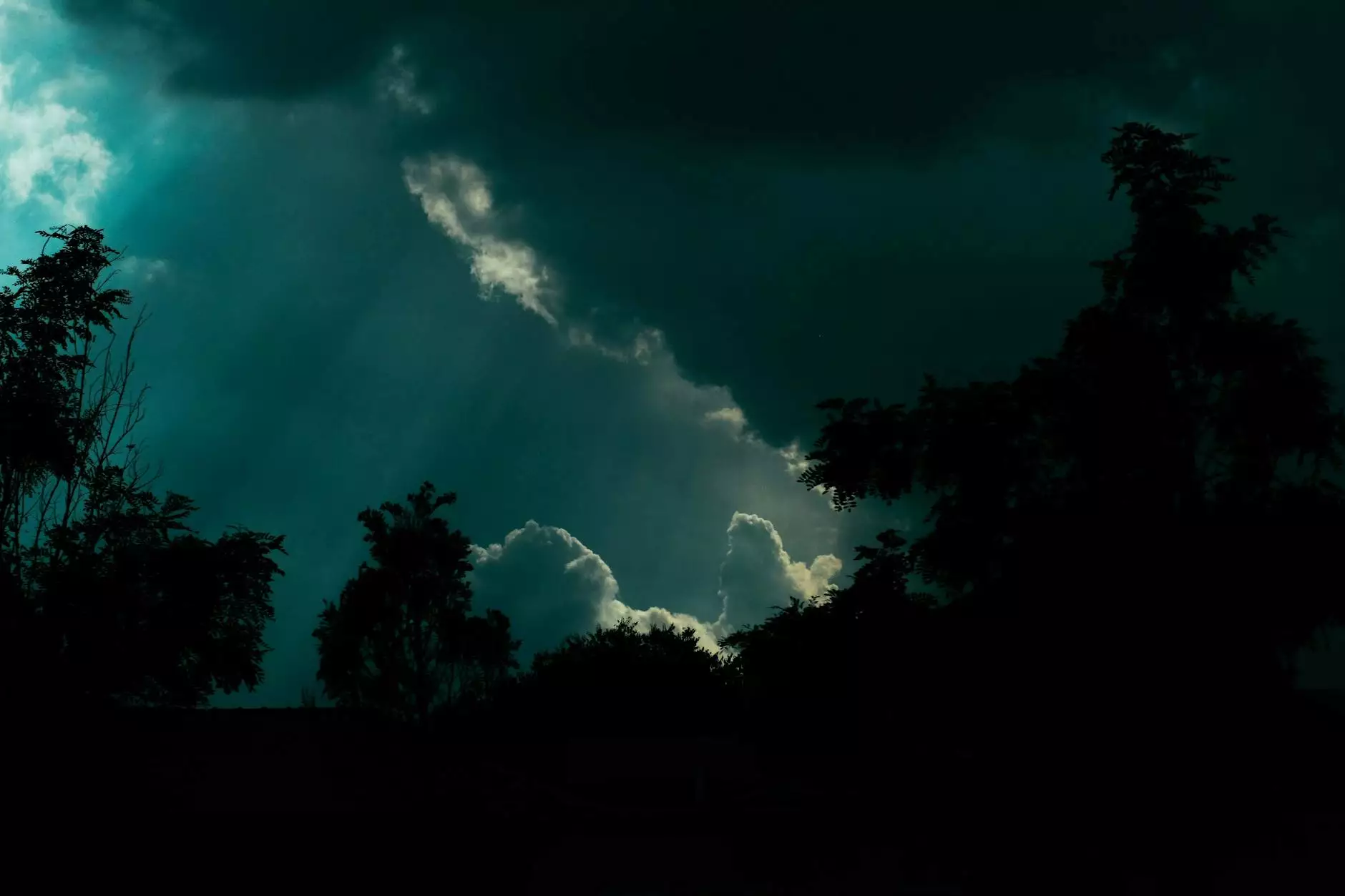 Comprehensive Obstetrics Services for Expectant Mothers
Welcome to Grim Harley, MD, your trusted obstetrics specialist in Westerville. We understand the joy and excitement that comes with pregnancy, and we are dedicated to providing comprehensive and personalized care for expectant mothers throughout their journey. With our team of highly skilled professionals, state-of-the-art facilities, and commitment to excellence, we ensure the well-being of both mothers and babies.
Your Trusted Partner in Maternal Health
At Grim Harley, MD, we offer a wide range of obstetrics services designed to support mothers in every stage of their pregnancy. Our team of experienced obstetricians, nurses, and support staff prioritize personalized care to ensure your pregnancy experience is both comfortable and safe.
Preconception Counseling and Care
Our services begin even before conception. We provide preconception counseling to help you prepare for a healthy pregnancy. During these sessions, we discuss lifestyle changes, preexisting medical conditions, and any concerns you may have. By addressing these factors early on, we can optimize your chances of a successful pregnancy.
Prenatal Care and Monitoring
Once you are pregnant, our team will guide you through every step of your prenatal care. We offer routine check-ups, blood tests, ultrasounds, and other diagnostic screenings to monitor the health of both you and your baby. Our compassionate professionals will address any questions or concerns you may have, providing you with guidance and support throughout your pregnancy.
High-Risk Obstetrics
In cases of high-risk pregnancies, our experienced specialists have the expertise to handle even the most complex situations. We have advanced technology and resources to closely monitor high-risk pregnancies and ensure the best possible outcome for both mother and baby. Our team will work closely with you to develop a personalized care plan that addresses your specific needs.
Pregnancy Education and Counseling
Education is the key to a healthy pregnancy. At Grim Harley, MD, we offer comprehensive pregnancy education and counseling. Our team will provide you with valuable information about nutrition, exercise, birthing options, breastfeeding, and postpartum care. We believe in empowering expectant mothers with knowledge so they can make informed decisions about their care and the well-being of their babies.
Labor and Delivery Care
When it's time for your baby to arrive, you can trust our skilled professionals to provide exceptional labor and delivery care. Our team has a wealth of experience in both normal and complicated deliveries. Our comfortable and well-equipped birthing suites are designed with your comfort and safety in mind. We are committed to creating a warm and supportive environment for you and your loved ones during this special time.
Postnatal Care and Support
Our care doesn't end with the delivery of your baby. We continue to provide postnatal care and support to ensure a smooth transition into motherhood. Our team will monitor your recovery, offer guidance on breastfeeding and newborn care, and address any concerns or questions you may have during this period. We are dedicated to supporting you on your journey as a new mother.
Contact Grim Harley, MD for Comprehensive Obstetrics Care
Choosing the right obstetrics specialist is crucial for the well-being of both you and your baby. At Grim Harley, MD, we are committed to providing exceptional care to expectant mothers in Westerville and its surrounding areas. With our comprehensive services, compassionate professionals, and dedication to excellence, we strive to exceed your expectations.
For personalized and compassionate obstetrics care, contact Grim Harley, MD today. Schedule your appointment, and let us be your trusted partner in ensuring a healthy and joyful pregnancy.