Welcome to Paragon Women's Care
Nov 25, 2020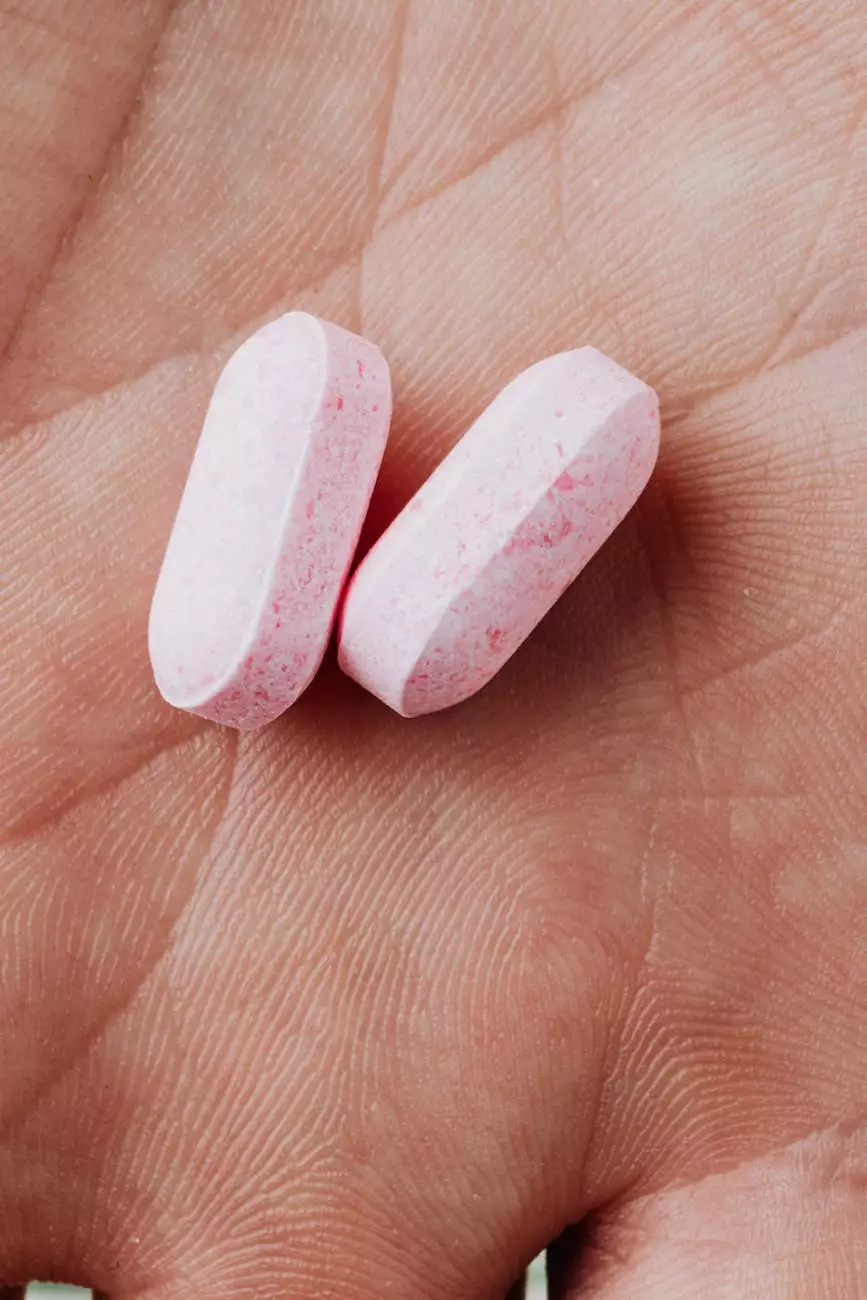 About Paragon Women's Care
Welcome to Paragon Women's Care, the leading women's healthcare center in the region. Led by Dr. Grim Harley, a highly skilled and experienced OB-GYN, our dedicated team is committed to providing exceptional and personalized care to women of all ages. With state-of-the-art facilities and advanced medical techniques, we ensure that our patients receive the highest standard of healthcare services.
Comprehensive Women's Healthcare Services
At Paragon Women's Care, we offer a wide range of comprehensive women's healthcare services to address the unique needs of every woman. From routine gynecological exams to advanced fertility treatments, our team is here to support you at every stage of your reproductive health journey.
Gynecological Services
Our experienced team of gynecologists provides a complete spectrum of gynecological services, including but not limited to:
Annual well-woman exams
Pap smears and cervical cancer screenings
Birth control counseling and contraceptive options
Menopause management
Urinary incontinence evaluation and treatment
Vaginal rejuvenation procedures
Obstetric Services
Expectant mothers can rely on our comprehensive obstetric services to ensure a healthy and safe pregnancy journey. Our team provides:
Prenatal care and screenings
High-risk pregnancy management
Ultrasound and fetal monitoring
Labor and delivery assistance
Postpartum care and support
Advanced Fertility Treatments
Paragon Women's Care offers advanced fertility treatments, helping couples achieve their dream of starting or expanding their families. Our fertility specialists provide:
In vitro fertilization (IVF)
Embryo cryopreservation
Egg and sperm donation
Fertility medication management
Preimplantation genetic testing
Why Choose Paragon Women's Care
When it comes to your healthcare, choosing the right provider is essential. Here's why Paragon Women's Care stands out:
Expertise and Experience
Dr. Grim Harley is a renowned OB-GYN with years of experience in providing comprehensive women's healthcare. His expertise combined with our highly skilled team ensures the highest quality of care for our patients.
Personalized Approach
We understand that every woman's healthcare needs are unique. At Paragon Women's Care, we tailor our services to meet your individual requirements, ensuring a personalized and compassionate approach to your healthcare.
State-of-the-Art Facilities
Our modern and well-equipped facilities are designed to provide a comfortable and welcoming environment for our patients. We utilize the latest medical technologies and techniques to deliver efficient and effective care.
Compassionate Care Team
Our caring and dedicated team of healthcare professionals prioritize your well-being and strive to make your experience with us as comfortable as possible. We are committed to building lasting relationships with our patients based on trust and respect.
Contact Paragon Women's Care
Don't compromise on your women's healthcare needs. Contact Paragon Women's Care today to schedule an appointment and experience the exceptional care you deserve.
Phone: (123) 456-7890
Email: [email protected]
Your Trusted Partner for Women's Health
Paragon Women's Care, led by Dr. Grim Harley, is your trusted partner for all your women's health needs. Our commitment to excellence, compassion, and innovation sets us apart from others. Experience top-quality care and comprehensive services by contacting us today. Your health is our priority.