German Village Health Center | Primary Care & More
Apr 28, 2021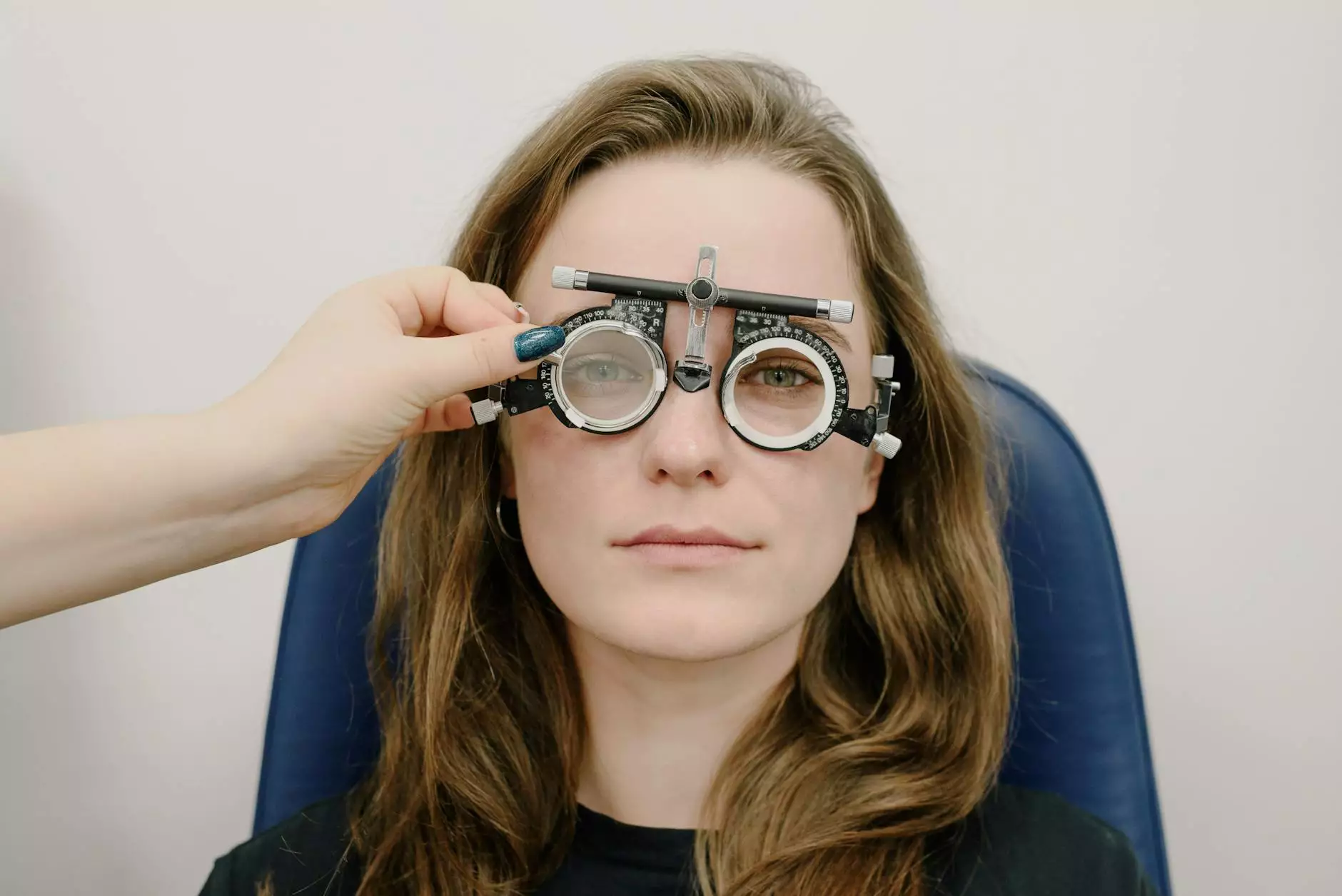 About German Village Health Center
Welcome to German Village Health Center, your premier destination for comprehensive primary care and various healthcare services in the heart of German Village. Led by Dr. Grim Harley, our experienced team is dedicated to providing superior medical care to patients of all ages.
Our Services
At German Village Health Center, we offer a wide range of services to address all your healthcare needs:
1. Primary Care
Our primary care services include routine check-ups, preventive screenings, vaccinations, and management of chronic conditions. Dr. Grim Harley and our skilled medical staff are committed to keeping you healthy and ensuring your overall well-being.
2. Specialized Care
In addition to primary care, we provide specialized care in various areas, such as:
Cardiology: Our team of cardiology experts offers comprehensive heart evaluations, diagnostic tests, and personalized treatment plans for heart-related conditions.
Dermatology: From acne and eczema to skin cancer screenings and cosmetic procedures, our dermatologists deliver top-notch skincare services to help you maintain healthy and radiant skin.
Endocrinology: For individuals with hormonal imbalances, diabetes, or thyroid disorders, our endocrinology specialists offer comprehensive evaluations, treatments, and ongoing management.
Gastroenterology: Whether you need routine colonoscopies or treatment for digestive disorders, our gastroenterology team is equipped to provide high-quality care.
Orthopedics: From sports injuries to joint replacements, our orthopedic surgeons and specialists provide expert diagnosis, surgical interventions, and rehabilitation services to improve your mobility and quality of life.
3. Women's Health
We understand the unique healthcare needs of women and offer specialized services, including:
Obstetrics: Our experienced obstetricians guide women through the entire pregnancy journey, from prenatal care to postpartum support.
Gynecology: Our gynecologists provide comprehensive screenings, reproductive health services, and personalized care for women at every stage of life.
Family Planning: We offer counseling, contraceptive options, and family planning services to empower women in making informed choices about their reproductive health.
Why Choose German Village Health Center?
When it comes to choosing a healthcare provider in German Village, here's why you should consider German Village Health Center:
Experienced Medical Team: Led by Dr. Grim Harley, our highly skilled medical professionals have years of experience in providing exceptional care.
Comprehensive Care: We offer a wide range of services, ensuring that all your healthcare needs are met under one roof.
Personalized Approach: Our team takes the time to understand your unique medical history and tailors treatment plans to suit your individual needs.
State-of-the-Art Facility: We are equipped with modern technology and facilities to deliver advanced diagnostics, treatments, and surgical interventions.
Focus on Preventive Care: We emphasize the importance of preventive care to help you maintain optimal health and detect potential issues early on.
Convenient Location: Our health center is centrally located in German Village, making it easily accessible for residents and surrounding communities.
Visit German Village Health Center Today!
Experience the difference at German Village Health Center. Schedule an appointment with Dr. Grim Harley and our dedicated team to receive top-quality primary care and specialized healthcare services in German Village. Your health and well-being are our top priorities.