New Patient Information - Akron
Apr 6, 2022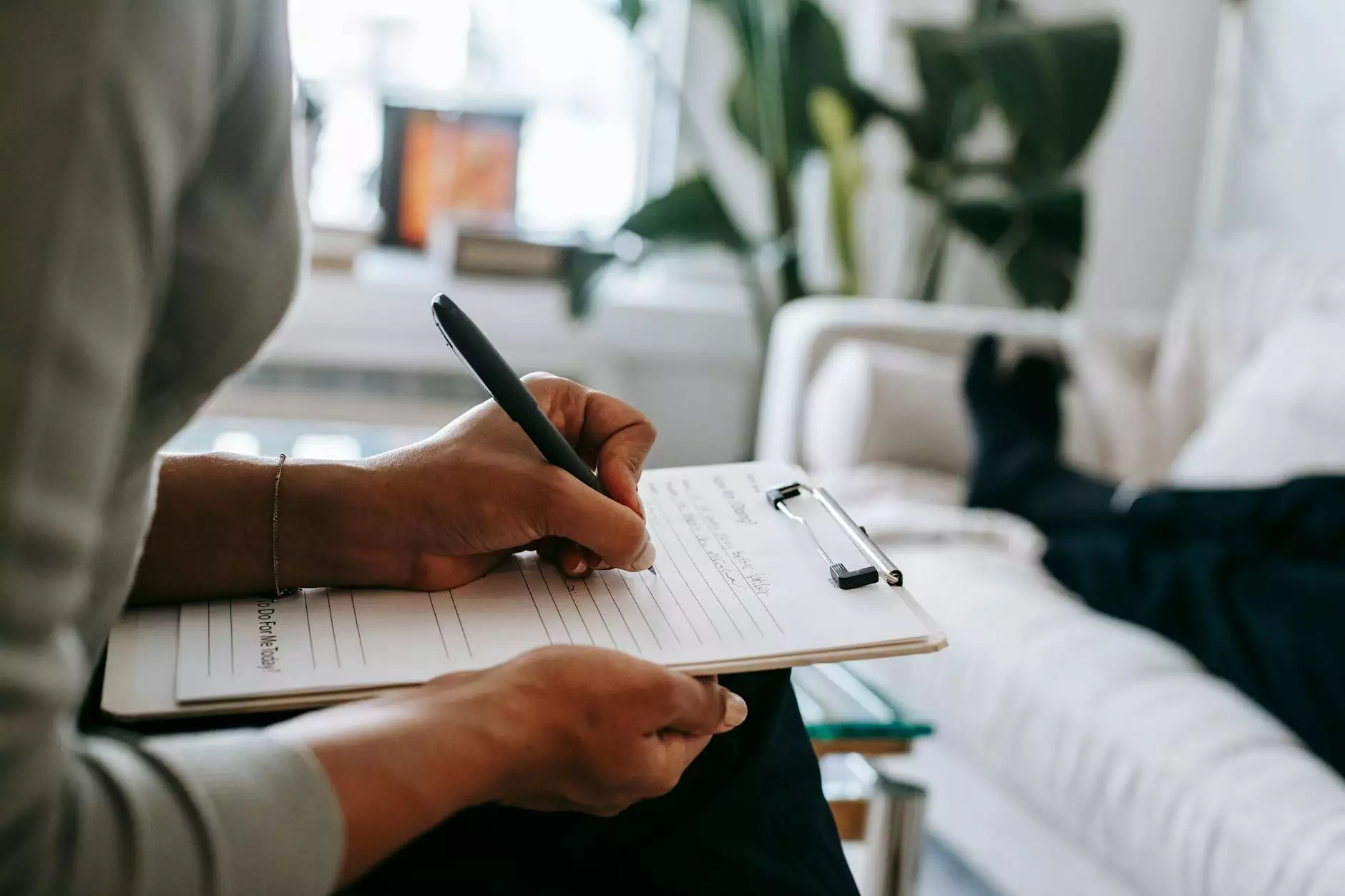 Welcome to Grim Harley, MD
At Grim Harley, MD, we are committed to providing exceptional healthcare services to our patients in Akron. Our dedicated team understands the importance of a smooth and comfortable experience for new patients, and we have compiled comprehensive information to guide you through the process. From appointment scheduling to insurance options, this page aims to answer all your queries and ensure a hassle-free visit to our clinic.
Services Offered
Our clinic offers a wide range of specialized medical services tailored to meet the unique needs of each individual patient. We provide:
Primary Care Services: Our experienced team of primary care physicians is dedicated to providing preventive care, managing chronic conditions, and addressing any immediate health concerns you may have.
Specialty Care: We have a diverse team of specialists who offer expertise in various medical fields, including cardiology, dermatology, endocrinology, gastroenterology, and more.
Diagnostic Services: Our state-of-the-art facilities are equipped with advanced diagnostic technology to accurately diagnose and monitor various medical conditions.
Minor Procedures: We also perform minor procedures in a safe and comfortable environment, ensuring optimal patient comfort and care.
Insurance and Payment Options
At Grim Harley, MD, we strive to make healthcare accessible and convenient for all our patients. We accept a wide range of insurance plans to accommodate diverse needs. Please contact our office to verify if your insurance plan is accepted.
If you do not have insurance coverage, we offer self-pay options and affordable payment plans. Our team will work closely with you to ensure transparency and help you navigate the financial aspects of your treatment.
Appointment Scheduling
Scheduling an appointment with Grim Harley, MD is easy and straightforward. You can book an appointment by phone or through our convenient online portal on our website. Our friendly staff will assist you in finding a convenient time slot and answer any questions you may have.
Preparing for Your Visit
To ensure a smooth visit, we recommend the following:
Arrive 15 minutes before your scheduled appointment time to complete any necessary paperwork.
Bring your insurance card and a valid photo ID.
Make a list of any medications you are currently taking, including dosage information.
Prepare a list of questions or concerns you would like to discuss with your healthcare provider.
Our Commitment to Patient Care
At Grim Harley, MD, patient satisfaction is our top priority. We are dedicated to providing high-quality healthcare services in a compassionate and comfortable environment. Our experienced team of healthcare professionals will ensure that your needs are met and that you receive the best possible care throughout your patient journey.
Contact Us
If you have any further questions or would like to schedule an appointment, please feel free to contact us. Our friendly staff is here to assist you.
Phone: 123-456-7890
Email: [email protected]