Our Staff – Forum Health Akron
May 24, 2021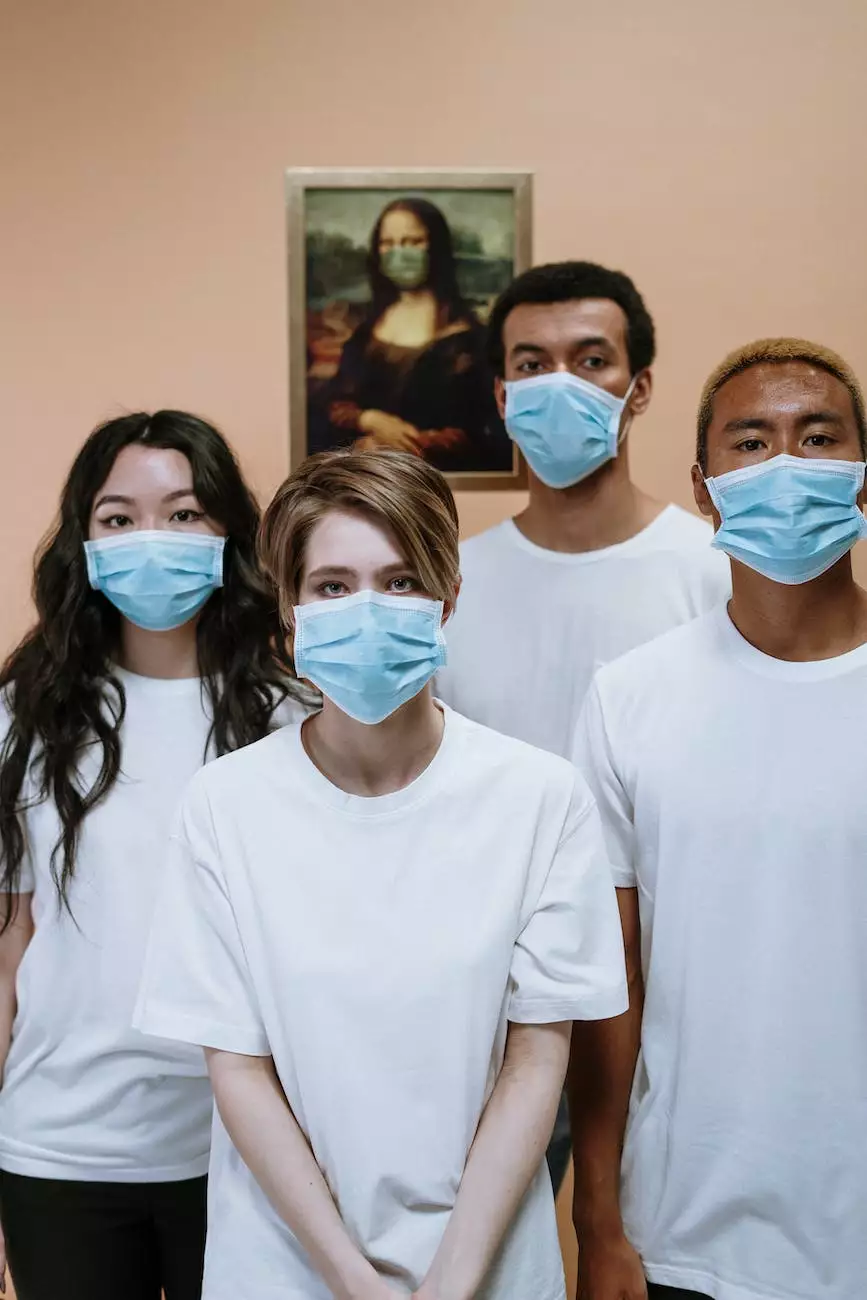 Meet Our Highly Skilled and Experienced Medical Professionals
Welcome to the 'Our Staff' page of Grim Harley, MD's website. At Forum Health Akron, we take pride in our team of highly skilled and experienced medical professionals who are dedicated to providing exceptional healthcare services to our patients. Our staff embodies the values of compassion, excellence, and patient-centered care.
Physicians
Our team of physicians consists of board-certified specialists who have a deep understanding of various medical conditions. They leverage their expertise and knowledge to deliver personalized treatment plans tailored to each patient's unique needs. With a focus on preventive care and holistic wellness, our physicians are committed to improving the lives of our patients.
Dr. Grim Harley, MD
Dr. Grim Harley, MD, is the founder of Forum Health Akron. With over 20 years of experience in the medical field, Dr. Harley has earned a stellar reputation for his exceptional diagnostic abilities and comprehensive approach to patient care. He specializes in internal medicine and has helped numerous patients achieve optimal health outcomes.
Dr. Olivia Johnson, MD
Dr. Olivia Johnson, MD, is a board-certified family medicine specialist with a passion for providing comprehensive care to individuals and families. With a warm and compassionate approach, Dr. Johnson is highly regarded for her ability to build strong patient relationships and deliver exceptional medical care.
Nurses and Medical Assistants
Our dedicated team of nurses and medical assistants works closely with our physicians to ensure seamless patient care. They are trained professionals who possess extensive knowledge and experience in their respective fields. With a focus on patient comfort and support, our nurses and medical assistants play a key role in enhancing the overall healthcare experience.
Administrative Staff
Our administrative staff members are the backbone of our practice. From scheduling appointments to handling insurance procedures, they efficiently manage the administrative aspects of patient care. With their friendly and helpful approach, they strive to create a warm and welcoming environment for our patients.
Commitment to Patient Care
At Grim Harley, MD – Forum Health Akron, patient care is our top priority. We believe in fostering strong patient-doctor relationships that are built on trust, respect, and open communication. Our staff is dedicated to providing personalized care and addressing individual healthcare needs with compassion and expertise.
With a focus on preventive care, we aim to empower our patients to make informed decisions about their health. Our staff takes the time to listen to each patient's concerns and develops customized treatment plans that promote overall wellness and longevity. We believe that by working together, we can achieve optimal health outcomes and improve the quality of life for our patients.
Contact Us
If you would like to schedule an appointment with one of our highly qualified physicians or have any questions regarding our services, please do not hesitate to reach out to our friendly staff. We are here to assist you and provide the highest level of healthcare.
Thank you for visiting our 'Our Staff' page. We look forward to serving you and meeting your healthcare needs.