CWC Beauty Aesthetic Services Launch Event
Apr 13, 2022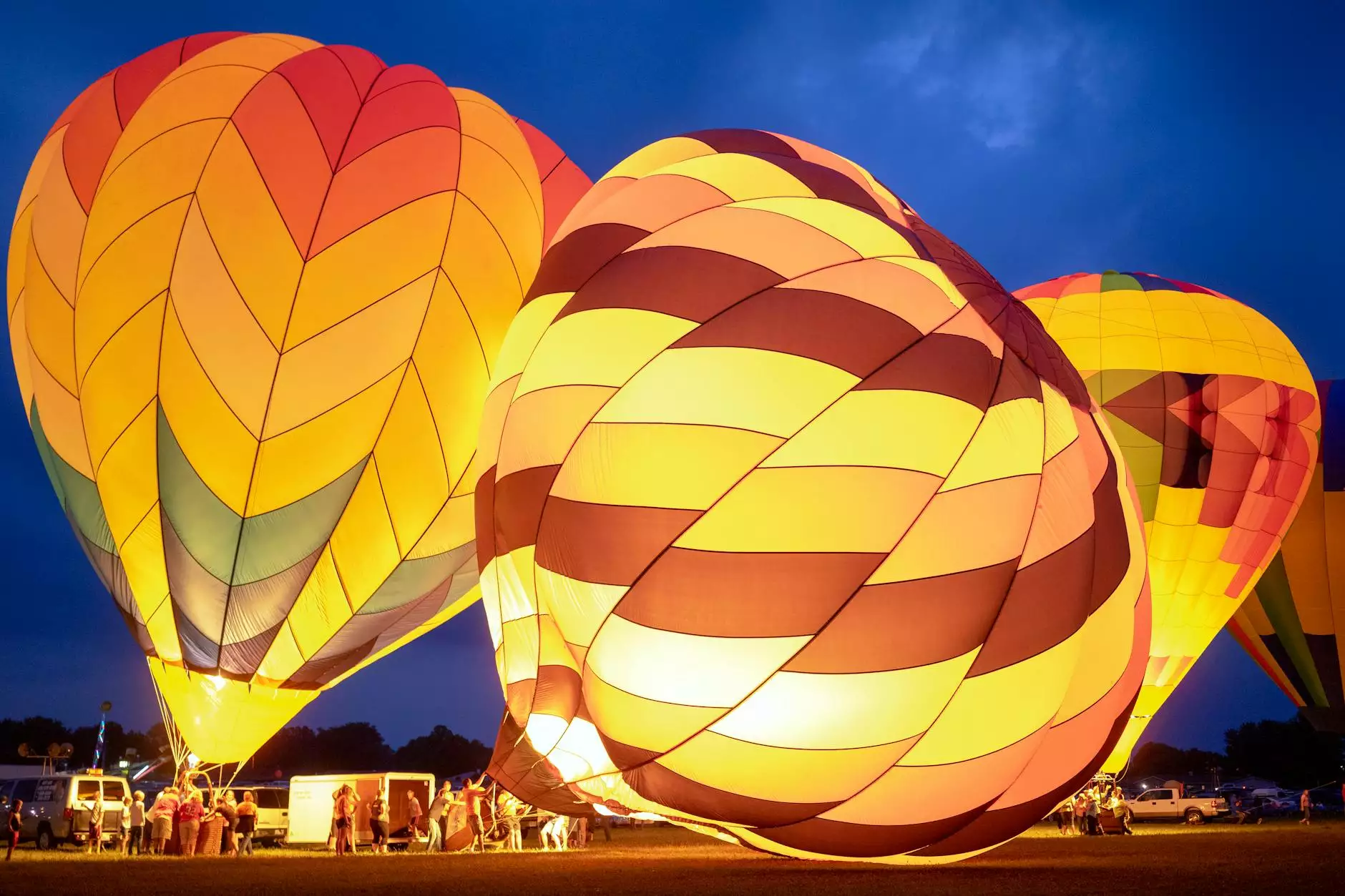 Welcome to the Grand Launch Event
Join us at the highly anticipated launch event of CWC Beauty Aesthetic Services, presented by Grim Harley, MD. We are thrilled to introduce you to a world of beauty and aesthetics that will leave you feeling rejuvenated and confident.
Discover the Finest Beauty Treatments
At CWC Beauty Aesthetic Services, we believe in enhancing your natural beauty. Our team of skilled professionals combines artistry with medical expertise to provide you with top-notch treatments. Whether you're looking for facial rejuvenation, body contouring, or non-surgical procedures, we have you covered.
Facial Rejuvenation
Your face is a reflection of your personality. With our advanced facial rejuvenation treatments, you can reverse the signs of aging and achieve a radiant, youthful appearance. From wrinkle reduction to skin tightening, we tailor our services to meet your unique needs and goals.
Body Contouring
If you desire a perfectly sculpted body, our body contouring treatments can help you achieve stunning results. Our comprehensive range of services includes fat reduction, cellulite treatment, and skin tightening. Say goodbye to stubborn fat and hello to a more confident you.
Non-Surgical Procedures
Not ready for surgery? No problem. Our non-surgical procedures offer a safe and effective alternative to traditional surgical treatments. From dermal fillers to laser treatments, we utilize the latest advancements in technology to deliver exceptional results without the downtime.
Unleash Your True Beauty
At Grim Harley, MD, we understand that true beauty comes from within. Our mission is to empower individuals to embrace their unique features and feel confident in their own skin. We believe that everyone deserves to look and feel their best, and our team is dedicated to helping you achieve your aesthetic goals.
Indulge in an Unforgettable Experience
Prepare yourself for an unforgettable experience at our CWC Beauty Aesthetic Services launch event. From exclusive demonstrations to personalized consultations, our team of experts will guide you through the world of beauty and aesthetics. Witness the power of transformative treatments and discover a new level of self-care.
Book Your Appointment Today
Don't miss out on this extraordinary opportunity to be a part of the CWC Beauty Aesthetic Services launch event. Contact us today to reserve your spot and secure exclusive offers. Unleash your beauty potential with Grim Harley, MD, and experience a world of excellence in aesthetic services.