About Our Team at Grim Harley, MD
Jan 1, 2021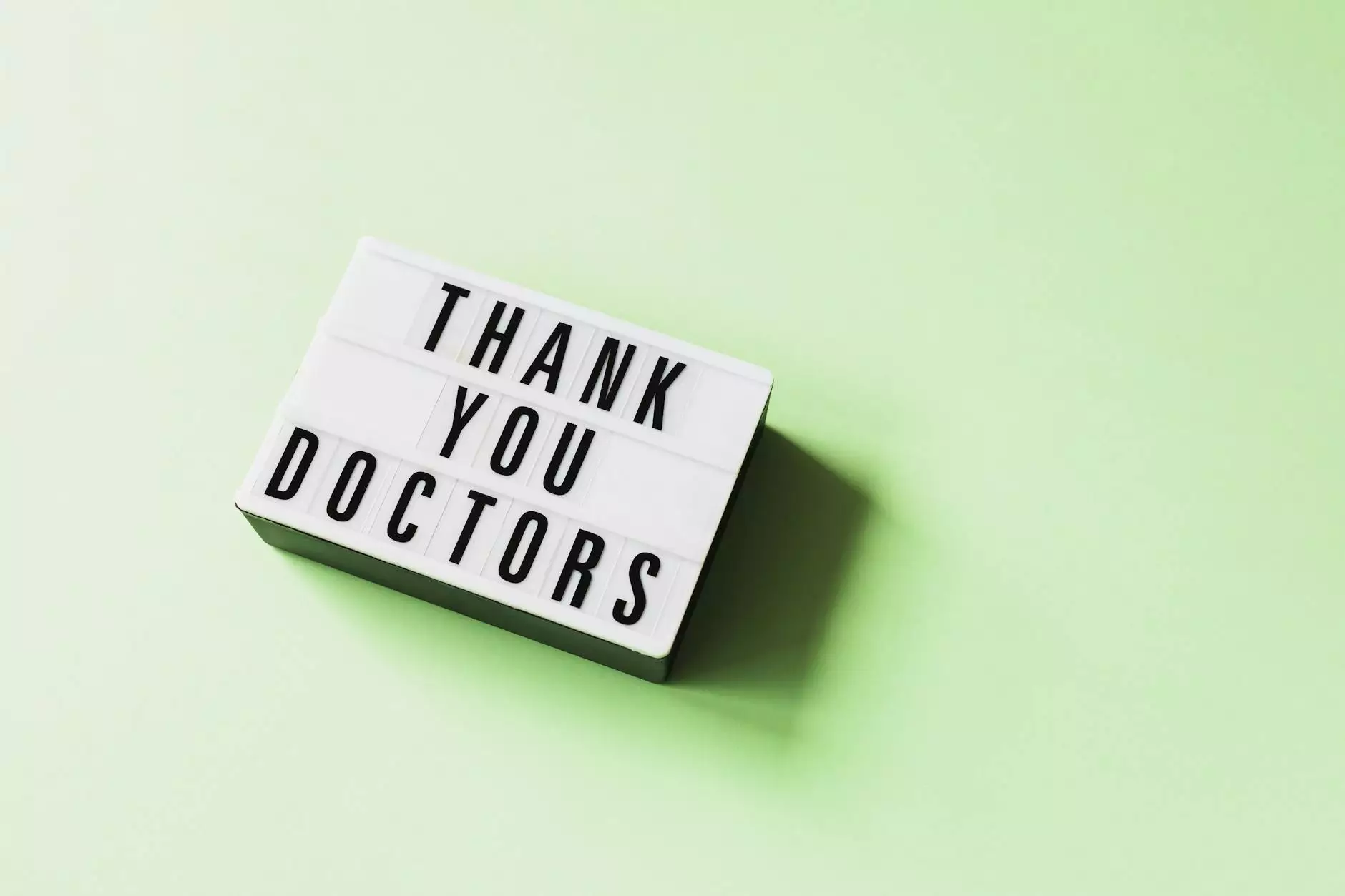 Meet our Dedicated Medical Professionals
At Grim Harley, MD, we take pride in our exceptional team of medical professionals who are dedicated to providing top-quality care and service to our patients. With years of experience and a deep commitment to medical excellence, our team is composed of experts from various fields, all focused on delivering comprehensive healthcare solutions.
Dr. Grim Harley - Founder and Medical Director
Leading our exceptional team is Dr. Grim Harley, the visionary founder and esteemed Medical Director of Grim Harley, MD. Dr. Harley brings a wealth of experience and expertise in the medical field, having specialized in cardiology and cardiovascular research. With a successful track record in treating complex cardiac conditions, Dr. Harley is renowned for his innovative approach to patient care and commitment to advancing medical treatments.
Dr. Olivia Jensen - Specialized in Internal Medicine
Dr. Olivia Jensen is a highly skilled physician specializing in internal medicine. With extensive knowledge of adult healthcare, she provides comprehensive and personalized medical services to our patients. Dr. Jensen is dedicated to building strong doctor-patient relationships based on trust and effective communication, ensuring the best outcomes for those under her care.
Dr. Sarah Thompson - Expert in Pediatrics
For all pediatric healthcare needs, we have the expertise of Dr. Sarah Thompson, a renowned specialist in pediatrics and child health. Dr. Thompson's compassionate approach and exceptional knowledge in the field make her an ideal choice for families seeking pediatric care. Ensuring the highest standard of well-rounded healthcare, Dr. Thompson focuses on both the physical and emotional well-being of her young patients.
Dr. Michael Roberts - Experienced Orthopedic Surgeon
When it comes to orthopedic care, patients can rely on Dr. Michael Roberts, an experienced orthopedic surgeon specializing in joint replacements and sports-related injuries. Driven by a passion for helping patients regain their mobility and improve their quality of life, Dr. Roberts ensures individualized treatment plans tailored to each patient's unique needs.
Supporting Staff and Collaborative Excellence
Behind every successful medical practice is a team of dedicated supporting staff. At Grim Harley, MD, we have a diverse group of professionals, including nurses, medical assistants, administrative staff, and more. Working collaboratively, our support staff contributes to the efficient operation of our practice and plays a vital role in ensuring our patients receive optimal care and support.
Continual Growth and Innovation
As a leading healthcare institution, Grim Harley, MD is committed to staying at the forefront of medical technology, advancements, and research. Our team actively participates in ongoing education and training, attending conferences and workshops to enhance their knowledge and skills. By embracing the latest medical breakthroughs, we strive to provide our patients with the most effective and cutting-edge treatments available.
Providing Exceptional Patient Care
At Grim Harley, MD, our primary focus is on our patients' well-being and satisfaction. We prioritize creating a warm and welcoming environment where patients feel comfortable and cared for throughout their healthcare journey. Our compassionate team ensures open and effective communication, actively involving patients in their treatment plans and empowering them to make informed decisions about their health.
Experience the Grim Harley, MD Difference
Choosing the right healthcare provider is crucial, and at Grim Harley, MD, we aim to exceed your expectations. Our exceptional team, state-of-the-art facilities, and patient-centered approach make us the ideal choice for all your medical needs. To learn more about our team and the comprehensive services we offer, contact us today.