Dysport Patient 1251 | Before & After Gallery
Jun 29, 2021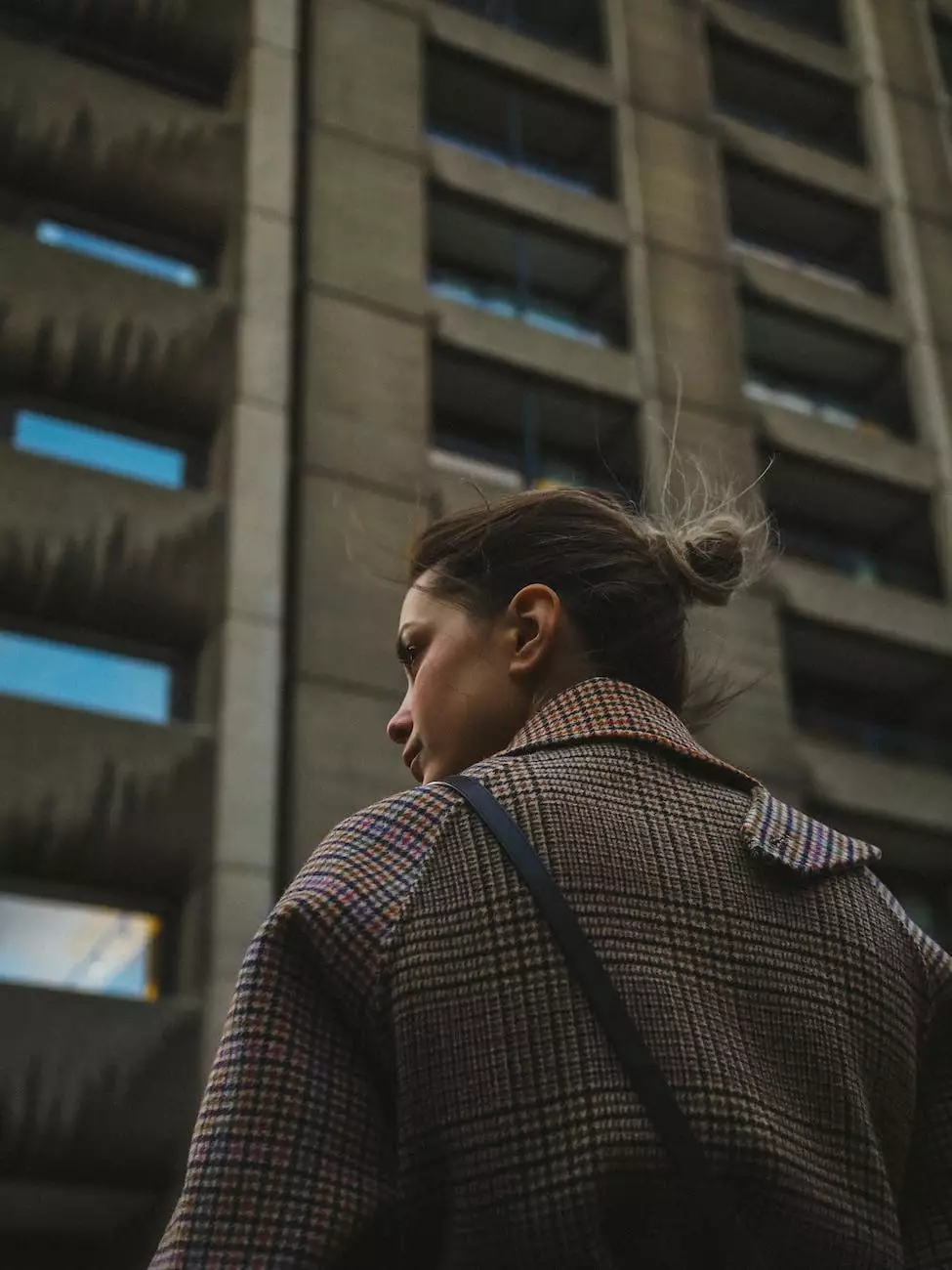 Introduction
Welcome to Grim Harley, MD's before & after gallery showcasing the incredible transformation of Dysport Patient 1251. Are you considering Dysport treatments? Look no further! In this gallery, we present the astounding results achieved through Dysport injections. Witness the remarkable changes and imagine the potential for your own transformation. Schedule your consultation today and take the first step towards enhancing your natural beauty.
About Dysport
Dysport, a popular cosmetic injectable, is designed to effectively treat unwanted facial wrinkles and fine lines. It contains botulinum toxin type A, which works by temporarily relaxing the muscles that cause these visible signs of aging. Dysport is an excellent alternative to other wrinkle-reducing treatments, offering natural-looking results and a shorter downtime.
Why Choose Dysport?
When it comes to choosing the right treatment for your cosmetic needs, Dysport stands out for several reasons:
Proven Results: Dysport has been clinically proven to reduce the appearance of wrinkles and fine lines, helping individuals regain a more youthful and rejuvenated appearance.
Natural-Looking Results: Dysport injections provide natural-looking results, preserving your facial expressions while smoothing out unwanted wrinkles.
Fast and Effective: The treatment is quick, taking only a short amount of time, and the results are noticeable within a few days.
Minimally Invasive: Dysport is a non-surgical procedure, involving tiny injections that target specific areas with minimal discomfort.
Downtime: Following a Dysport treatment, patients can resume their daily activities immediately. There is no need for extensive recovery or downtime.
Before & After Gallery - Dysport Patient 1251
Now, let's dive into the visual journey of Dysport Patient 1251. Witness the remarkable transformations achieved through the skilled hands of Grim Harley, MD. These before & after shots demonstrate the incredible power of Dysport, showcasing the reduction of wrinkles and the rejuvenation of the face. Scroll through the gallery and let the images inspire you.
Before Dysport Treatment
The before images of Dysport Patient 1251 reveal the initial condition of the face, including the presence of wrinkles, fine lines, and other signs of aging. These raw captures serve as a starting point, highlighting the areas that would later undergo remarkable changes through Dysport injections.
After Dysport Treatment
The after images of Dysport Patient 1251 capture the incredible outcomes achieved through the power of Dysport. Witness the remarkable reduction in wrinkles and the incredible overall facial rejuvenation. These striking results highlight the transformative nature of Dysport treatments and the artistry of Grim Harley, MD.
Schedule Your Consultation Today
Are you ready to experience the remarkable transformation that Dysport injections can provide? Schedule your consultation with Grim Harley, MD, and take the first step towards rejuvenating your appearance. Our team of experts will assess your unique needs and tailor a treatment plan that best suits you. Don't let unwanted wrinkles and fine lines hold you back. Embrace your beauty and unleash your confidence with Dysport at Grim Harley, MD.