LT-PCS Waiver - Long-Term Personal Care Services
May 22, 2022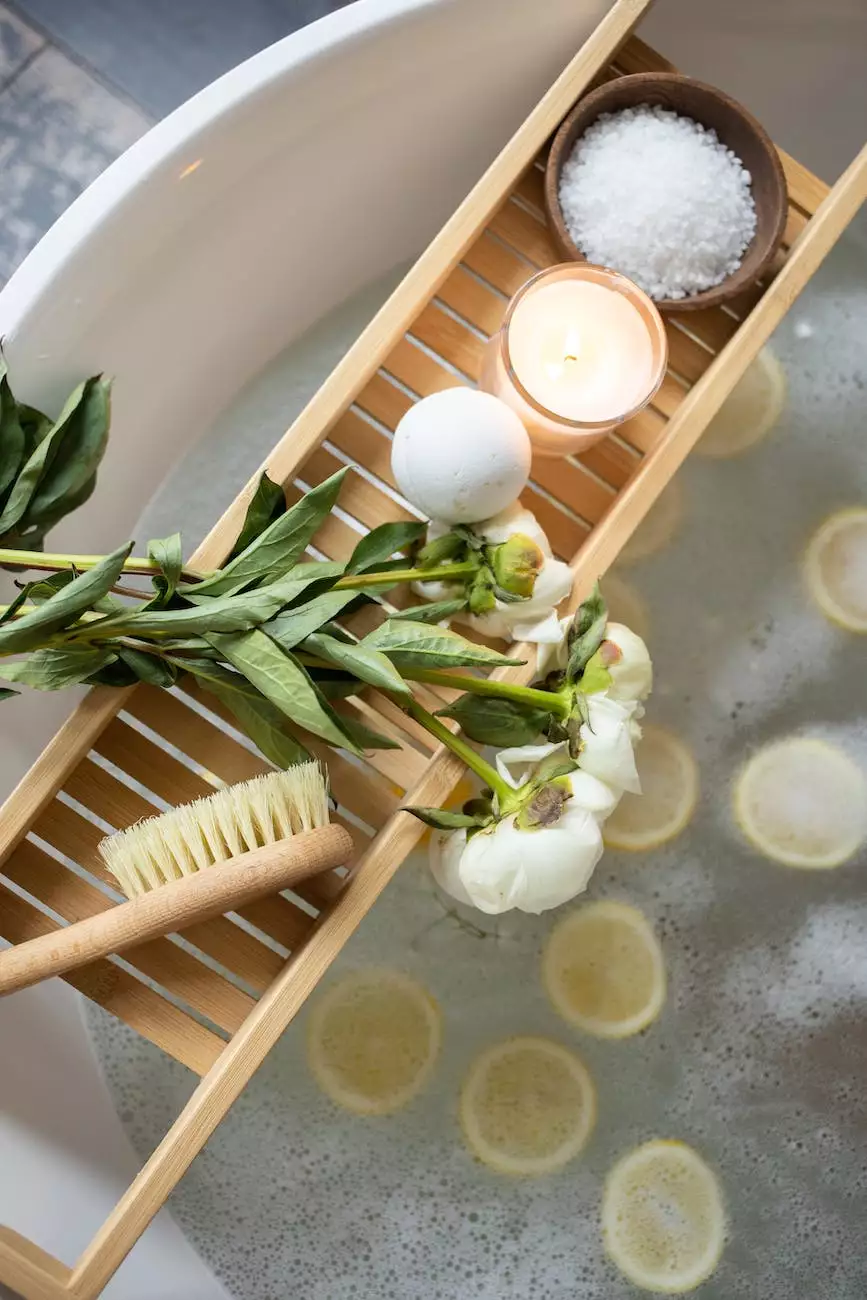 Exploring Long-Term Personal Care Services with Grim Harley, MD
Welcome to Grim Harley, MD - your premier source of information and assistance for all your long-term personal care service needs. Our team of experts is dedicated to providing top-notch care and guidance to individuals seeking essential support for themselves or their loved ones.
What are Long-Term Personal Care Services?
Long-Term Personal Care Services, also known as LT-PCS, refers to a comprehensive range of medical and non-medical services provided to individuals who require assistance with activities of daily living (ADLs) due to a chronic illness, disability, or advanced age. These services are designed to enhance the quality of life and promote independence for those in need.
Benefits of LT-PCS
Engaging in LT-PCS can have numerous advantages for individuals and their families:
Enhanced Quality of Life: LT-PCS promotes physical and emotional well-being by ensuring that individuals can comfortably manage their daily activities with professional assistance.
Improved Independence: By receiving personalized care, individuals can maintain a greater level of independence, enabling them to remain in their homes or communities for as long as possible.
Peace of Mind: Knowing that skilled and compassionate caregivers are available to provide necessary support can significantly alleviate stress for both individuals and their families.
Professional Guidance: LT-PCS services are delivered by highly trained professionals who possess the expertise and knowledge required to address unique and evolving needs effectively.
Comprehensive Care: From assistance with meal preparation to medication management, LT-PCS encompasses a broad range of services tailored to meet individual requirements.
Customized Solutions: Grim Harley, MD recognizes the importance of personalized care plans, ensuring that services are specifically tailored to match the unique needs and preferences of each individual.
Services Offered by Grim Harley, MD
At Grim Harley, MD, we take pride in offering a vast array of LT-PCS services to cater to diverse needs. Our highly skilled and compassionate team is committed to delivering exceptional care, ensuring maximum comfort and satisfaction for our clients. Some of our primary services include:
Personal Hygiene Assistance: Our dedicated caregivers provide support with bathing, grooming, oral care, and other personal hygiene activities, ensuring the individual's comfort and well-being.
Dressing and Mobility Support: We assist individuals in dressing, transferring, and moving around their homes or communities safely, promoting independence and minimizing the risk of accidents.
Meal Preparation and Nutritional Support: Our team ensures that individuals receive nutritious, well-balanced meals that align with their dietary requirements, helping them maintain optimal health.
Medication Management: Grim Harley, MD professionals are adept at handling medication management, including medication reminders, administering prescribed medicines, and organizing medication schedules.
Transportation Assistance: We provide transportation services, ensuring individuals can attend medical appointments, social events, or simply enjoy outings, enhancing their social interaction and overall well-being.
Light Housekeeping: Our caregivers maintain a clean and safe living environment by assisting with light housekeeping tasks such as laundry, dusting, and organizing personal spaces.
Why Choose Grim Harley, MD?
Grim Harley, MD understands the significance of reliable and compassionate care when it comes to assisting individuals with long-term personal care needs. Here's what sets us apart:
Experience: With years of experience in the industry, Grim Harley, MD has developed a deep understanding of the unique needs and challenges faced by individuals in need of LT-PCS.
Compassionate Team: Our team comprises skilled professionals who possess the expertise and empathy needed to deliver superior care and support for our clients.
Customized Care Plans: We recognize that every individual is unique, and our services are tailored to meet specific requirements, ensuring that personalized care remains at the forefront.
Continuous Communication: We prioritize maintaining open and clear communication channels with our clients and their families, ensuring that their expectations are met and concerns are addressed promptly.
Comprehensive Approach: Grim Harley, MD adopts a holistic and comprehensive approach to LT-PCS, considering all aspects of an individual's well-being to provide the highest quality of care.
Commitment to Excellence: Our unwavering commitment to excellence drives us to continually improve our services and exceed the expectations of those who rely on us.
Contact Grim Harley, MD for LT-PCS Assistance Today
If you or your loved one requires long-term personal care services, don't hesitate to reach out to Grim Harley, MD. Our dedicated team is ready to guide you through the process, answer any questions you may have, and provide the exceptional care and support you deserve. Contact us today to schedule a consultation and take the first step towards enhanced quality of life and independence.