Our Services – Forum Health Akron
Dec 29, 2019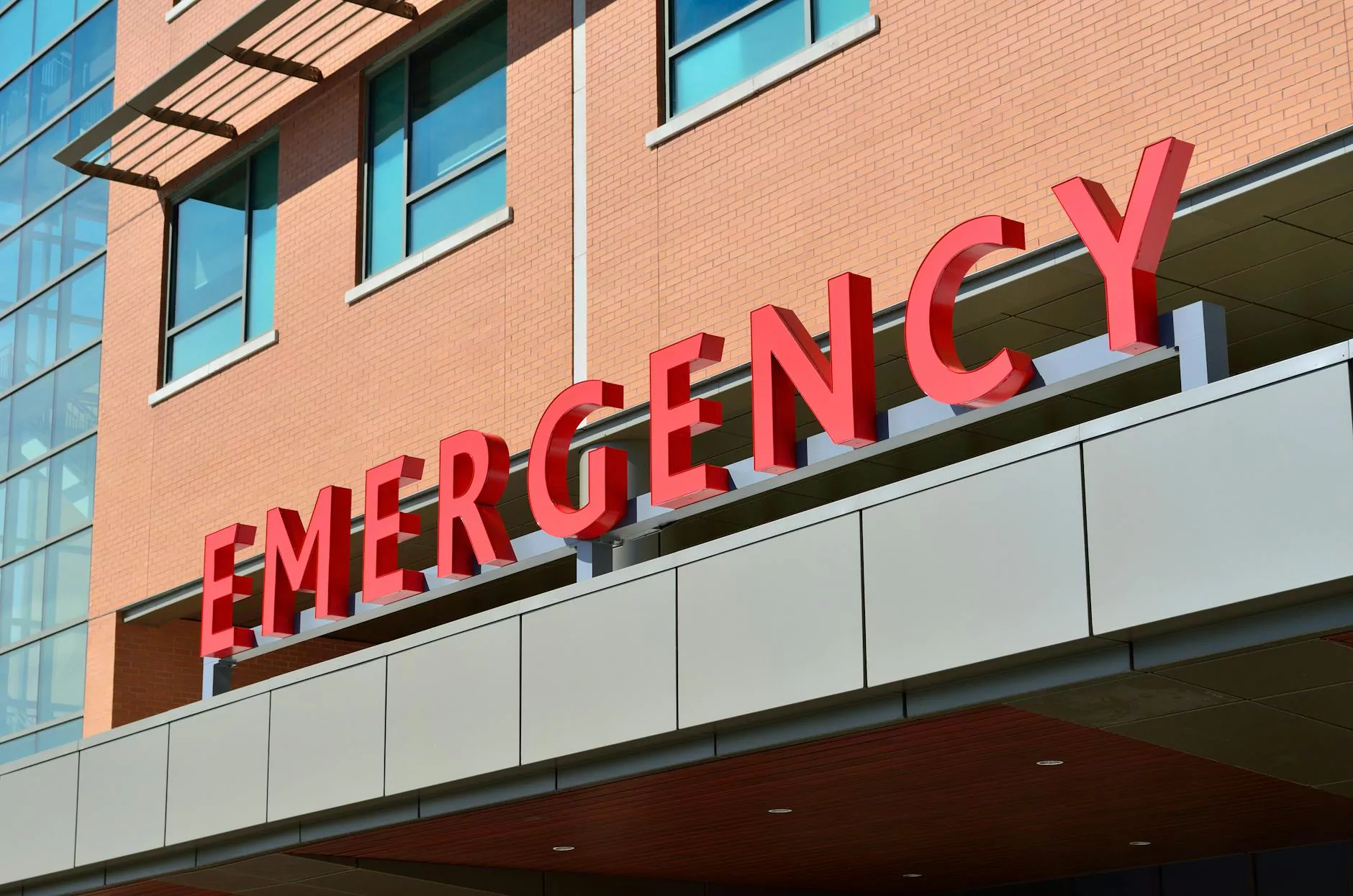 Primary Care
At Grim Harley, MD, we provide exceptional primary care services in Akron, Ohio. Our team of experienced medical professionals is dedicated to promoting your overall health and well-being. Through comprehensive physical examinations, early detection of diseases, and personalized treatment plans, we strive to keep you in optimal health.
Preventive Care
Preventive care is a crucial aspect of maintaining a healthy lifestyle. Our primary care services focus on preventing diseases, identifying risk factors, and promoting healthy habits. From vaccinations and screenings to routine check-ups, we are committed to helping you stay proactive about your health.
Chronic Disease Management
If you are living with a chronic condition such as diabetes, high blood pressure, or asthma, our clinic is here to support you. Our primary care physicians have extensive experience in managing chronic diseases and will work closely with you to develop personalized treatment plans aimed at improving your quality of life.
Acute Illness Care
When you're feeling under the weather, our team is ready to provide prompt and effective care. From common colds and flu to minor injuries, we offer comprehensive acute illness care to relieve your symptoms and help you recover quickly.
Specialty Services
Cardiology
Our cardiology services focus on the diagnosis, treatment, and prevention of heart-related diseases. Dr. Grim Harley, an esteemed cardiologist, utilizes state-of-the-art technology and evidence-based approaches to provide personalized care for patients with heart conditions.
Endocrinology
With a strong focus on hormonal health, our endocrinology services address conditions such as diabetes, thyroid disorders, and metabolic issues. Dr. Harley specializes in managing complex endocrine disorders and strives to optimize your overall well-being through customized treatment plans.
Internal Medicine
As experts in internal medicine, we offer comprehensive medical care for adults of all ages. From preventive care and chronic disease management to the diagnosis and treatment of complex medical conditions, our internists are dedicated to providing compassionate, patient-centered care.
Pulmonology
If you're experiencing respiratory issues or have concerns about your lung health, our pulmonology services can help. Dr. Harley has extensive experience in diagnosing and treating various respiratory conditions, including asthma, COPD, and sleep apnea. We utilize advanced diagnostic tools to assess your lung function and customize treatment plans tailored to your needs.
Women's Health
Obstetrics
Our obstetrics services provide comprehensive prenatal and postnatal care for expectant mothers. Dr. Harley and our compassionate team prioritize your health and the well-being of your baby throughout the pregnancy journey. From routine check-ups to high-risk pregnancy management, we are here to support you every step of the way.
Gynecology
We offer a wide range of gynecological services to address women's health needs. From routine exams and contraceptive counseling to the treatment of gynecological conditions, our team is committed to providing personalized and compassionate care in a comfortable environment.
Menopause Management
If you're experiencing symptoms associated with menopause, our menopause management services can help alleviate discomfort and improve your quality of life. Dr. Harley specializes in tailoring treatment plans to address hormonal imbalances, hot flashes, mood changes, and other menopausal symptoms.
Advanced Technology
At Grim Harley, MD, we believe in utilizing the latest advancements in medical technology to enhance patient care. Our state-of-the-art facilities allow us to provide accurate diagnoses and effective treatments. From advanced imaging techniques to minimally invasive procedures, we strive to offer cutting-edge solutions for your medical needs.
Contact Us
If you're looking for exceptional medical services in the Akron area, Grim Harley, MD is here to help. Contact our friendly staff today to schedule an appointment or learn more about the comprehensive services we offer. Your health and well-being are our utmost priority!
We look forward to serving you and providing the personalized care you deserve.