About Us - Cincinnati OBGYN
Oct 19, 2017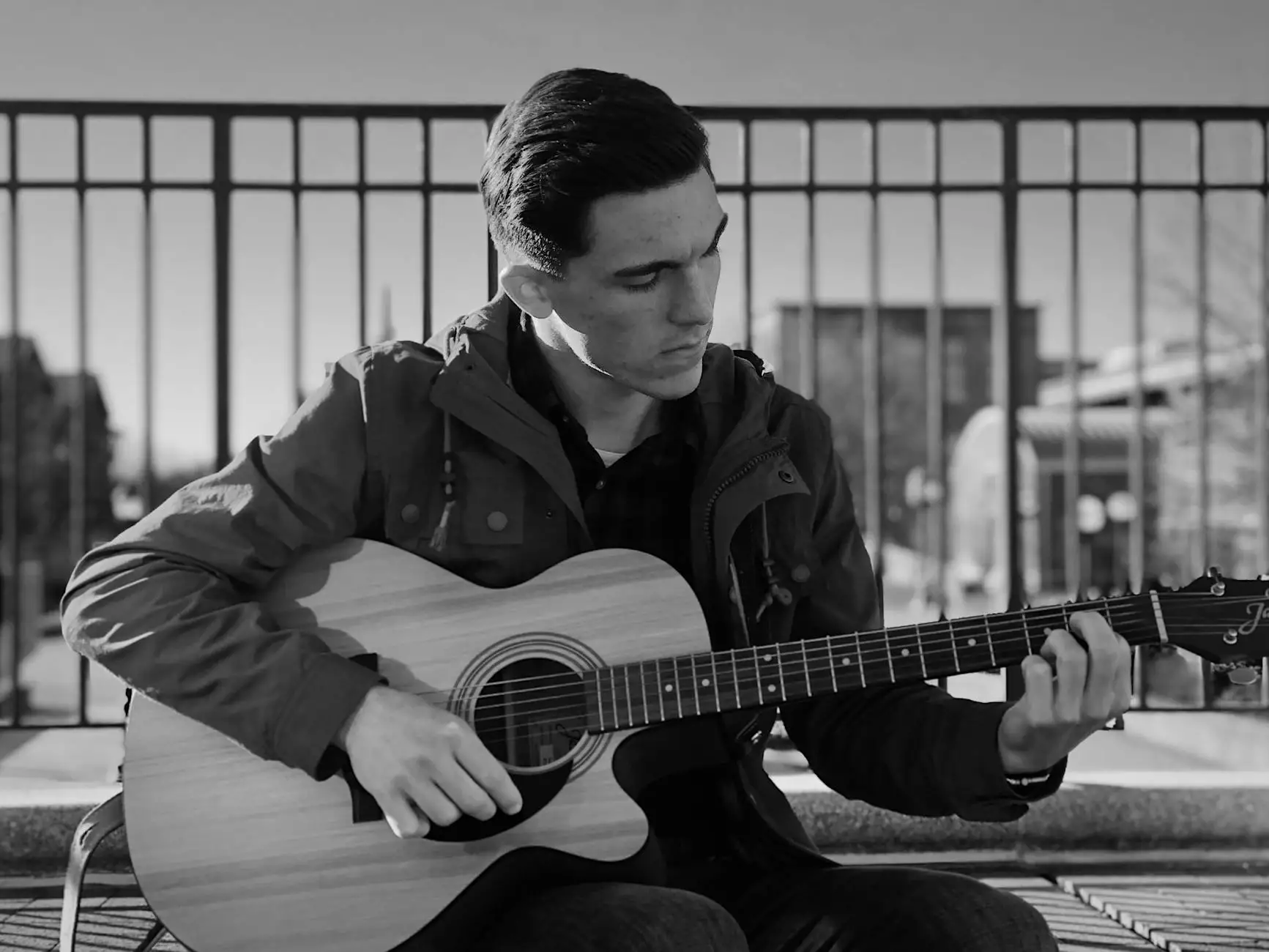 Meet Our Team of Skilled OBGYN Specialists
At Grim Harley, MD, we take pride in our team of highly skilled and compassionate OBGYN specialists. With years of experience and a deep commitment to providing exceptional care, our team is dedicated to meeting the unique healthcare needs of women in Cincinnati and the surrounding areas.
Your Trusted Cincinnati OBGYN Clinic
We understand that every woman's healthcare journey is unique, and we are here to provide you with the highest quality OBGYN care tailored to your specific needs. From routine check-ups to advanced treatment options, we offer comprehensive services at our state-of-the-art clinic.
Comprehensive OBGYN Services
1. Obstetric Care
Our team provides comprehensive obstetric care throughout pregnancy, from preconception counseling to postpartum care. We are dedicated to ensuring a safe and healthy pregnancy journey for both mother and baby, with the aim of providing optimal outcomes.
2. Gynecological Care
We offer a wide range of gynecological services to address the unique healthcare needs of women of all ages. Our services include routine exams, contraceptive counseling, treatment for gynecological conditions, and more. Our team takes a personalized approach to your care, ensuring you receive individualized treatment options.
3. Minimally Invasive Surgery
At Grim Harley, MD, we specialize in minimally invasive surgical techniques that offer numerous benefits to our patients. Our surgeons are trained in the latest advancements in surgical technology, allowing for smaller incisions, faster recovery times, and reduced pain and scarring.
4. Hormone Therapy
We understand the impact that hormonal imbalances can have on your overall well-being. Our expert team offers hormone therapy options to help manage a variety of conditions, including menopause symptoms, polycystic ovary syndrome (PCOS), and menstrual irregularities. We work closely with each patient to develop a personalized treatment plan that best suits their needs.
5. Family Planning
Whether you are planning to start a family or want to explore your contraceptive options, our team is here to support you. We provide comprehensive family planning services, including preconception counseling, fertility evaluations, and assistance with assisted reproductive technologies.
6. Adolescent Care
We believe in fostering healthy habits and positive healthcare experiences from a young age. Our team offers specialized care for adolescent girls, addressing their unique healthcare needs and providing education on topics such as menstrual health, contraception, and overall well-being.
Contact Grim Harley, MD Today
If you are looking for a trusted, patient-centered Cincinnati OBGYN clinic, look no further than Grim Harley, MD. Our team is committed to providing exceptional care in a compassionate and supportive environment. Contact us today to schedule an appointment and experience the exceptional care that sets us apart.
Why Choose Grim Harley, MD?
Highly skilled and compassionate OBGYN specialists
Comprehensive OBGYN services tailored to your needs
State-of-the-art facilities and advanced treatment options
Minimally invasive surgical techniques for faster recovery
Personalized hormone therapy options
Specialized care for adolescents
Convenient appointment scheduling
Committed to patient-centered and compassionate care
Visit Us Today
Visit Grim Harley, MD in Cincinnati to experience the highest level of OBGYN care. Our team is here to support you through every stage of your healthcare journey, from adolescence to menopause and beyond. Schedule your appointment today and discover the difference our exceptional care can make.