Harley Grim M.D. Obstetrics & Gynecology
Feb 23, 2020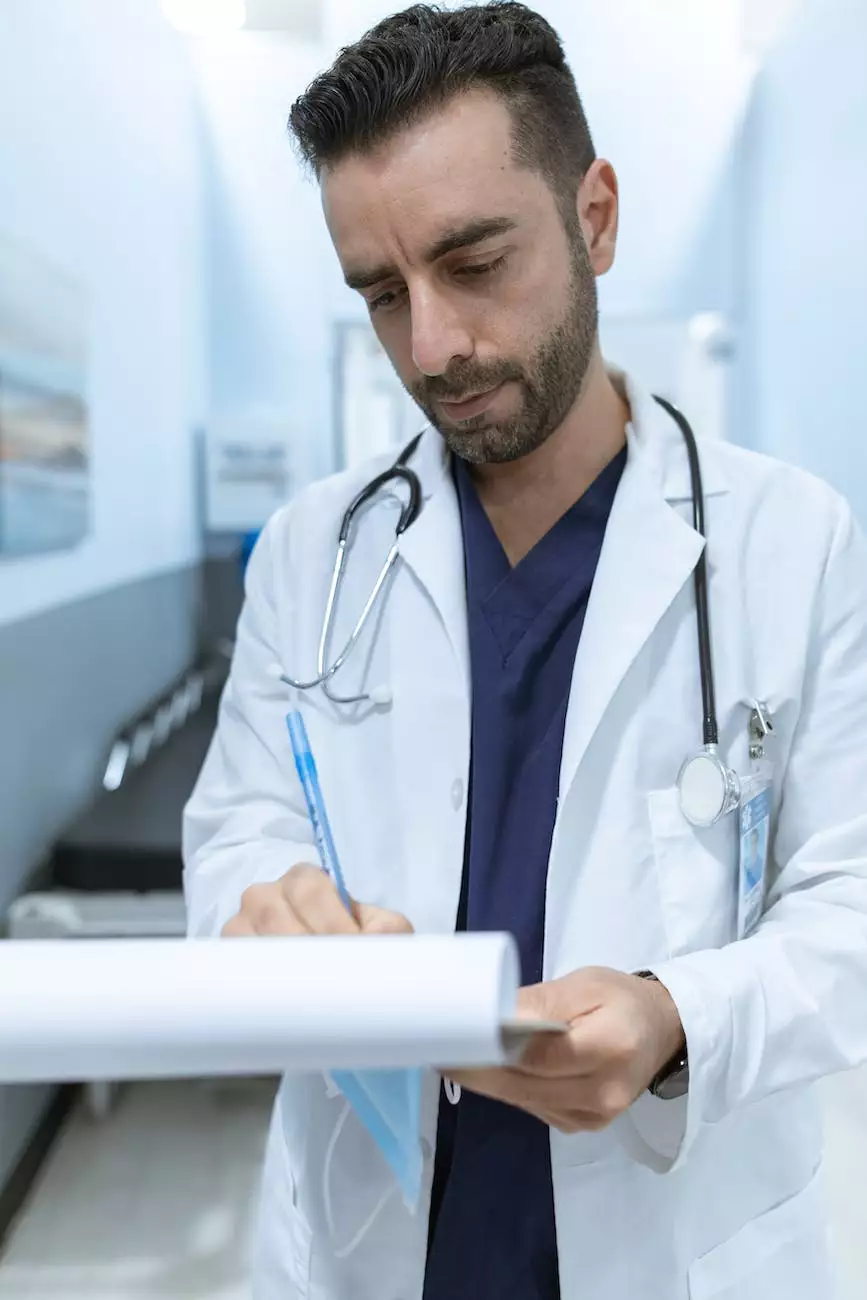 About Dr. Harley Grim
Dr. Harley Grim is a highly respected and skilled Obstetrics & Gynecology specialist with years of experience in providing top-notch medical care to women. His commitment to excellence and dedication to his patients have made him a trusted name in the field.
Comprehensive Obstetrics Care
As a renowned Obstetrics & Gynecology specialist, Dr. Harley Grim offers comprehensive care for women during pregnancy. From prenatal check-ups to labor and delivery, Dr. Grim provides personalized care, ensuring the well-being of both the mother and baby. He understands the joy and excitement that comes with bringing a new life into the world and strives to make the birthing experience as comfortable and safe as possible.
Expert Gynecological Services
Dr. Grim's expertise extends to a wide range of gynecological services. Whether you need routine check-ups, contraception counseling, or treatment for gynecological conditions, Dr. Harley Grim is here to help. He combines his wealth of knowledge with the latest medical advancements to provide optimal care to his patients.
Individualized Approach
At Grim Harley, MD, we understand that every woman is unique, and their healthcare needs may vary. Dr. Grim takes a personalized approach to patient care, considering each woman's specific circumstances and preferences. He believes in open communication, actively listening to his patients, and addressing their concerns empathetically.
State-of-the-Art Facilities
Our clinic is equipped with state-of-the-art facilities, ensuring that our patients receive the highest quality of care. Dr. Grim and his team stay up-to-date with the latest advancements in medical technology, guaranteeing accurate diagnoses and effective treatments.
Compassionate and Supportive Environment
Dr. Harley Grim and his dedicated team understand the importance of providing compassionate and supportive care to their patients. They strive to create a welcoming environment where women feel comfortable discussing their health concerns and receiving the care they deserve.
Contact Grim Harley, MD
If you are in need of expert Obstetrics & Gynecology care, don't hesitate to contact Grim Harley, MD today. We are committed to serving the women in our community and ensuring their well-being. Schedule an appointment and experience the exceptional care provided by Dr. Harley Grim and his team.
© 2022 Grim Harley, MD. All rights reserved.