Finneytown 8250 Winton Road, Suite 210, Cincinnati, Ohio 45231 - Grim Harley, MD
Jan 29, 2018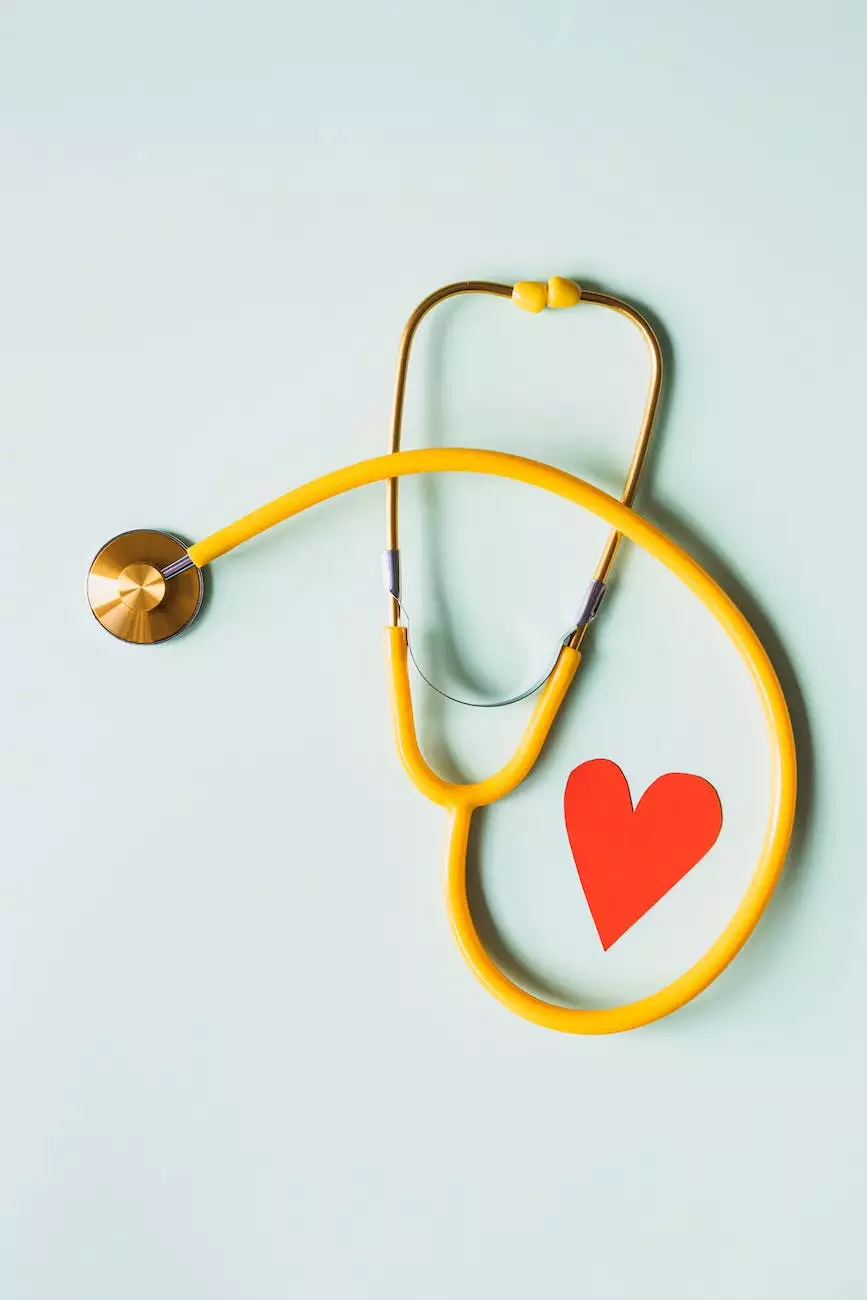 Comprehensive Medical Services in Finneytown, Cincinnati
Grim Harley, MD is proud to offer a wide range of comprehensive medical services at our convenient location in Finneytown, Cincinnati. With a dedication to providing exceptional patient care, our highly skilled team strives to deliver personalized treatment plans tailored to meet the unique needs of each individual.
State-of-the-Art Facility and Advanced Treatments
At Grim Harley, MD, we believe in utilizing the latest medical advancements to ensure the highest quality of care for our patients. Our state-of-the-art facility is equipped with cutting-edge technology and equipment, enabling us to offer advanced treatments and procedures that improve health outcomes and enhance overall well-being.
Experienced and Compassionate Team
Our experienced and compassionate team is comprised of highly skilled medical professionals who are dedicated to delivering exemplary patient care. Led by Dr. Grim Harley, a renowned expert in the field, our team works diligently to provide accurate diagnoses, effective treatments, and compassionate support throughout the patient's healthcare journey.
Medical Specialties and Services Offered
With expertise in various medical specialties, Grim Harley, MD is able to provide comprehensive healthcare across a broad spectrum of conditions and diseases. Some of our specialized services include:
1. Internal Medicine
Our internal medicine services focus on the prevention, diagnosis, and treatment of adult diseases. Our team of internists is equipped to handle a variety of complex medical conditions, manage chronic illnesses, and promote overall wellness through preventive care.
2. Cardiology
As experts in cardiology, we offer comprehensive heart health services, from routine check-ups to advanced cardiac diagnostics and management of heart conditions. Our skilled cardiologists provide individualized treatment plans to promote heart health and reduce the risk of cardiovascular diseases.
3. Gastroenterology
Our gastroenterology services focus on the diagnosis and treatment of digestive disorders and diseases. Utilizing advanced endoscopic techniques, our gastroenterologists are able to perform minimally invasive procedures for accurate diagnoses and effective management of various gastrointestinal conditions.
4. Dermatology
At Grim Harley, MD, we offer comprehensive dermatology services to address a wide range of skin conditions. Our experienced dermatologists provide expert diagnosis, treatment, and prevention strategies for conditions such as acne, eczema, psoriasis, and skin cancer.
5. Rheumatology
Our rheumatology services focus on the diagnosis and management of rheumatic diseases, including arthritis, lupus, and fibromyalgia. Our rheumatologists work closely with patients to develop personalized treatment plans that aim to relieve pain, improve joint functionality, and enhance overall quality of life.
Schedule an Appointment
If you are in need of exceptional medical care in Finneytown, Cincinnati, we invite you to schedule an appointment with Grim Harley, MD. Our friendly staff is ready to assist you and ensure your journey towards better health is a positive one.
Contact us at 555-123-4567 or via email at [email protected] to book your appointment or to learn more about our services. We look forward to serving you and providing the highest quality of medical care.