Cost Comparison of In-Home Care vs. Nursing Home Care
Feb 7, 2022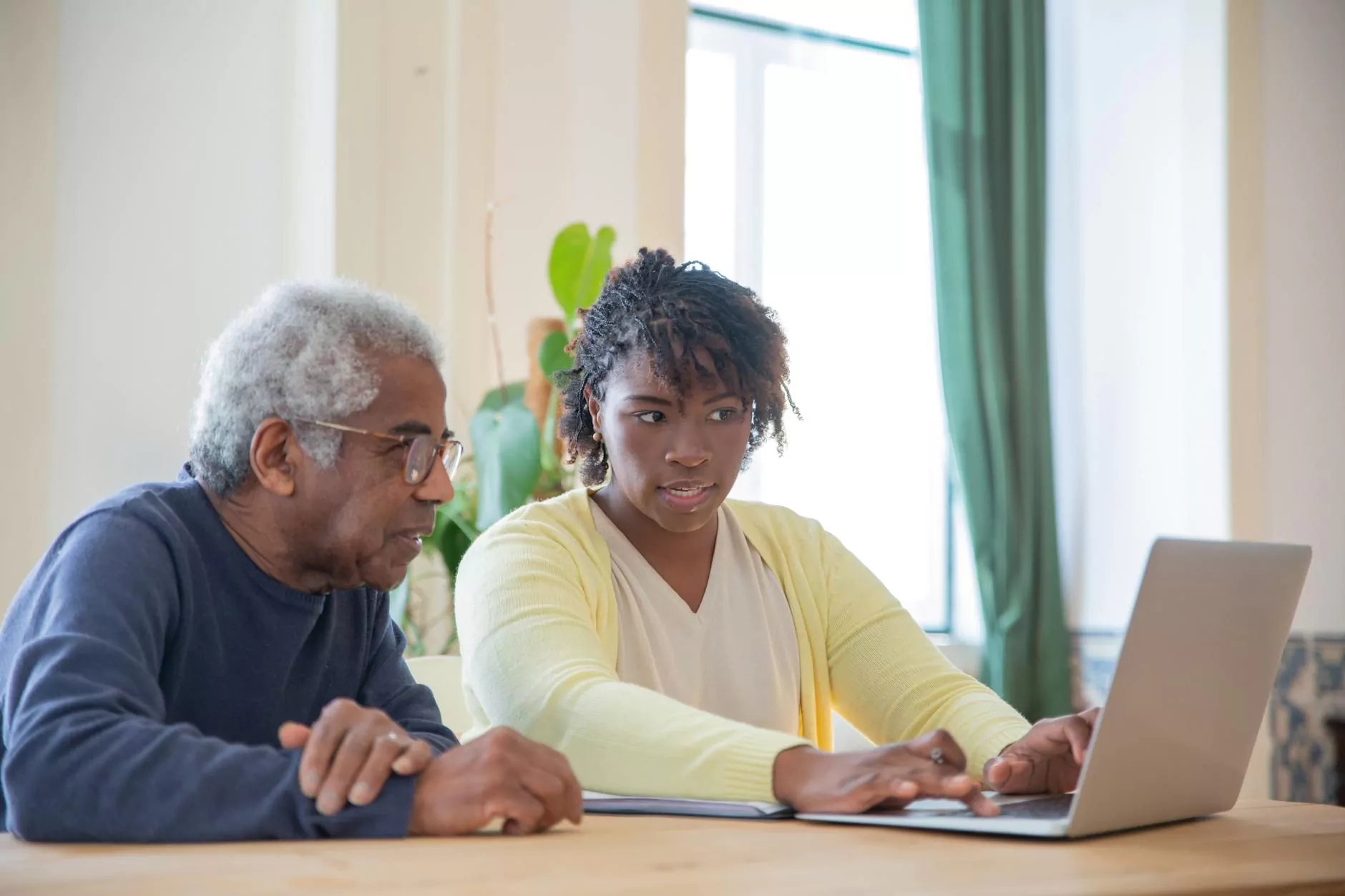 Introduction
Are you faced with the decision of choosing between in-home care and nursing home care for yourself or a loved one? Grim Harley, MD is here to provide you with a detailed cost comparison to help you make the best-informed decision. We understand that this decision can be overwhelming, and it's crucial to consider various factors, including cost, when evaluating your options.
The Benefits of In-Home Care
In-home care offers several advantages that make it an appealing choice for many individuals and their families. By opting for in-home care, you or your loved one can remain in the comfort of your own home while receiving personalized care and attention.
In addition to the comfort factor, in-home care can also be more cost-effective compared to nursing home care. The cost of in-home care varies depending on the level of care needed and location, but generally, it is more affordable than nursing home care.
In-Home Care Cost Breakdown
When considering the cost of in-home care, it's important to take into account the specific services required and the number of hours of care needed per day. The following are some common types of in-home care and cost breakdowns:
Companion Care
Companion care provides non-medical assistance to individuals who need help with daily activities. This can include meal preparation, light housekeeping, transportation, and companionship. The average cost for companion care ranges from $18 to $25 per hour.
Personal Care
Personal care services are typically provided by certified nursing assistants (CNAs) who assist individuals with their personal hygiene, medication reminders, and mobility support. The cost of personal care ranges from $20 to $30 per hour.
Skilled Nursing Care
Skilled nursing care involves highly trained professionals, such as registered nurses (RNs) or licensed practical nurses (LPNs), who provide medical care and rehabilitation services. The cost of skilled nursing care ranges from $40 to $80 per hour, depending on the level of expertise required.
The Considerations of Nursing Home Care
Nursing home care is a viable option for individuals who require around-the-clock medical care and supervision. It provides a structured environment where professional staff can address the unique medical needs of residents.
While nursing home care provides comprehensive care, it is often more expensive compared to in-home care due to the 24-hour staffing and facility costs involved.
Nursing Home Cost Breakdown
The cost of nursing home care varies depending on factors such as location, services offered, and the type of room chosen. The following are some average cost breakdowns for nursing home care:
Semi-Private Room
A semi-private room is typically shared with another resident. The average cost for a semi-private room ranges from $150 to $300 per day, amounting to $4,500 to $9,000 per month.
Private Room
A private room offers more privacy and personal space. The average cost for a private room ranges from $200 to $450 per day, amounting to $6,000 to $13,500 per month.
Additional Services
It's important to note that nursing home care costs may exclude additional services such as medication management, therapy sessions, and specialized care, which can incur additional charges.
Making an Informed Decision
Choosing between in-home care and nursing home care is a significant decision that requires careful consideration of various factors, including cost, level of care needed, personal preferences, and the individual's health condition.
Grim Harley, MD understands the importance of making an informed decision and strives to provide you with detailed information to help guide you through this process.
Ultimately, the best decision depends on your unique circumstances, and discussing your options with a healthcare professional can provide valuable insight into choosing the right care setting.
Contact Grim Harley, MD
If you have any further questions or need assistance in making a decision regarding in-home care or nursing home care, don't hesitate to contact Grim Harley, MD. Our experienced team is here to support you every step of the way.