4 Benefits of In-Home Care Services
Jun 21, 2022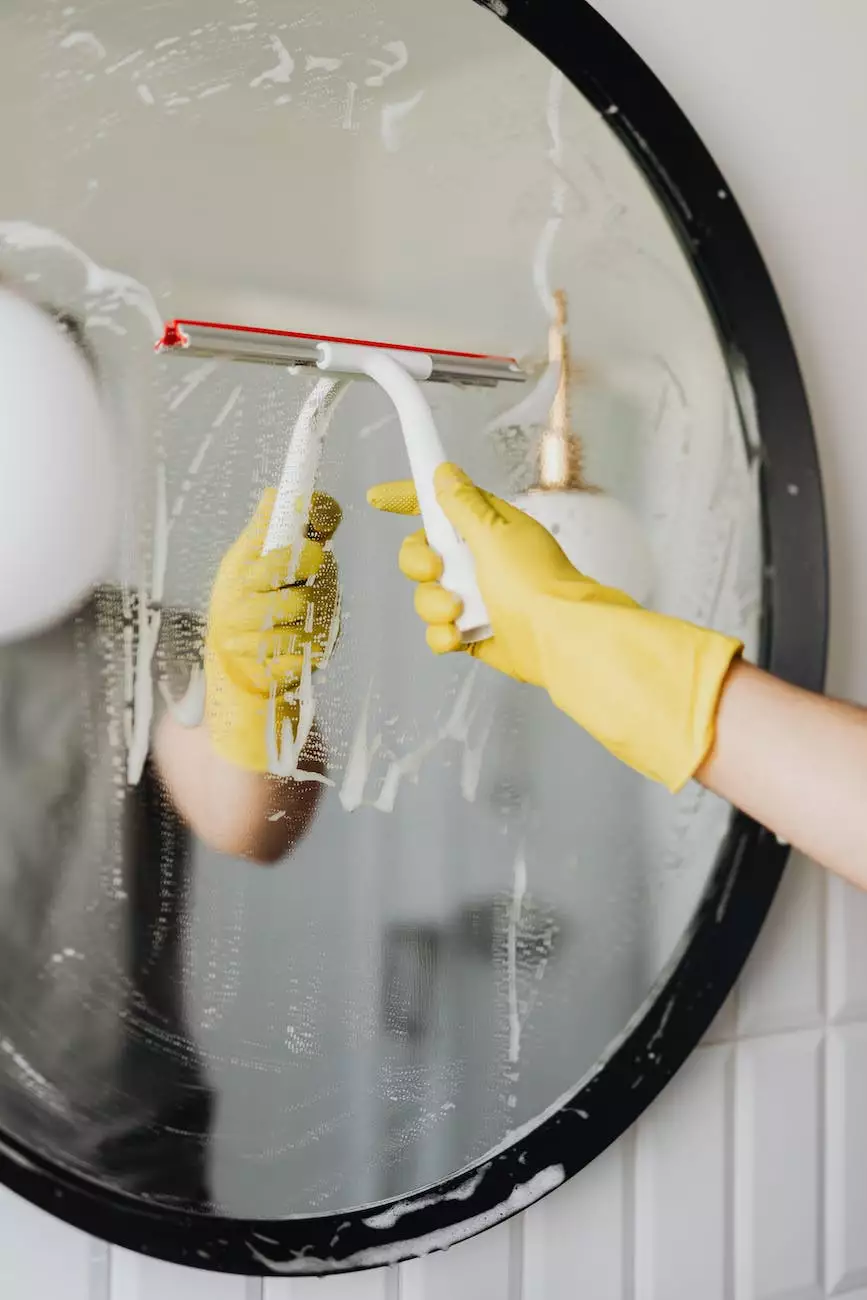 Benefit 1: Personalized Care
When it comes to taking care of your loved ones, providing personalized care is essential. In-home care services offered by Grim Harley, MD allow your loved ones to receive one-on-one attention tailored to their unique needs. Our highly trained and compassionate caregivers ensure that each individual receives personalized care, promoting their physical, emotional, and mental well-being.
Benefit 2: Comfort of Home
In-home care services bring the comfort of home to your loved ones. Aging or recovering individuals often find solace and a sense of security in familiar surroundings. By choosing in-home care services, you enable your loved ones to stay in a place where they feel most comfortable, surrounded by cherished memories, possessions, and loved ones. This contributes to their overall happiness and significantly reduces stress levels.
Benefit 3: Independence and Freedom
Maintaining independence and freedom is crucial for seniors and those in need of care. In-home care services provided by Grim Harley, MD allow your loved ones to maintain control over their daily lives. With our caregivers' assistance, they can continue their daily routines, pursue their hobbies, and engage in activities they enjoy. This not only boosts their self-esteem but also preserves their sense of independence, which is essential for their emotional and mental well-being.
Benefit 4: Cost-Effective Solution
In-home care services offer a cost-effective alternative to other care options. Compared to assisted living facilities or nursing homes, in-home care allows your loved ones to receive the necessary assistance and support without the high costs associated with institutional care. Our services are tailored to meet your specific needs, making it a more affordable option while ensuring the highest quality of care.
Conclusion
Grim Harley, MD understands the importance of providing exceptional in-home care services that prioritize your loved ones' well-being. With personalized care, the comfort of home, independence, and freedom, as well as cost-effectiveness, our in-home care services stand out as a reliable and comprehensive solution. Choose Grim Harley, MD for compassionate and dedicated caregivers who will enhance the quality of life for your loved ones. Contact us today to learn more about our in-home care services and how we can help.