Financial Options for In-Home Care Services
Oct 27, 2020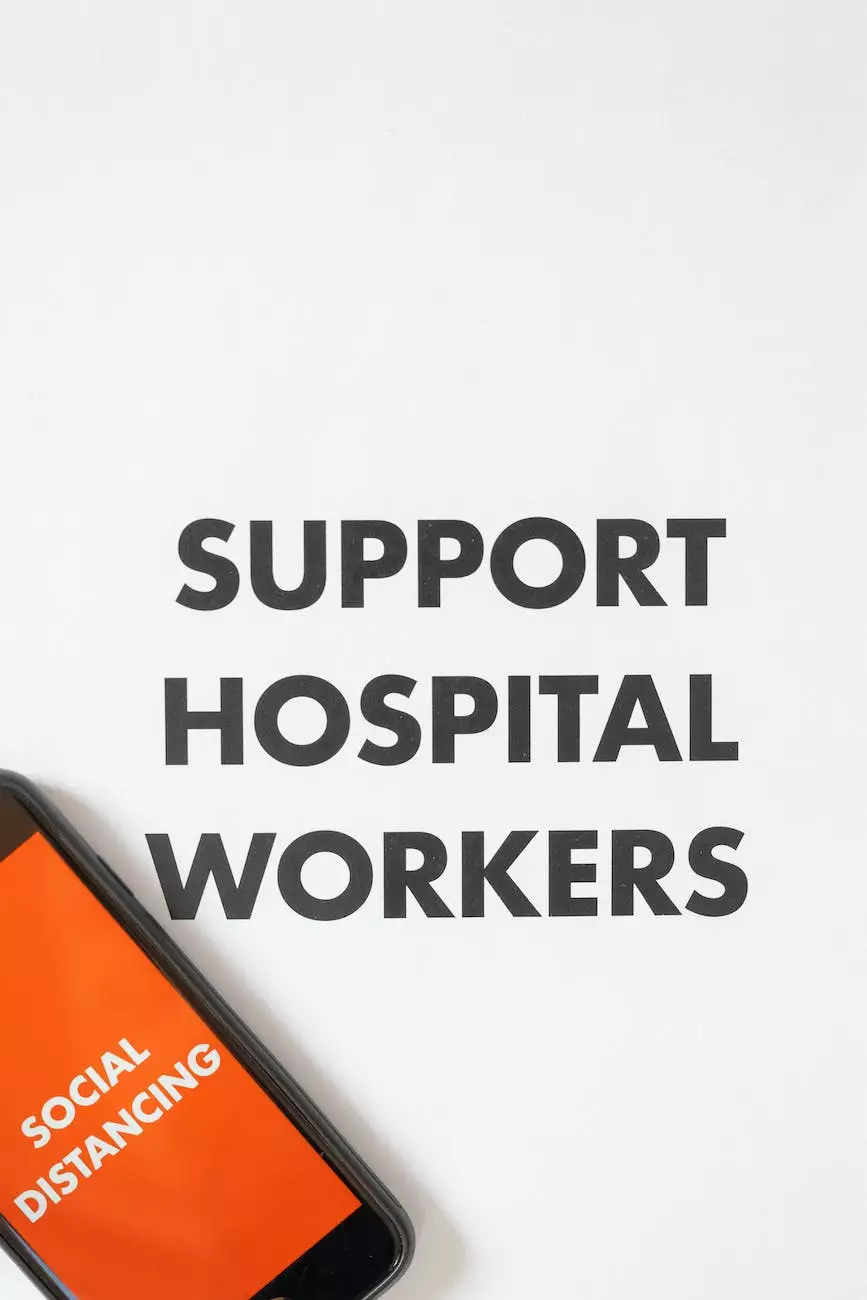 Introduction
Welcome to GRIM HARLEY, MD - your trusted provider of in-home care services. We understand that financial concerns may arise when considering in-home care for yourself or your loved ones. We are committed to ensuring that our services remain accessible to individuals from all walks of life. In this comprehensive guide, we will discuss various financial options available to help you make informed decisions about your in-home care needs.
Insurance Coverage
One of the most common ways individuals cover the costs of in-home care services is through insurance coverage. GRIM HARLEY, MD accepts a wide range of insurance providers, including but not limited to private health insurance, long-term care insurance, and Medicare. Private health insurance plans often offer coverage for in-home care services, depending on the specific policy and coverage details. Long-term care insurance policies specifically cater to providing financial assistance for long-term care needs. Medicare, the federally funded health insurance program for individuals aged 65 and older, may cover certain in-home care services under specific circumstances. It is important to check your insurance policy or contact our team for personalized assistance in understanding your coverage options.
Government Programs
Various government programs offer financial assistance for individuals in need of in-home care services. Medicaid, a joint federal and state program, provides medical coverage to eligible low-income individuals and families. Depending on your state's Medicaid program, in-home care services may be covered. Our team can guide you through the process of determining your eligibility and applying for Medicaid benefits. Additionally, the Department of Veterans Affairs offers a range of programs and benefits for veterans who require in-home care. If you or your loved one is a veteran, we can help explore the available options and assist with the application process.
Payment Plans
GRIM HARLEY, MD understands that navigating the financial considerations associated with in-home care can be overwhelming. We offer flexible payment plans designed to accommodate a variety of budgets. Our team will work closely with you to develop a personalized payment plan that suits your financial situation. We believe that everyone should have access to high-quality care, and our payment plans reflect this commitment.
Additional Financial Resources
In addition to insurance coverage, government programs, and payment plans, there are various other financial resources available to assist with in-home care expenses. These may include grants, scholarships, community-based programs, and charitable organizations. Researching and accessing these resources can greatly alleviate the financial burden associated with in-home care. Our experienced team can provide guidance and support in identifying and applying for these additional financial resources.
Contact Us for Financial Assistance
At GRIM HARLEY, MD, we strive to provide comprehensive in-home care services while addressing the financial concerns of our clients. We understand that each situation is unique, and we are here to help. If you have any questions or require assistance in exploring financial options for in-home care services, please do not hesitate to contact our friendly team. We are dedicated to ensuring that you or your loved one receives the care you deserve without compromising your financial well-being.
Conclusion
Choosing in-home care services should not be hindered by financial constraints. GRIM HARLEY, MD offers a range of financial options to make your journey towards better health and well-being a smooth one. From insurance coverage to government programs and personalized payment plans, we are here to guide you through the process. Reach out to us today to learn more about the financial assistance available and take the first step towards receiving exceptional in-home care services.