OB/GYN Columbus OH | Our Providers - Grim Harley, MD
Jun 3, 2019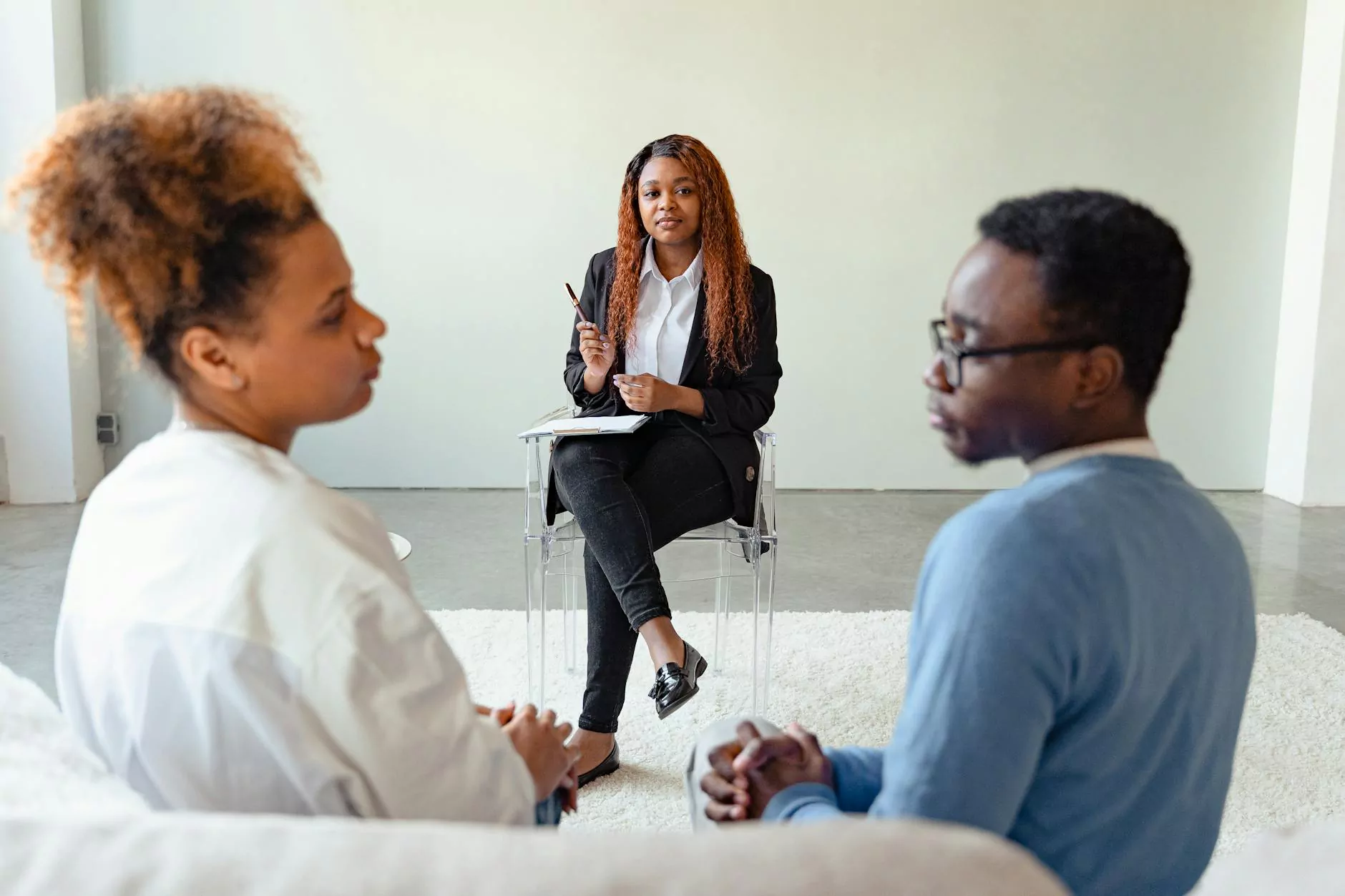 Meet Our Expert OB/GYN Providers in Columbus, OH
Welcome to Grim Harley, MD - your trusted source for exceptional OB/GYN care in Columbus, OH and the surrounding areas. Our dedicated team of highly skilled providers is committed to delivering comprehensive and personalized women's healthcare services. With a focus on compassion, expertise, and patient-centric care, we strive to meet the unique needs of every woman we serve.
Comprehensive Women's Healthcare By Professionals Who Care
At Grim Harley, MD, we understand that women's healthcare requires a delicate balance of medical expertise and compassionate understanding. Our group of experienced OB/GYN providers is passionate about women's health and is committed to providing top-notch care throughout every stage of life.
Our team consists of board-certified OB/GYN specialists who are well-versed in a wide range of women's health issues. Whether you need routine gynecological exams, prenatal care, contraceptive counseling, or menopause management, our providers have the knowledge and skills to offer exceptional care tailored to your individual needs.
Personalized Care Tailored to Your Needs
At Grim Harley, MD, we believe that personalized care is the key to optimal health outcomes. We take the time to listen to your concerns, answer your questions, and ensure that you feel comfortable and empowered in making decisions about your healthcare.
When you visit our Columbus office, our providers will take a comprehensive approach to your care. From preventive screenings and early detection to advanced treatment options, we are dedicated to meeting the unique healthcare needs of women in our community.
Compassionate Professionals Committed to Your Well-being
Choosing the right OB/GYN provider is an important decision, and we recognize the trust you place in our team. That's why our providers are not only highly trained and skilled but also compassionate and understanding individuals who truly care about your well-being.
At Grim Harley, MD, we strive to create a welcoming and supportive environment where you can feel comfortable discussing your health concerns openly. We understand that each woman's journey is unique, and we are here to provide the guidance, support, and care you deserve.
Why Choose Grim Harley, MD for Your Women's Healthcare Needs?
Unparalleled Expertise: Our providers have extensive experience and are up-to-date with the latest advancements in women's healthcare.
Comprehensive Services: From routine check-ups to advanced treatments, we offer a wide range of services to cater to all your OB/GYN needs.
Personalized Approach: We take the time to understand your unique needs and develop a personalized treatment plan that best suits you.
Collaborative Care: We believe in working together with you to achieve the best possible health outcomes.
Comfortable Environment: Our friendly and caring staff create a supportive atmosphere where you can feel at ease.
Convenient Location: Our Columbus office is conveniently located, making it easy for you to access high-quality women's healthcare services.
Schedule an Appointment with Our Providers Today
If you are searching for exceptional OB/GYN care in Columbus, OH, look no further than Grim Harley, MD. Our highly skilled providers are here to help you achieve and maintain optimal women's health. Contact us today to schedule an appointment or to learn more about the comprehensive services we offer.
Remember, prioritizing your well-being starts with choosing a dedicated team of healthcare professionals who truly care. Experience the difference at Grim Harley, MD - your partner in women's healthcare.